Republican presidential nominee Donald Trump reportedly talked to a top NBC executive four years ago about the possibility of continuing to host his reality show "The Apprentice" if he were ever elected president.
The two men "outlined, presumably fantastically, that Trump should run for president; and on the off chance that he won, he would continue to star in 'The Apprentice' from within the White House," according to Ellison's account.
"If you don't want me to do this, then I need you to ask me," Trump reportedly told Burke.
"Burke eventually went to Trump's office and conceded that he did not want his star to attempt a bid for the White House," Ellison wrote.
NBC cut ties with Trump shorty after he announced his presidential campaign last June, citing the former reality star's derogatory and racist comments about Mexican immigrants.
"Sad state of affairs thanks to a pompous businessman turned reality TV star (whose show consistently ran LAST in its time period, by the way) who thinks speaking his mind is refreshing," Greenblatt wrote.
"It's actually corrosive and toxic because his 'mind' is so demented; and his effect will unfortunately linger long after he's been told to get off the stage," he added.
Although Trump is currently out at NBC, you'll still be able to get your business-themed reality TV fix on the network ― "The New Celebrity Apprentice" with Arnold Schwarzenegger is scheduled to air in January.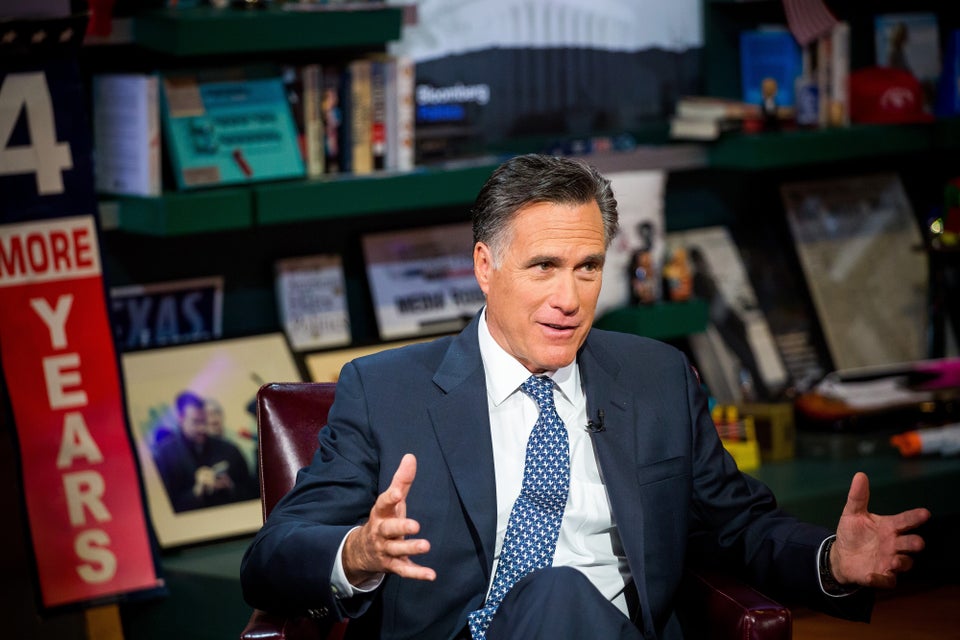 Republicans Who Have Refused To Back Donald Trump