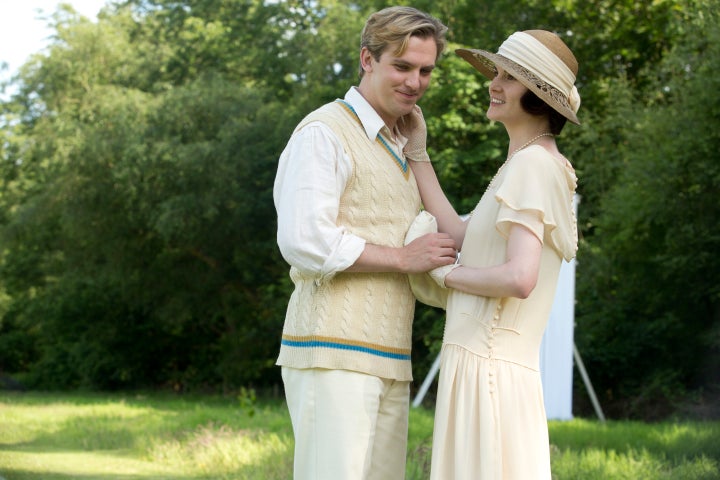 Note: Do not read on if you have not not seen the Season 3 finale of "Downton Abbey."
"I had hoped that we would have one episode of this fourth season that I'm writing now, so we could have ended the Christmas episode on a happy note -– the baby, everything lovely. And then kill [Matthew] in the first episode of the next [season]," he explained. "But he didn't want to do that. I didn't want his death to dominate the Christmas special, so that's why we killed him at the very, very end. In a way I think it works quite well because we begin [Season] 4 six months later. We don't have to do funerals and all that stuff. That's all in the past by then."
Fellowes previously spoke to The Telegraph late in 2012 and said there was no choice but to kill off Matthew because of when Stevens decided to depart. "If he had been prepared to come back for maybe two or three episodes in a series, that would be different. Then we could have had a foreign posting or invented a career that would have made it possible for him to be away," Fellowes said. "Otherwise we would have had to make this tremendously successful love affair between Mary and Matthew unhappy, which I didn't feel would be believable ... So we didn't really have any option. By him dying, their love can remain in tact."
Stevens spoke of his decision to leave "Downton Abbey" late in 2012. "It felt like a good time to take stock, to take a moment. From a personal point of view, I wanted a chance to do other things," he told The Telegraph. "It is a very monopolising job. So there is a strange sense of liberation at the same time as great sadness because I am very, very fond of the show and always will be."
Do you think it would've been a softer blow if Matthew died at the start of Season 4? Share your thoughts in the comments.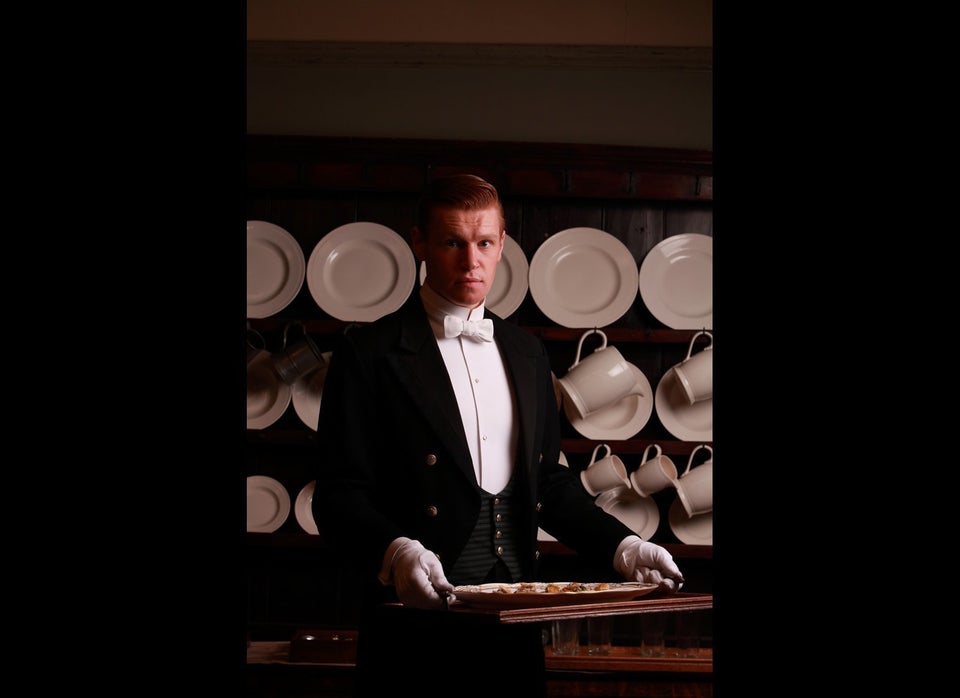 'Downton Abbey' Season 3
Popular in the Community