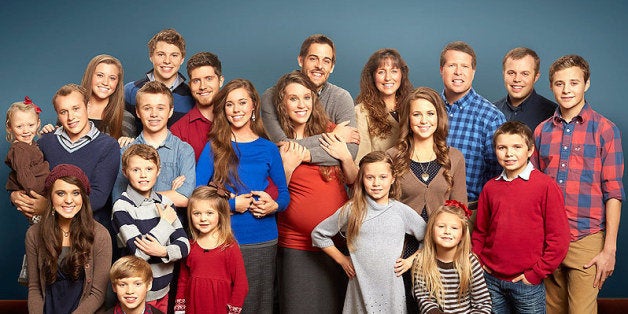 But the family, who stars on TLC's "19 Kids and Counting," which has yet to cancelled by the network despite the scandal, apparently have a closer connection to Huckabee than previously believed. CNN Money reported that the Duggars' public-image crisis is being managed by Chad Gallagher, Huckabee's longtime political adviser and head of the Arkansas firm Legacy Consulting. Gallagher also oversees Huckabee's political action committee, Huck PAC.
The family's relationship with Huckabee apparently runs deep, with the Duggars having gleefully endorsed his bid for presidential nominee. Despite reports, it doesn't seem to be waning.
Last week, Talking Points Memo reported that Jim Bob and Michelle Duggar's endorsement of the former governor had mysteriously disappeared from his website, though his communications director later told The Christian Post it was always part of the Huckabee campaign to "rotate new voices of endorsement in the 'I like Mike' section of his website at the beginning of every month, which is why Jim Bob and Michelle Duggar's names no longer appear on his campaign website."
Additionally, Huckabee again expressed support for the family during an appearance on "The Kelly File" on Monday. According to Politico, the former Arkansas governor complained to host Megyn Kelly that Josh's sisters Jessa Seewald and Jill Dillard, who came forward as victims, had been "exploited" by the media. He went on to say that even though Josh had confessed to these acts, "He was never adjudicated, but he did not confess in a court of law. The law does not hold him accountable, even if he confesses."
So yes, Jim Bob and Michelle Duggar's decision to keep the matter from authorities for years, coupled with the statue of limitations expiring by the time an investigation was actually launched, likely prevented any sort of possible conviction. Huckabee was far more concerned that the Duggar sisters were exploited by the "illegal, unlawful release," of information in police records.
As previously reported, both the Duggars and Kelly have attempted to make the police records a point of contention, claiming they were illegally obtained. However, Springdale City Attorney Ernest Cate debunked those allegations last week, saying the police department acted in "full compliance" with Arkansas law in releasing the report to In Touch magazine, who first broke the story.
Support HuffPost
The Stakes Have Never Been Higher
Before You Go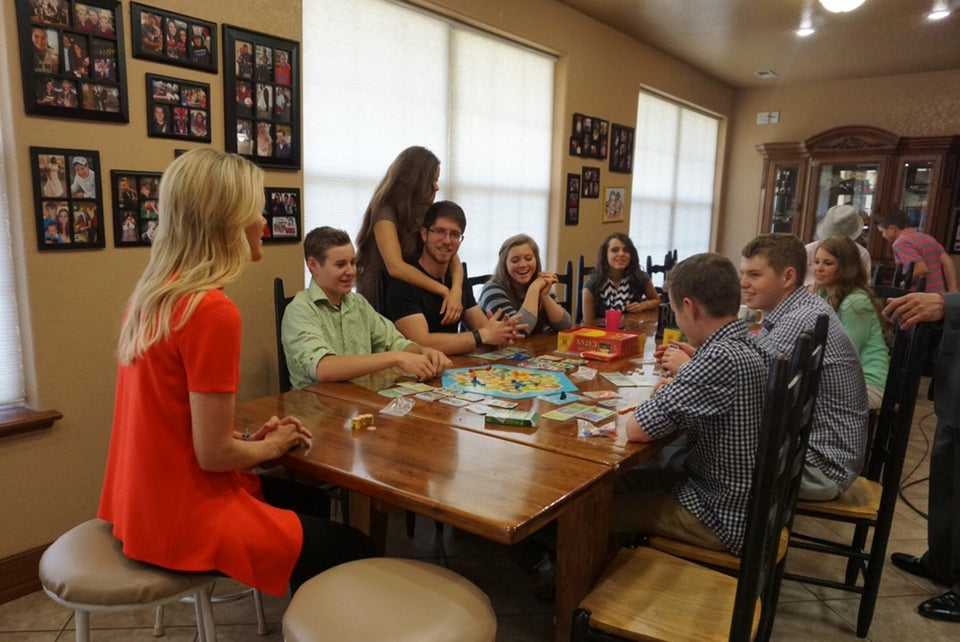 Photos Of The Duggar Family
Popular in the Community