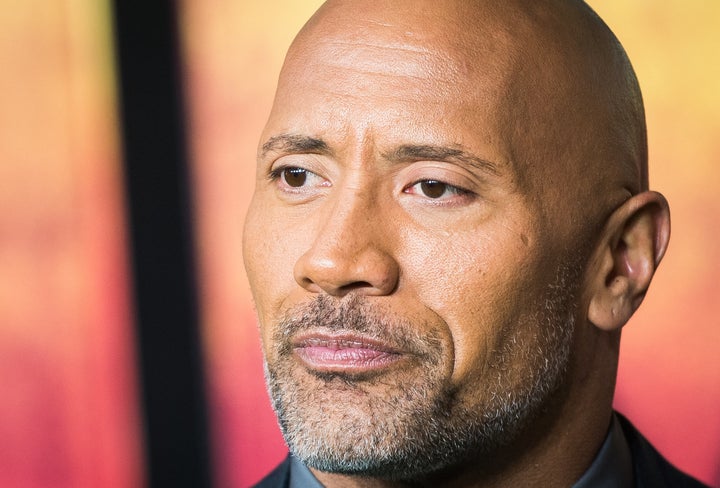 "I reached a point where I didn't want to do a thing or go anywhere. I was crying constantly," the actor recently told British tabloid the Express.
Johnson, 45, said that when he was just 15 years old, his mother, Ata, attempted suicide right in front of him. He said that to this day, his mother does not remember trying to kill herself.
"She got out of the car on Interstate 65 in Nashville and walked into oncoming traffic," he said. "I grabbed her and pulled her back on the gravel shoulder of the road."
The professional wrestler-turned-action star said that although he and his mother have both moved on from that painful time, they use the experience as a reminder to be kind to other people.
"We both healed but we've always got to do our best to pay attention when other people are in pain," he told the Express. "We have to help them through it and remind them they are not alone."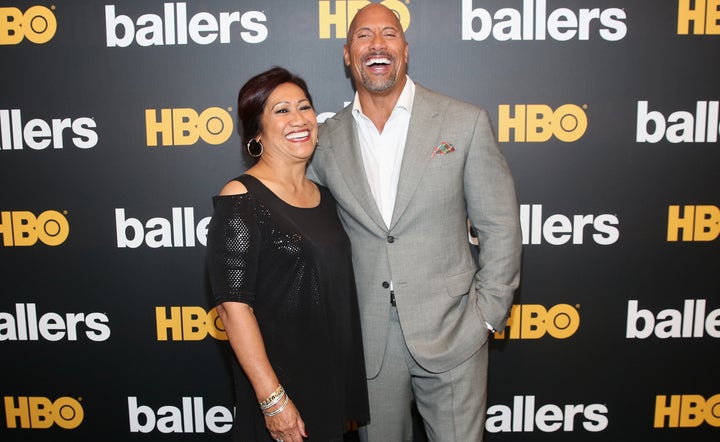 Johnson retweeted the story on Sunday, writing in part: "We all go [through] the sludge/shit and depression never discriminates. Took me a long time to realize but the key is to not be afraid to open up. Especially us dudes have a tendency to keep it in. You're not alone."
A fan thanked Johnson on Twitter, telling the actor that his words "will help a lot of people."
True to form, Johnson responded with a ton of love and support: "Hey man I get it. We all go thru the sludge and shit. Stay strong and make sure you're talking to good people about it. Us men have a tendency to hold it in. No shame in getting help and wanting to be better."