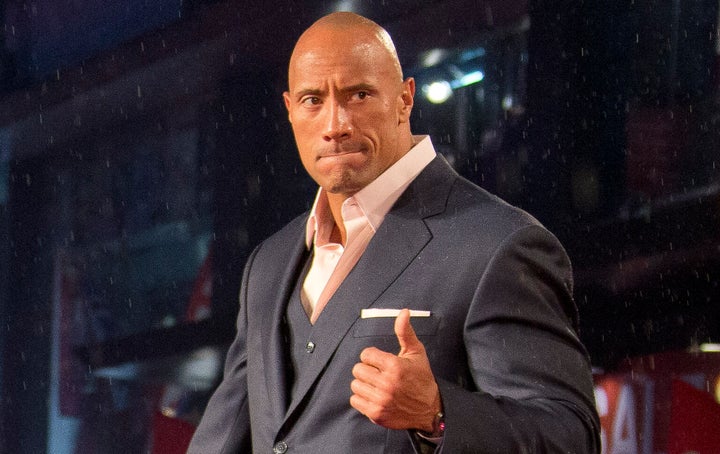 "It is Sunday, approximately 11 p.m., and it's cheat meal Sunday for all of us around the world — certainly for me here," said Johnson. "And the reason why this is history in the making is because this is the very first time that I have ever tried an In-N-Out burger or In-N-Out fries, anything from In-N-Out for that matter."
Johnson had two Double-Double burgers and two orders of fries. He complemented his eats with two types of his own off-menu tequila.
"I've never tried it before, so this is a first," said Johnson. "The fries are good, so we're off to a good start."
He concluded his In-N-Out Burger trip with a rave review in his Instagram caption.
"This cheeseburger connoisseur will now add In & Out to 'the list," he wrote. "Enjoy your cheat meals, my friends."
Popular in the Community