Cuyahoga County executive Ed FitzGerald (D-Ohio), who is running for governor, announced Thursday at a press conference that he will challenge new voting laws enacted this week that will eliminate early voting on Sundays and weekday evenings, according to the Columbus Dispatch.
FitzGerald is Gov. John Kasich's (R-Ohio) likely challenger in the November general election. He leads the state's largest county and has argued that the new laws disproportionately restrict access to voting for minority groups and residents of urban areas.
"Governor Kasich and Secretary Husted's actions will make it harder for working men and women to cast their votes this November," FitzGerald said at the conference, according to the Dispatch. "With Ohioans facing so many other urgent challenges, it is inexplicable that some elected officials are so clearly focused on cutting back voting rights. As we have done in the past, this administration will stand up to protect the rights of all citizens in Cuyahoga County."
Kasich signed bills last Friday that eliminate the state's "Golden Week" and require legislative approval before the secretary of state can mail absentee ballot applications to voters statewide, and forbids individual counties from being able to do so.
FitzGerald said the Cuyahoga County Council will introduce legislation to override the state's directives in an attempt to ensure that the county continues to mail absentee ballot application to registered voters. The Dispatch also reported that he announced plans to introduce a charter amendment adding voter protection and promoting access to ballots as responsibilities of the county government.
Before You Go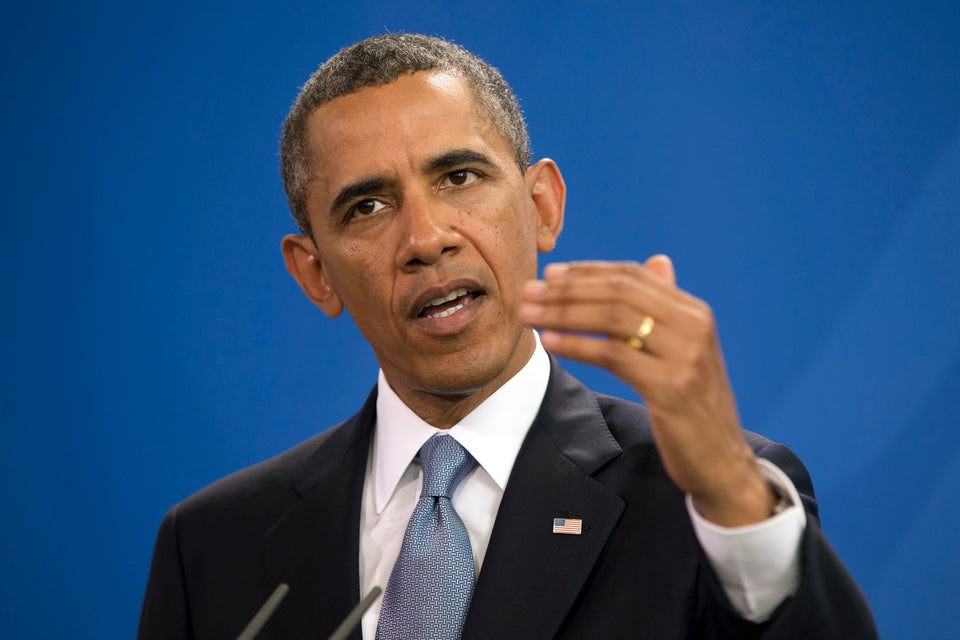 Politicians React To Voting Rights Act Ruling
Popular in the Community