 Respondents remain overwhelmingly skeptical about reauthorization of the Elementary and Secondary Education Act: just 8 percent believe the election will usher in a surge of bipartisan goodwill and result in an ESEA reauthorization within the next year. When asked about reauthorization of the Individuals with Disabilities Education Act, 50 percent of insiders predict it will not happen until after 2015.
About 44 percent of respondents believe there is a high likelihood of states exiting the consortia and designing their own custom Common Core-aligned tests with the help of third-party vendors, as Utah did in early August. A majority are of the opinion that SBAC's membership may drop by as much as half by 2014, though they are less pessimistic about PARCC.
Nearly 46 percent of respondents believe some education cuts are likely as a result of a budget deal to avoid sequestration; 21 percent were neutral and 33 percent believed such cuts were unlikely.
Before You Go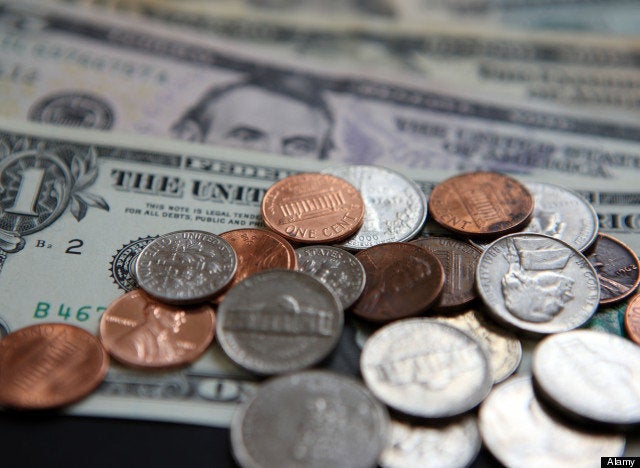 Results Of State Ballot Measures That NEA Was Tracking
Popular in the Community