The 28-year-old, who won an Oscar for Best Actress for her leading role in "La La Land," wore a small, gold Planned Parenthood pin on the left side of her gown. If you missed it, take a closer look at the subtle pin below.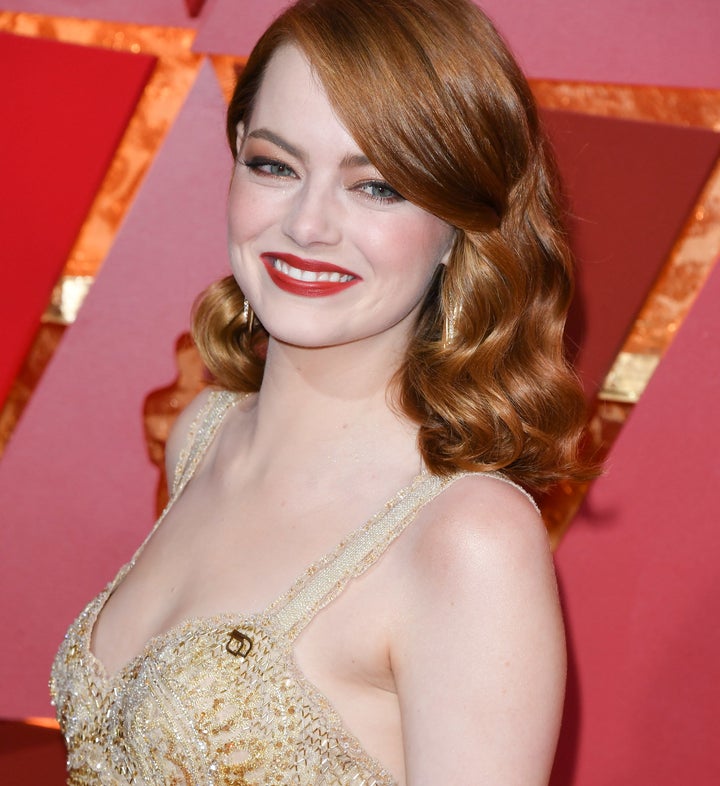 Stone wasn't the only one to wear her activism on her sleeve. Ruth Negga, Lin-Manuel Miranda, Karlie Kloss and Busy Philipps all wore blue ACLU ribbons as a sign of solidarity with marginalized groups in the Trump era.
Whether it's a blue ribbon or a gold Planned Parenthood pin ― we love all of these accessories. More of this, please.
Related
Before You Go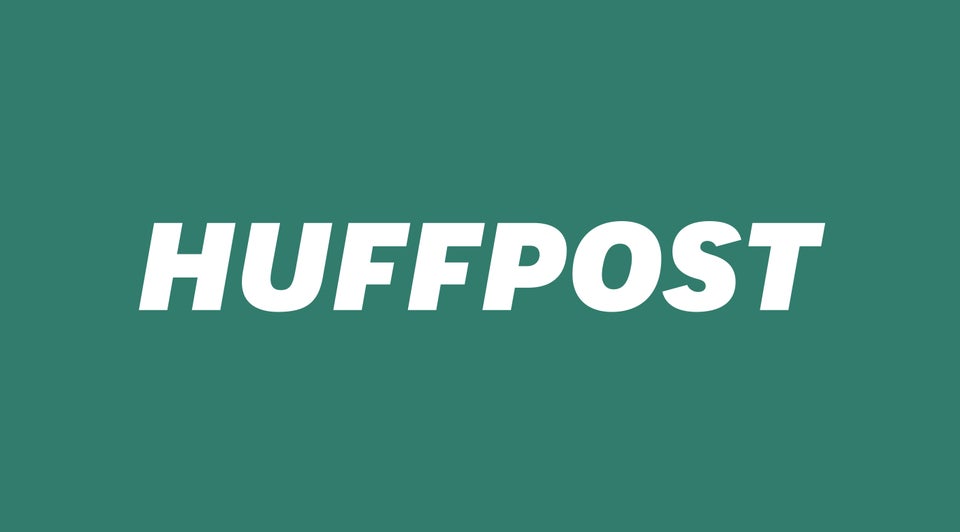 28 Perfect Tweets From Women About The Oscars