Anything that knocks us off balance is a stressor, but the key to getting your equilibrium back lies in understanding that stress is a spectrum, not something anyone can totally eliminate. Instead of worrying about whether or not you feel stress -- who doesn't? -- it might make sense to evaluate from a more holistic view: How much time do you spend in the "happy, exciting" zone, vs. the anxious, overwhelming one?
Amanda Enayati, author of Seeking Serenity: The 10 New Rules for Health and Happiness in the Age of Anxiety, joined HuffPost Live host Caroline Modarressy-Tehrani to discuss the proper way to handle negative stress in life, particularly in the workplace. She explained the concept of "emotional contagion" and the role it can play in creating what feels like a toxic working environment.
"Our emotions are very sticky, so whatever we bring to a situation or someone else brings to a situation has the ability to impact and spread through the office," said Enayati. "There are certain offices where there are people who are very toxic who are bringing a lot of negativity to the table, and those people have the ability to create a toxic workplace. But the first thing to do is to figure out whether you are bringing negative energy to your office. Really, your toxic environment could be something that you're doing... Figure out exactly where it's coming from... Then you can do one of three things: You can stay and do nothing, you can leave, or you can stay and change the circumstances."
To learn more, watch the full conversation in the HuffPost Live video above.
Laughter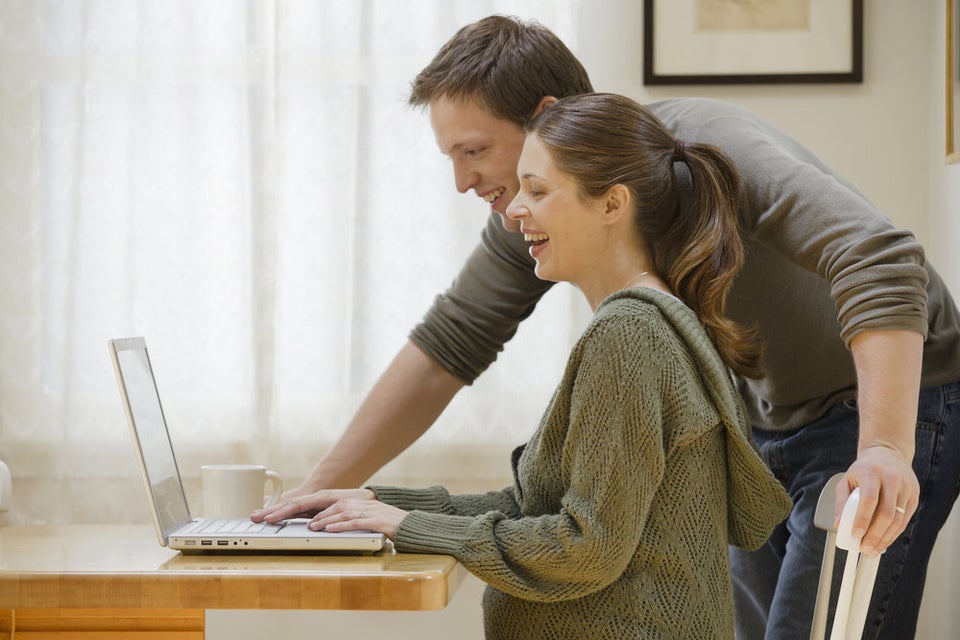 Exercise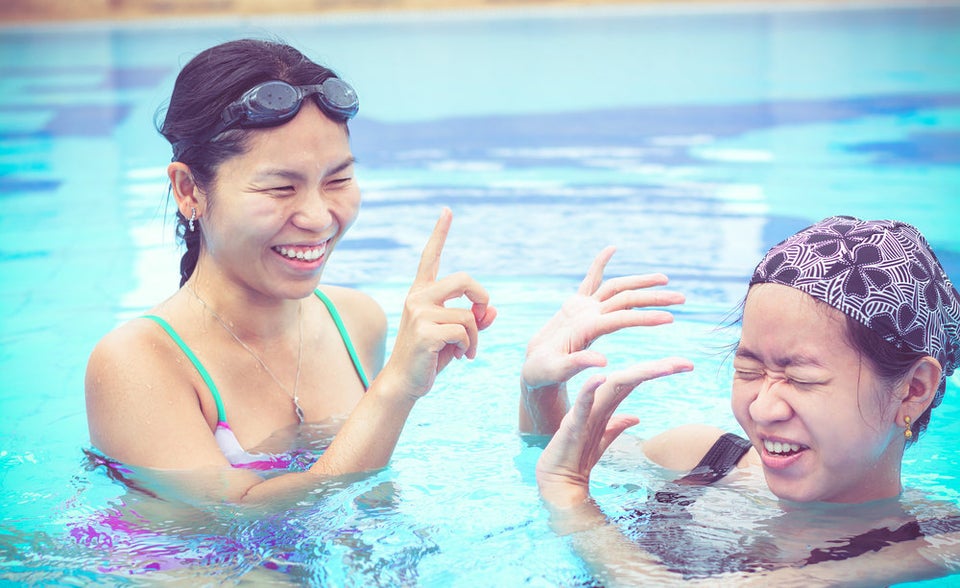 Stretch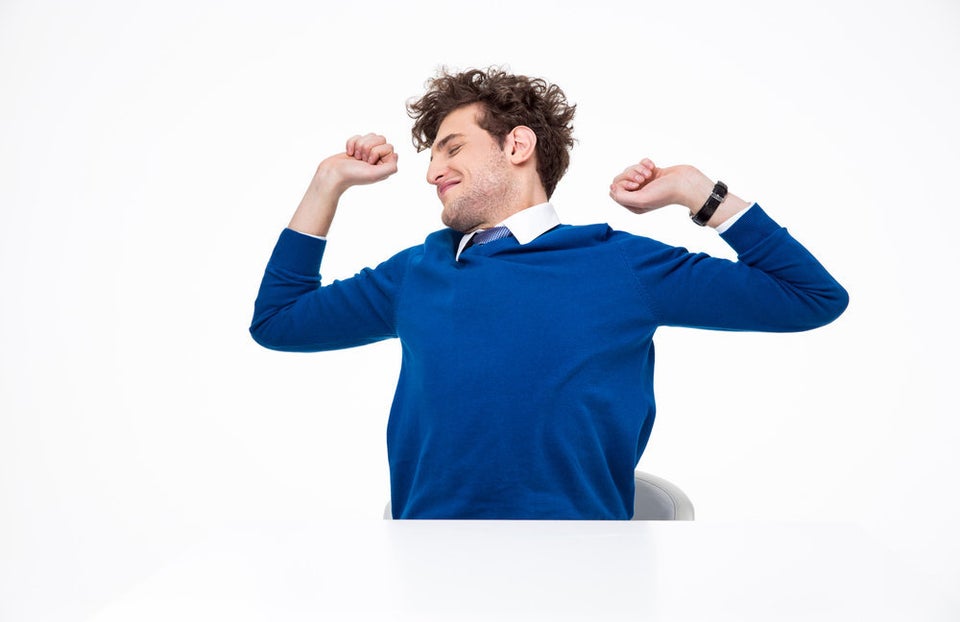 Essential Oils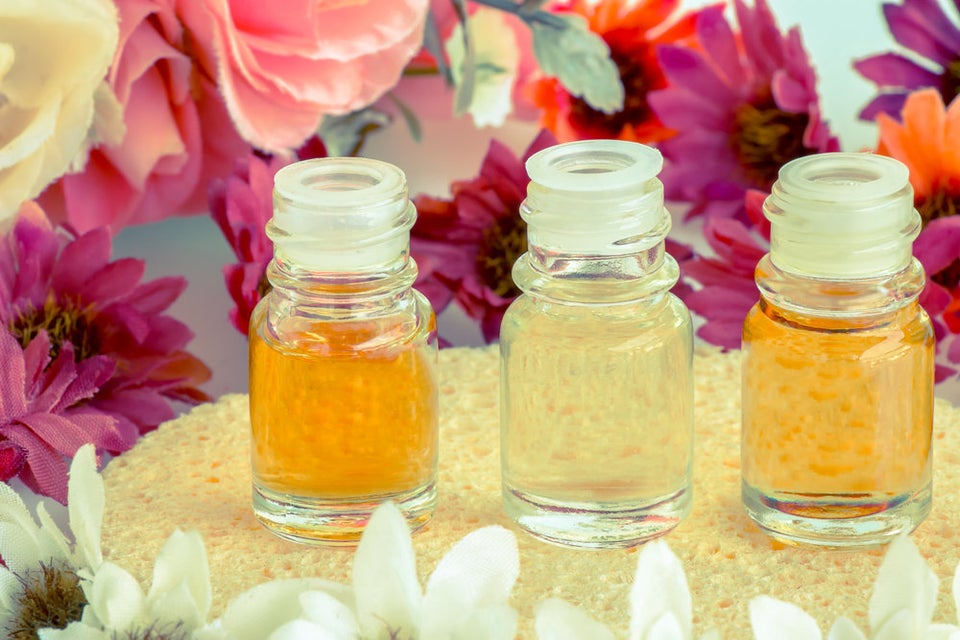 Self Massage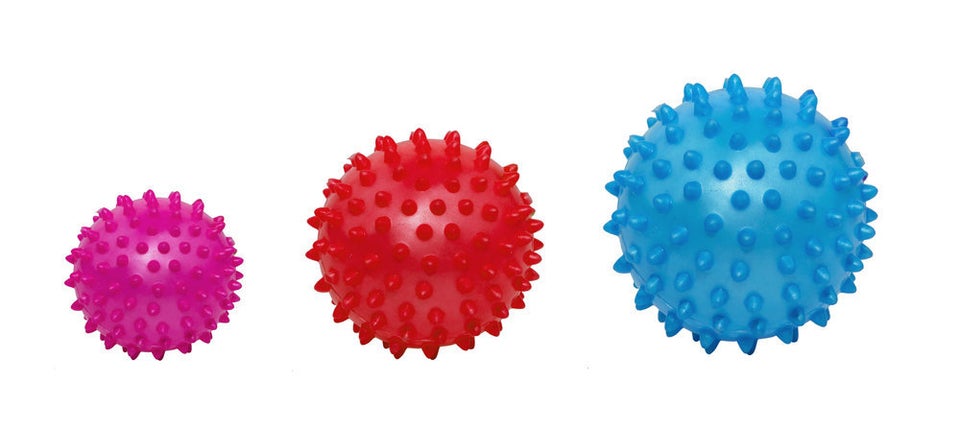 EFT or Tapping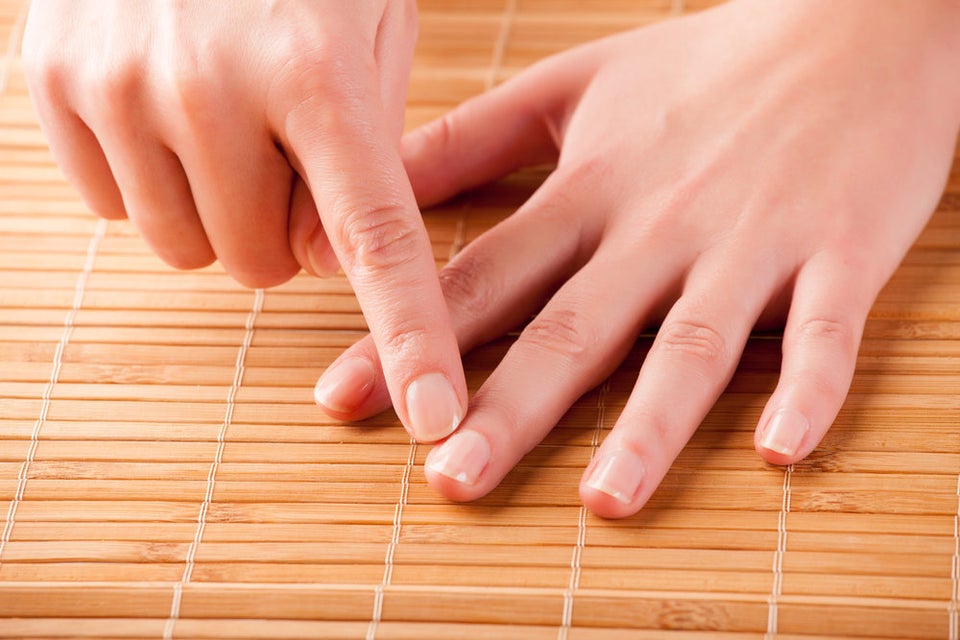 Say No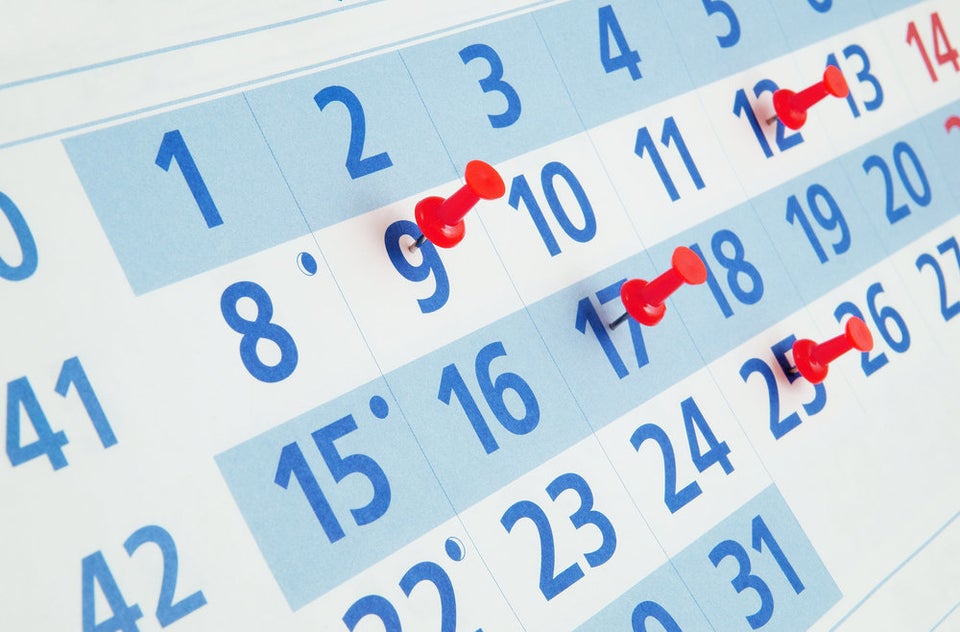 Talk To Someone Close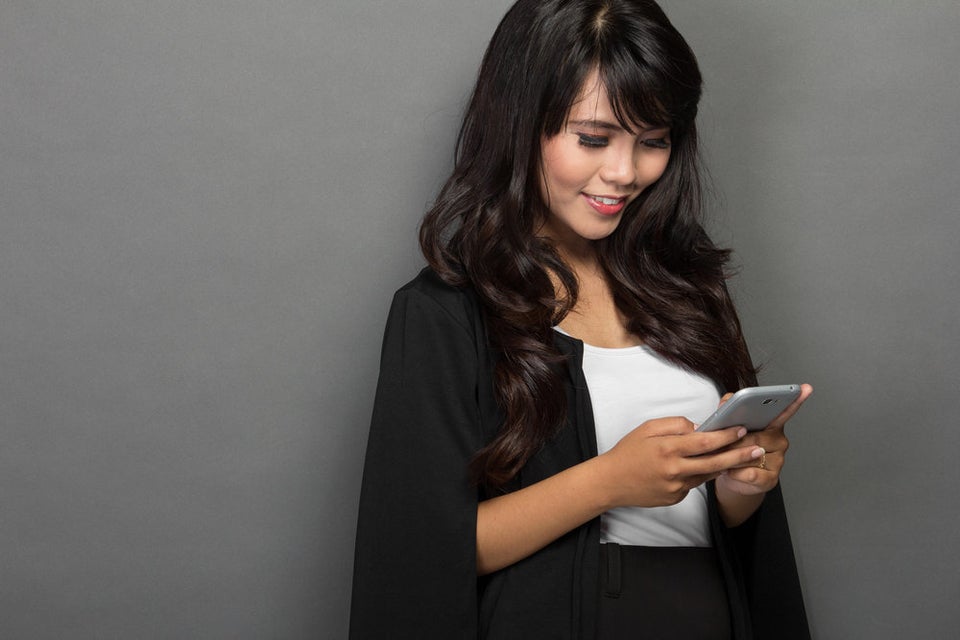 Listen To Music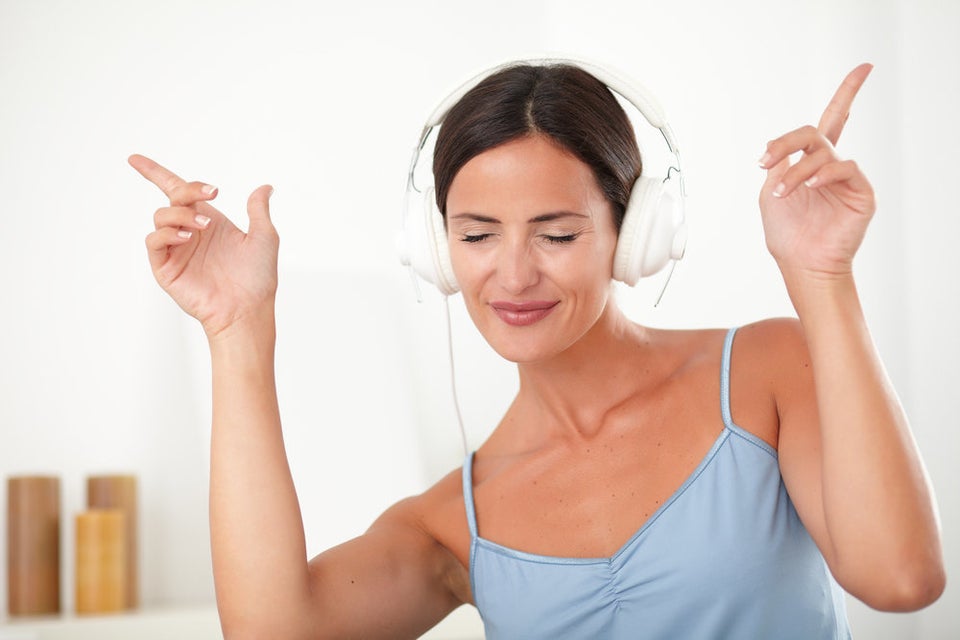 Pick Up A Pen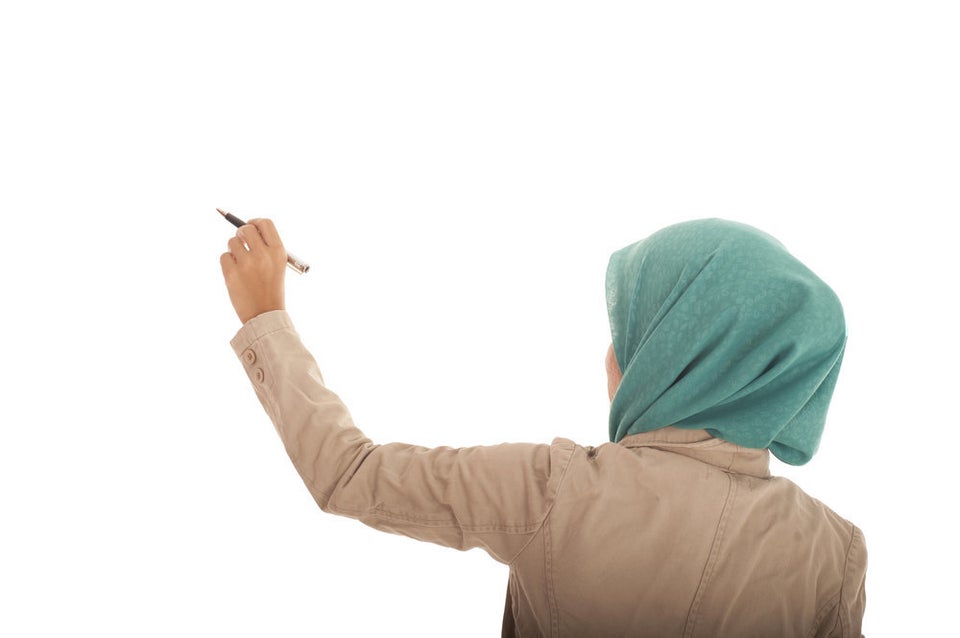 Take A Real Break