On HuffPost Live Thursday, dating coach Sandy Weiner revealed that she had an emotional affair that ultimately ended her marriage.
Weiner had been working at a sleep-away camp that her children attended when she met a man with whom she developed a deep and meaningful connection. At the time, she and her husband of 23 years were drifting apart.
"He actually wanted to have a [physical] affair with me but I refused," she said. "But we became very close. We shared values, we shared conversations that I couldn't have with my husband. And I had a fantasy that we would both get divorced and both end up marrying each other."
Although that particular fantasy did not come true, Weiner said that the emotional affair helped her realize it was time to end her marriage.
"Really what it was was the catalyst for me to say 'you know what, my marriage really isn't working,'" she said.
The majority of people consider emotional affairs to be cheating, according to a recent poll conducted by HuffPost and YouGov. Of the 1,000 participants polled, 60 percent of people said they would consider it cheating if their partner developed a deep emotional connection with someone else, while just 18 percent said it would not constitute cheating.
Check out the video above to hear more from Weiner, then click through the slideshow below to see what other behaviors people consider cheating, according to the HuffPost/YouGov poll.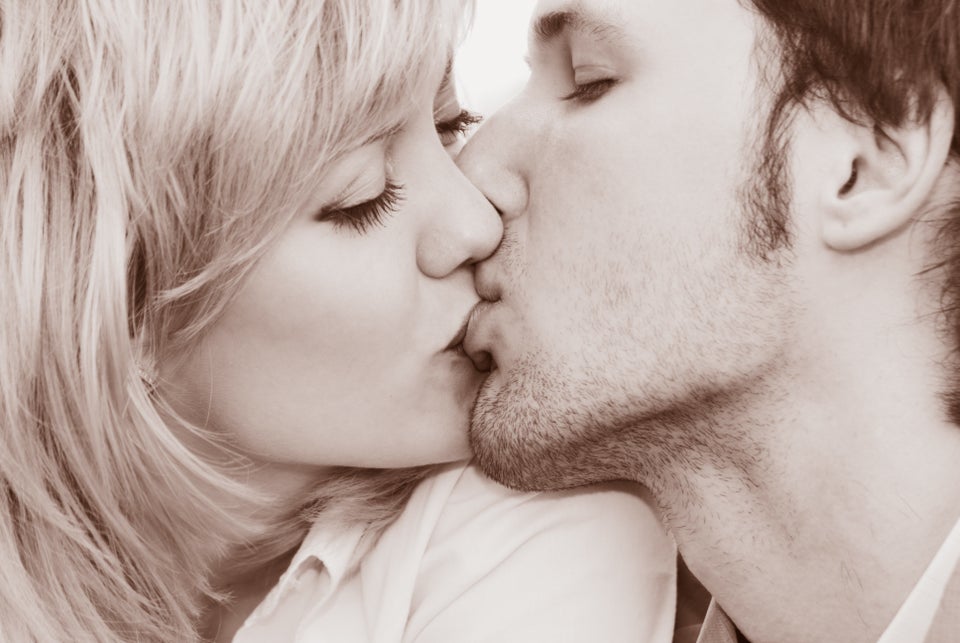 What Constitutes Infidelity?
The HuffPost/YouGov poll was conducted March 8-10 among 2,000 U.S. adults, 1,000 of whom were randomly assigned to answer each of the two sets of questions. The poll used a sample selected from YouGov's opt-in online panel to match the demographics and other characteristics of the adult U.S. population. Factors considered include age, race, gender, education, employment, income, marital status, number of children, voter registration, time and location of Internet access, interest in politics, religion and church attendance.
The Huffington Post has teamed up with YouGov to conduct daily opinion polls. You can learn more about this project and take part in YouGov's nationally representative opinion polling.