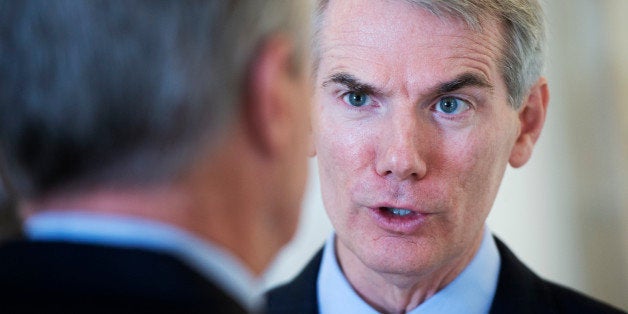 The Senate is debating a bipartisan energy bill this week that if passed would become the first substantial energy legislation in six years.
The Energy Savings and Industrial Competitiveness Act, from Sens. Jeanne Shaheen (D-N.H.) and Rob Portman (R-Ohio), brings together a number of energy-efficiency measures, like those to improve building codes, incentives for the use of more efficient products, and funding for research and development of more energy-efficient technologies. The bill would also push the federal government to adopt more efficient buildings and appliances.
The bill passed in committee by a 19 to 3 vote in May. A vote from the full body isn't expected until Thursday at the earliest.
In a floor speech on Wednesday, Portman noted that the bill has the support of 260 businesses, trade groups and non-governmental organizations, from right-leaning groups like the National Association of Manufacturers, the Chamber of Commerce and the Christian Coalition to the Sierra Club. The White House also issued a statement on Wednesday saying it supports the bill.
The legislation "makes good environmental sense," Portman said. "I think it makes good energy sense. And I think it makes good economic sense, too."
The American Council for an Energy-Efficient Economy released a study last week that said Shaheen-Portman could save $65 billion in energy costs for businesses and households by 2030, and create 174,000 new jobs.
While environmental groups have been supportive of the legislation as it moved out of committee, they have expressed concern that other provisions might be tacked on as amendments once it comes to the full Senate. Among the potential amendments that have been floated are a measure that would force the Obama administration to approve the Keystone XL pipeline and a measure blocking the Environmental Protection Agency's regulation of greenhouse gas emissions.
"The Senate should pass this bill as quickly as possible and not squander this opportunity by derailing the bill with controversial amendments such as those to block action cleaning up carbon pollution or approve the disastrous Keystone XL pipeline," said Jeff Gohringer, national press secretary for the League of Conservation Voters.
More conservative groups like the Heritage Action Fund have come out against the bill, claiming that it would "burden taxpayers and consumers alike while producing no tangible benefits."
UPDATE: 7:59 p.m. -- Senate Republicans pledged Wednesday night to use the energy efficiency bill to force a vote on an unrelated measure that would delay the implementation of health care reform. Politico reports that Minority Leader Mitch McConnell (R-Ky.) has filed an amendment that seeks to delay the Affordable Care Act's individual mandate for people to obtain health insurance. He is expected to give a floor speech on it Thursday morning.
Before You Go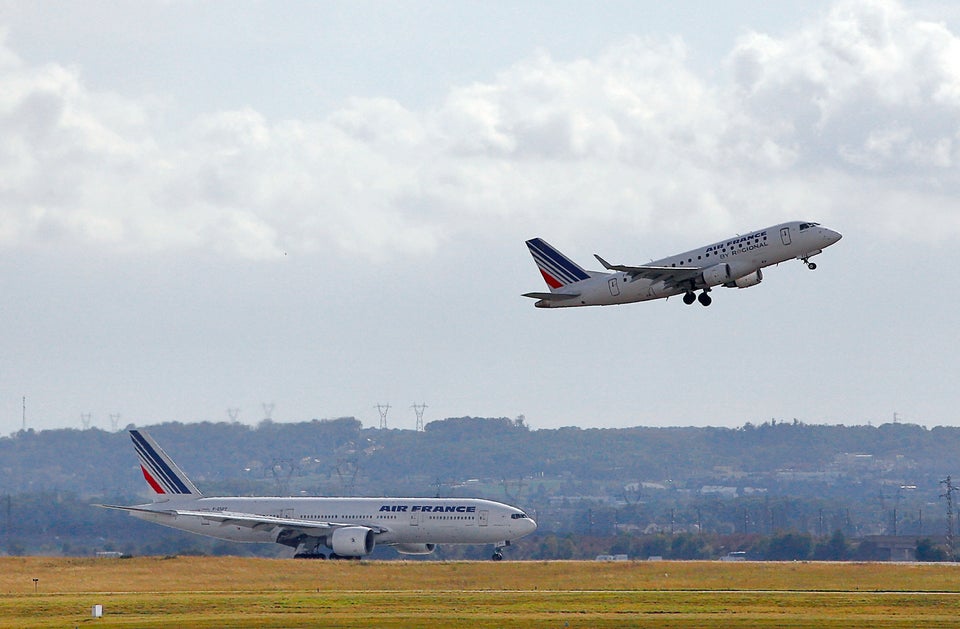 Connect The Dots On Climate Change
Popular in the Community