 WASHINGTON -- At least one piece of legislation on undocumented immigrants is likely to find Republican support in the House, after the offices of Majority Leader Eric Cantor (R-Va.) and Judiciary Committee Chairman Bob Goodlatte (R-Va.) confirmed Thursday they are working together on a bill to help undocumented children.
The bill, tentatively named the KIDS Act, would be a Republican alternative to the Dream Act that failed in the Senate in 2010, and would allow undocumented young people to become legal residents. Although offices for Cantor and Goodlatte would not get into details or the timetable, Cantor has said previously that undocumented immigrants who came to the U.S. as children should be allowed to become citizens.
The KIDS Act would be one of several bills that the House could consider on immigration reform as part of its piecemeal approach. So far, Republicans seem far more comfortable with legalizing so-called Dreamers than they do with a path to citizenship for their parents. GOP House members had said after a meeting on Wednesday that they would likely pursue a bill to address undocumented young people.
"These children came here through no fault of their own and many of them know no other home than the United States," Goodlatte said in a statement on Thursday, confirming work on the bill. "This is one component of immigration reform -- any successful reform plan must improve our legal immigration programs, strengthen border security and the interior enforcement of our immigration laws, and find a way to fairly deal with those who are currently in the country unlawfully."
Cantor and Goodlatte voted against the Dream Act in 2010 and supported an amendment in June that would defund an Obama administration program that stopped so-called Dreamers from being deported.
But Cantor has spoken publicly in the last year about the need to do something for Dreamers, first in February and again late last month.
"I hope strongly that the kids who are brought here as minors because their parents brought them -- for no other reason -- and they find themselves here in a country that says they don't belong," Cantor said in June. "Certainly we ought to have the compassion to say these kids shouldn't be kids without a country, and we ought to allow them the life that they deserve."
Although the bill would be good news for undocumented young people, Democrats and activists say they will not accept legalization for only some of the unauthorized population when their family members remain in limbo.
"We've been there, done that. It's insufficient," reform advocate Rep. Luis Gutierrez (D-Ill.) told reporters on a conference call Thursday. "I think the first part of our broad immigrant community that will say it's insufficient are the Dreamers themselves. For them, justice is not only about their own personal freedom and ability to live without fear of deportation."
Some Republicans oppose legalizing any undocumented immigrants, including those brought to the U.S. as children.
"My position on it is that you can't separate the Dream Act kids from those who came across the border with a bag of contraband on their back, they can't tell me how we can do that," immigration hardliner Rep. Steve King (R-Iowa) said after the GOP meeting on Wednesday.
"The Dream Act kids, if it's not their fault, it's their parents' fault, they don't have the will either to put the parents back in the condition where they would be legal. Once you start down that line, you're destroying the rule of law."
Before You Go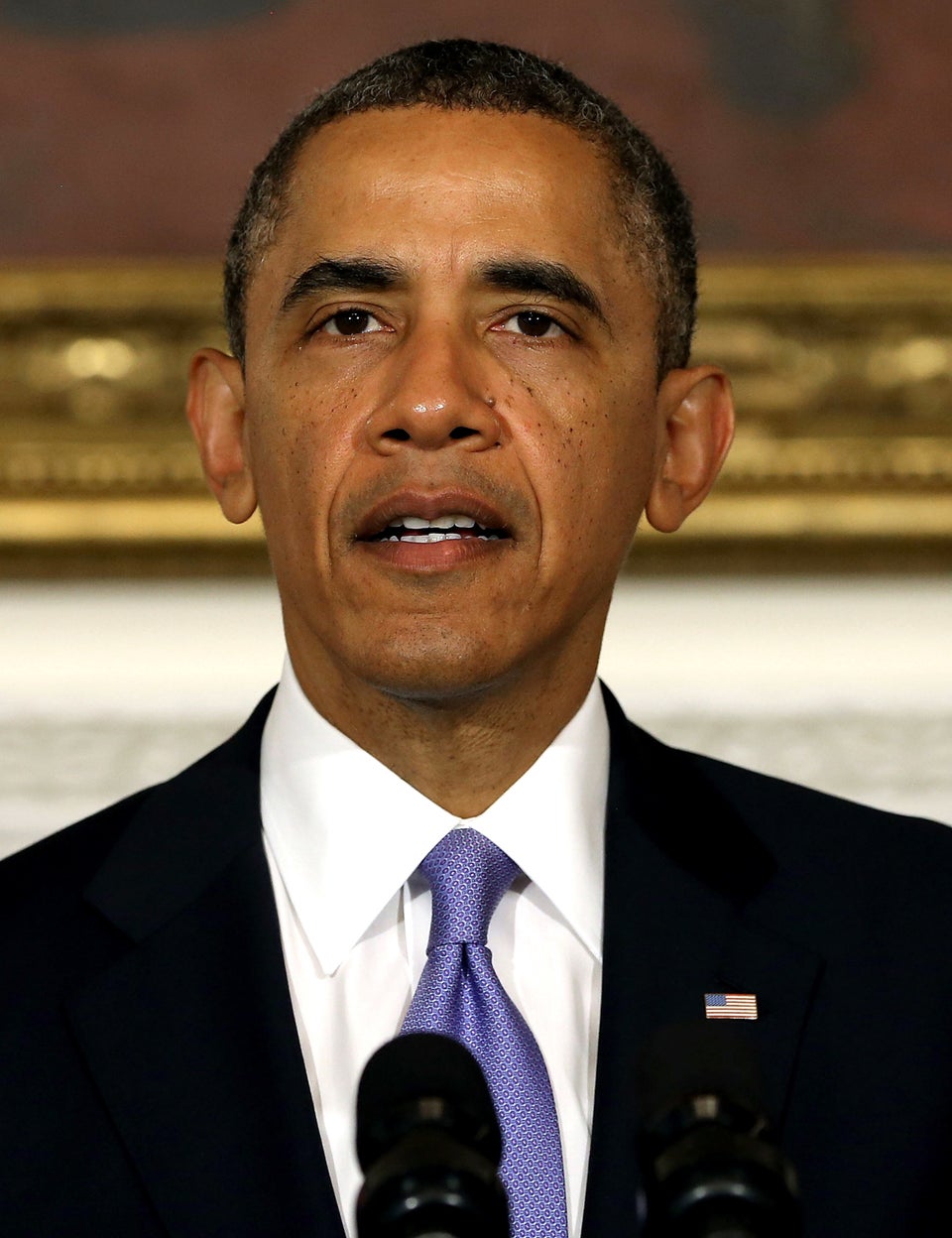 11 Ways Immigration Reform Helps The Economy
Popular in the Community