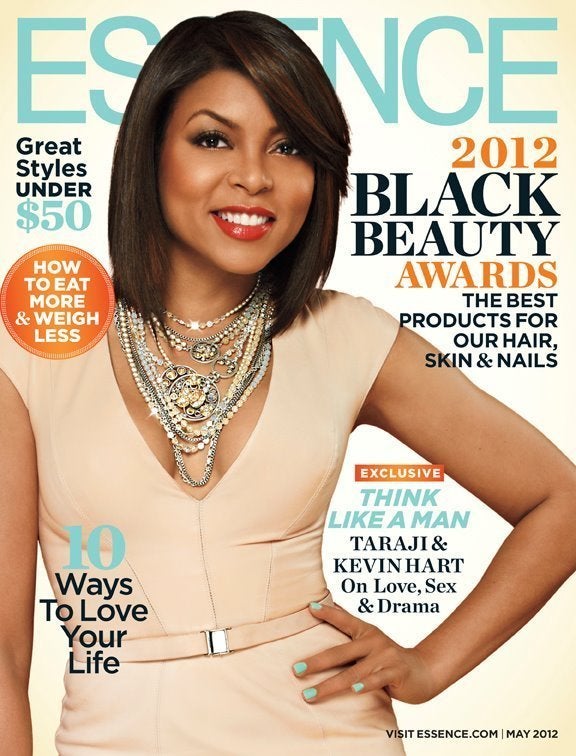 Michael Bullerdick has resigned from his post as Managing Editor at Essence magazine and has "accepted a position in another division," reports MediaBistro.com.
The abrupt resignation comes in the wake of Bullerdick's right-wing and racist Facebook comments being exposed to the publication.
Although Bullerdick's Facebook page is private, a reader or presumably a "friend" took screen shots of his page, which was riddled with racist content and sent them to the website Journal-isms.
According to NewsOne.com, on one page Bullerdick, who is a whiite man, calls civil rights leader Al Sharpton as a "Race Pimp"; goes after President Barack Obama as a radical; touts videos by the late Andrew Breitbart, who was responsible for getting former USDA official Shirley Sherrod fired; and attacks Attorney General Eric Holder.
The screen shots containing these extreme views were then emailed to Essence on Friday by Journal-isms with the following message:
"Essence readers would be shocked to find that Bullerdick, who under the prodding of Time Inc became the first white male editor at the magazine last year, openly espouses extremist Right-wing views that run counter to what Essence has historically stood for."
In response, Constance P. White, Essence's editor-in-chief released the following statement:
"As editor-in-chief, I'm responsible for all editorial content for Essence. I hired Michael to manage the production schedule of Essence. As head of production, he does not attend editorial idea meetings, nor does he get involved in the editorial direction of the magazine."
Whether that's true or not, Bullerdick's comments clearly struck a no-nonsense cord and shortly after White's statement an Essence spokesperson confirmed that "by mutual agreement, Michael has accepted a position in another division."
We assume this division is completely detached from the Essence brand and lies somewhere else within Time, Inc.'s deep portfolio, however no details have been released.
This isn't the first time Essence has had to fight a racial firestorm. It's been almost two years now that Ellianna Placas, the black publication's first white fashion director was hired. Despite the initial outrage that a black person was not offered the job, Placas still holds the position.
The current uproar surrounding Bullerdick's resignation might shine the singeing spotlight back onto Placas--who in fact does have a direct effect on editorial content.

Popular in the Community