Well, summertime is in full swing and many are headed off on their yearly vacation (or eagerly awaiting to do so!). We wanted to find out the hottest summer destinations in Europe, so we went straight to the source and asked the community of nearly 800,000 real travelers and locals on minube to find out the best trips and most sought after destinations in Europe this summer.
Well, the list is in, and features everything from idyllic Mediterranean getaways to the breath-taking landscapes of Scandinavia. Straight from thousands of real travelers, here's the list of Europe Hottest Summer Destinations for 2013.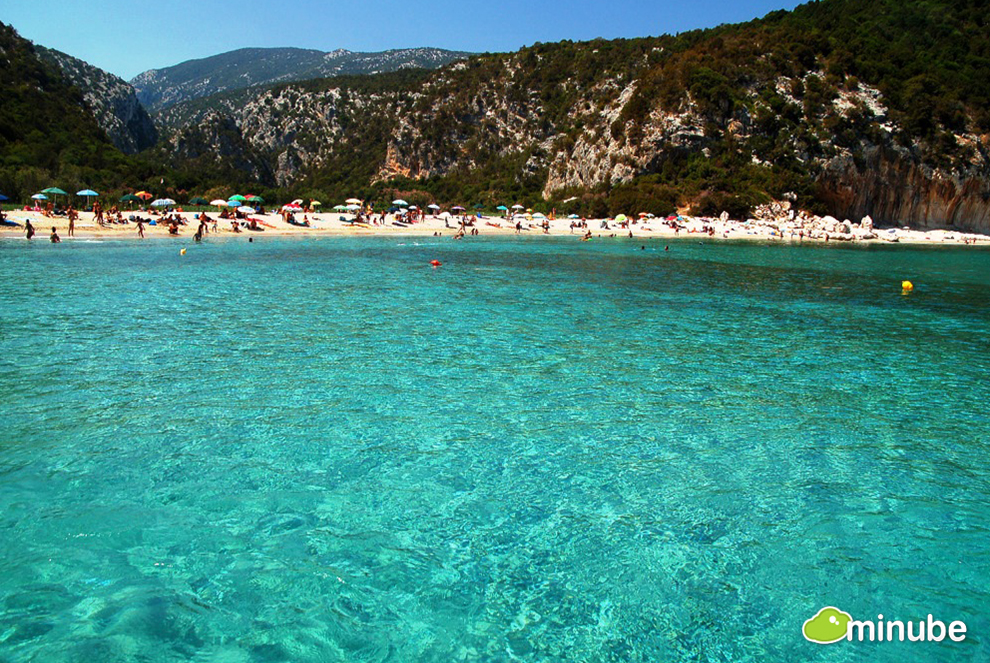 1.) Sardinia, Italy - The Mediterranean Island of Sardinia has long been a favorite summer stop for Italians, but it's stunning beaches, growing culinary scene, and historical monuments have helped make it the top summer destination for international travelers. Don't forget to take a boat trip to visit some of the gorgeous hidden coves and outlying islands, as well as a jaunt into Sardinia's rustic interior to enjoy traditional homemade fare and great hiking.(Photo by Naxos)
Click here to discover more about Sardinia.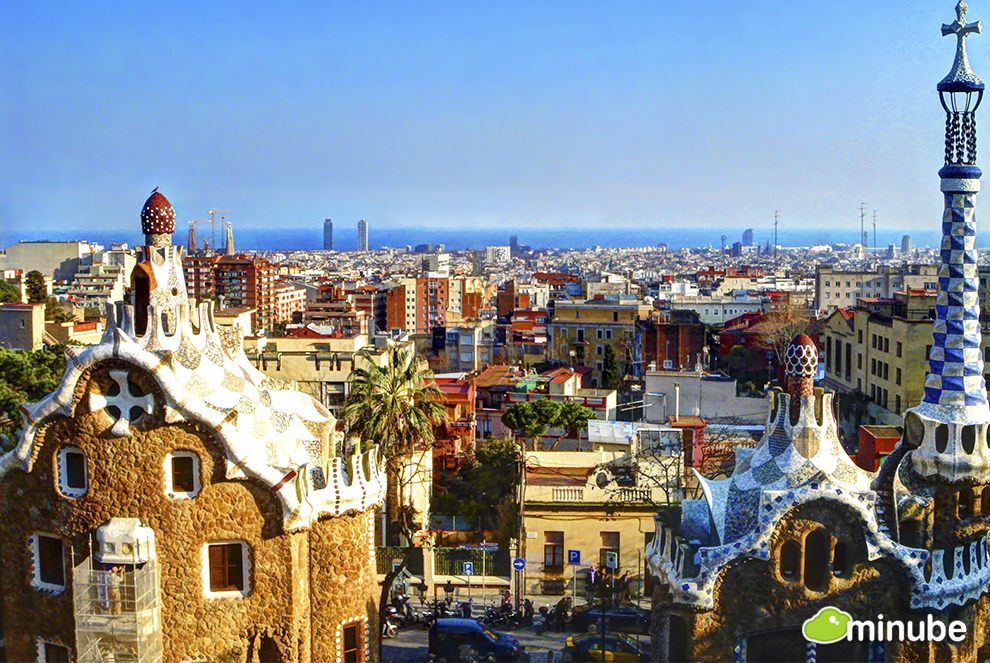 2.) Barcelona Spain - With its cosmopolitan atmosphere, rich historic and artistic heritage, sunny beaches, and raucous nightlife, it's no wonder that Barcelona is near the top of the list. But while many come for the sangria and sun, Barcelona has a wealth of world-class cultural attractions like the Sagrada Família Cathedral and the architectural wonders of Gaudí, and the surrounding area is full of charming and secluded beaches for those looking for their slice of summer paradise away from the crowds. (Photo by Dicanius)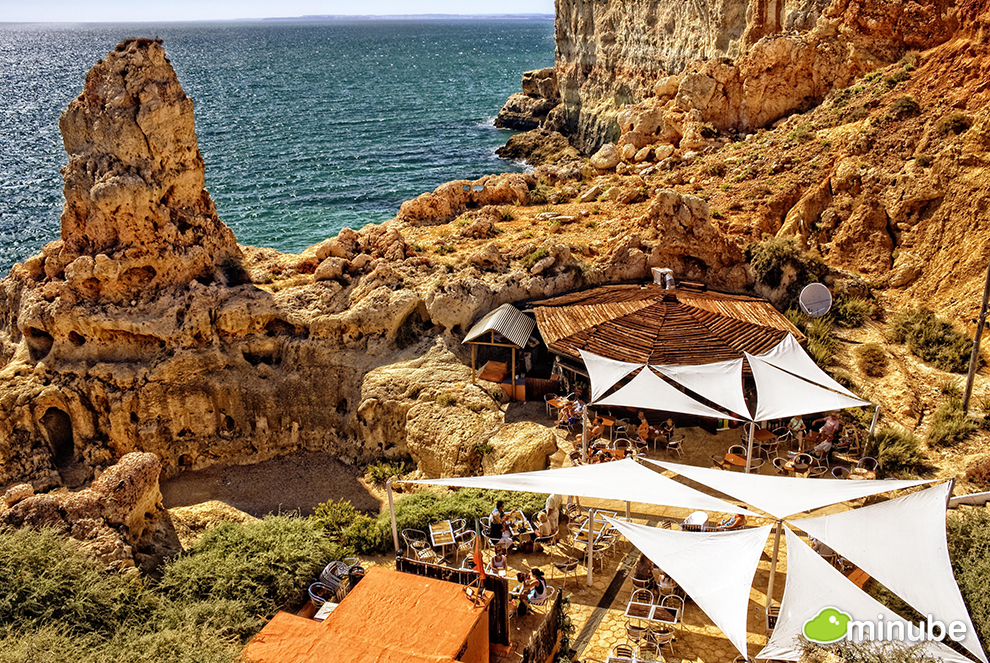 3.) Algarve, Portugal - The Algarve region in southern Portugal is home to some of Europe's most spectacular coastline and is still one of the continent's most affordable vacation destinations. While coastal cities like Portimao and Albufeira are popular among package vacationers, Algarve's real treasure is the endless miles of seaside cliffs dotted with spectacular grottoes, hidden beaches, seaside cafés, and dazzling underwater caves. (Photo by Jesus S. Gonzalez)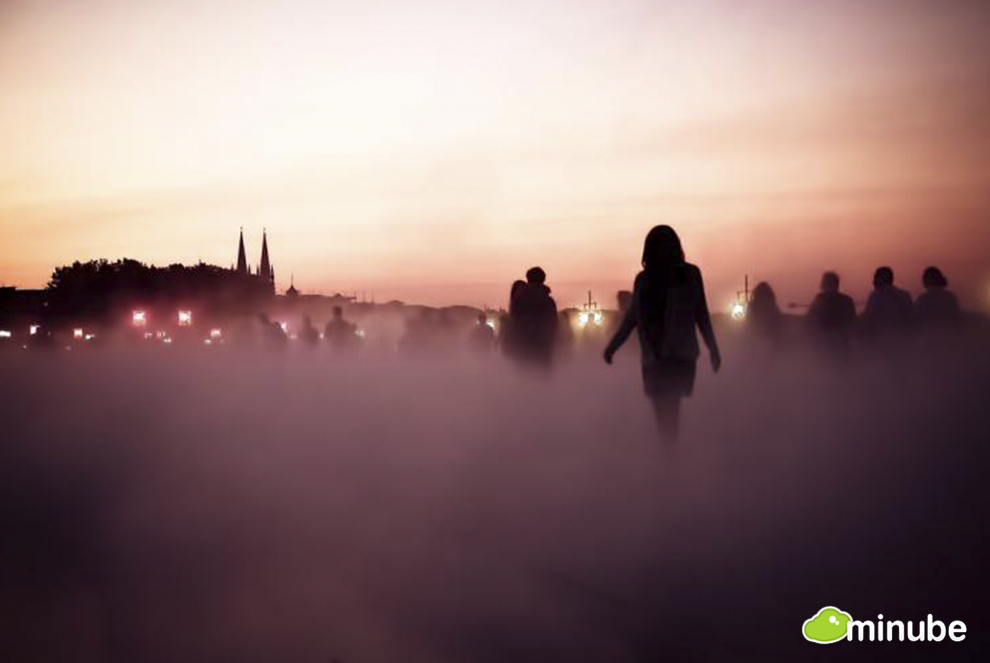 4.) Bordeaux, France - While the beach is a natural summer draw for many travelers, a growing amount are opting for the unique historical and culinary attractions of France's world-famous wine capital, Bordeaux. Once you've explored Bordeaux's scenic arcs and squares, and made the rounds at the city's hopping cafés, you can cool off at the misty water mirror in front of the enchanting Place de la Bourse. (Photo by Mickaël Guilbert)
Click here to discover more about Bordeaux.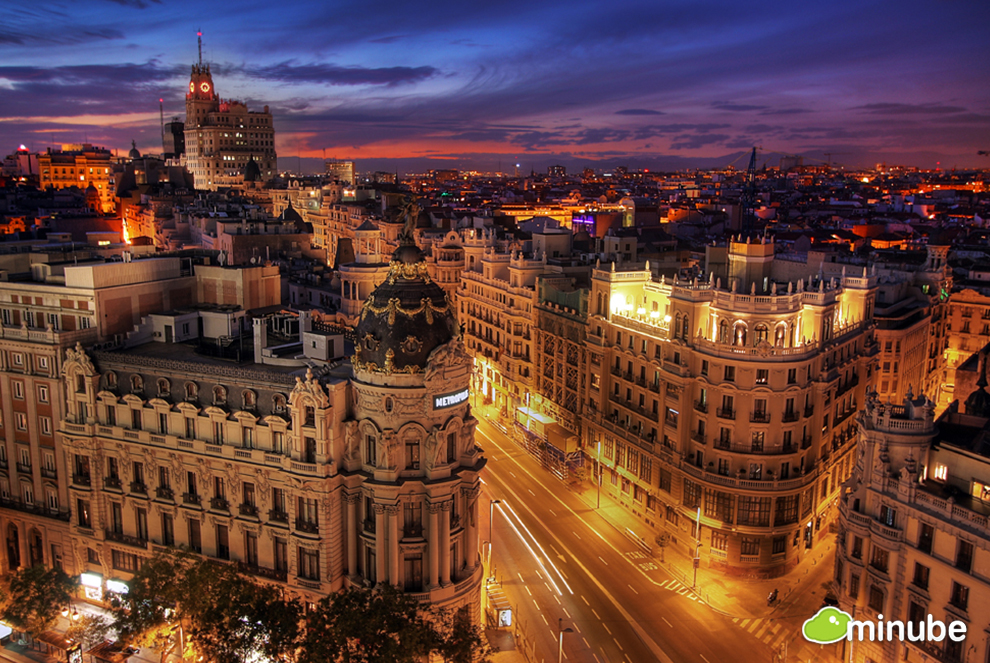 5.) Madrid, Spain - The Spanish capital's main draws this summer are undoubtedly it's world-famous art museums, hearty Castilian cuisine, and legendary nightlife, not to mention its large summer events like the annual Gay Pride festival, one of the most popular in Europe. While the city's lively tapas and bar scene will keep you out until the wee hours, don't forget to make time in the morning to explore the UNESCO-recognized towns of Toledo and Segovia only a short train ride away. (Photo by Gustavo Alterio)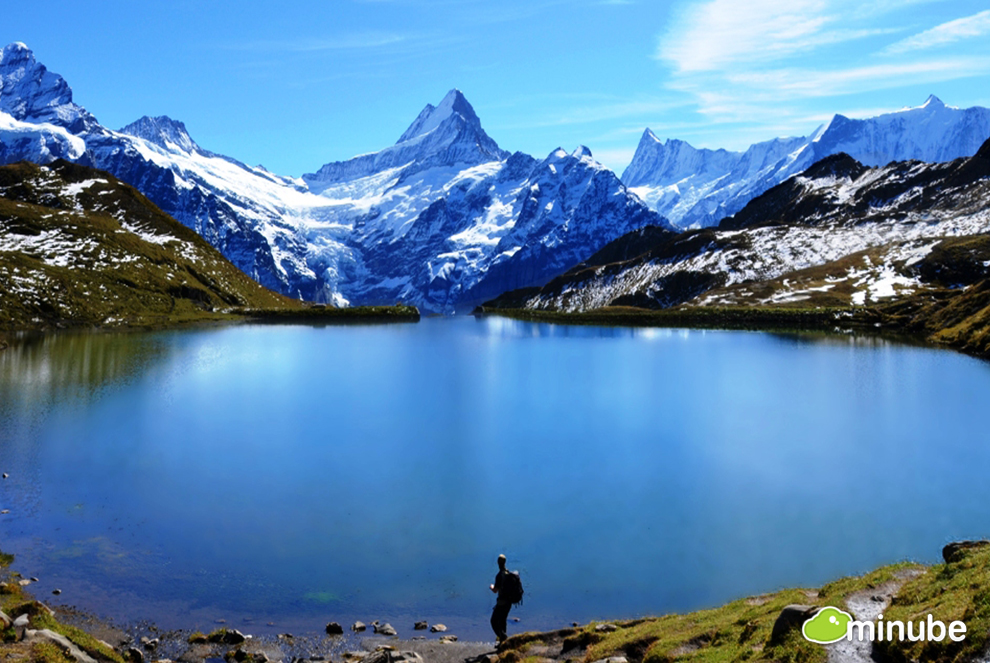 6.) Switzerland - While it's been a top winter ski destination for decades, Switzerland is now also a hit in summer thanks to its spectacular landscapes, plentiful outdoor activities, and charming alpine villages. In summer, the snow recedes and the Swiss Alps open up to travelers who come to explore the country's hiking trails that wind between awe-inspiring peaks and refreshing mountains lakes. (Photo by Miguel Egido)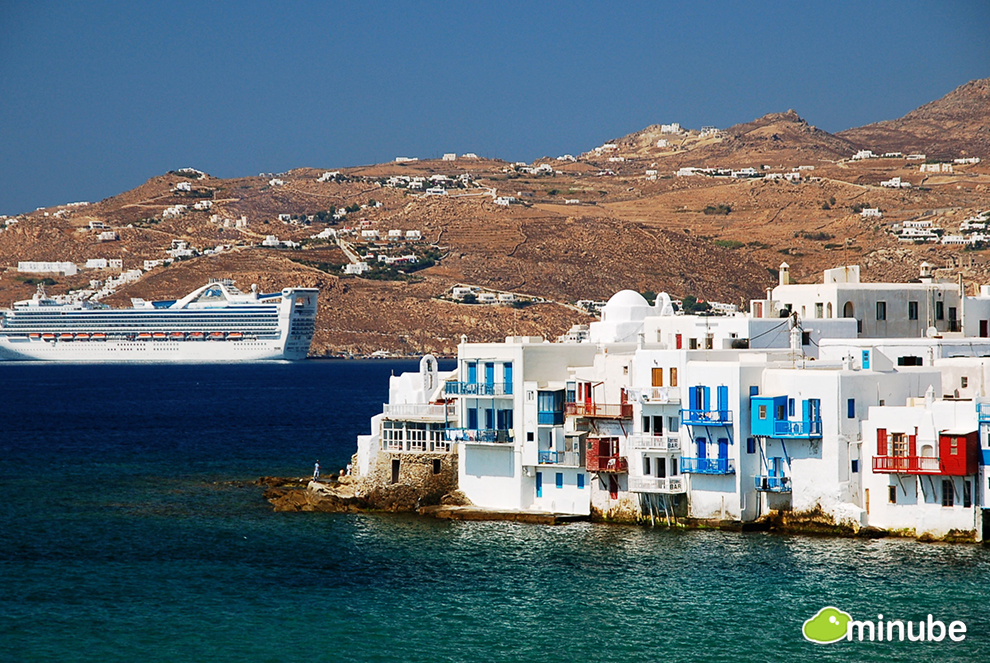 7.) Mykonos, Greece - Known as Greece's Little Venice, the white village of Mykonos on the namesake island is a picturesque colony of white and blue houses, waterfront eateries, and postcard-ready windmills perched atop a hill overlooking the crystal-blue Aegean. While the town itself is a gorgeous and popular stopping point for cruise ships, many travelers prefer to rent a motorbike and explore the quaint villages and seductive hidden beaches on the rest of the island. (Photo by Naxos)
Click here to discover more about Mykonos.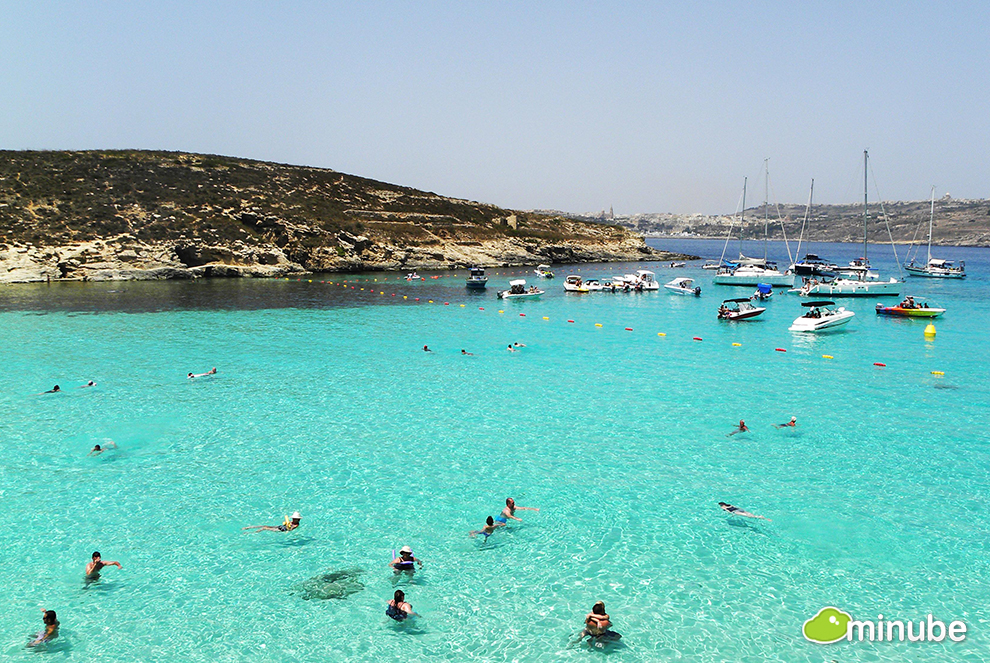 8.) Malta - Located off the southern coast of Sicily, the small island nation of Malta is one of Europe's perennial summertime favorites, thanks in no small part to truly jaw-dropping coastal rock formations like the Azure window and it's sapphire-blue waters. Beyond the beach, though, Malta is also home to ancient ruins dating back over 7,000 years, some splendid cathedrals, and a unique culture that blends Mediterranean, North African, and British influences. (Photo by Cristina Serrano)
Click here to discover more about Malta.
9.) Istanbul, Turkey - No European destination is growing in popularity quite as fast as Istanbul, the historic city on the Bosphorus that brings together the best of East and West. Aside from bucket-list historical sites like the Hagia Sophia and Blue Mosque, Istanbul has been drawing visitors thanks to its increasingly cosmopolitan atmosphere which is seeing chic restaurants and art galleries pop up among Istanbul's trademark spice markets and minarets. (Photo by Raquel Bermejo)
Click here to discover more about Istanbul.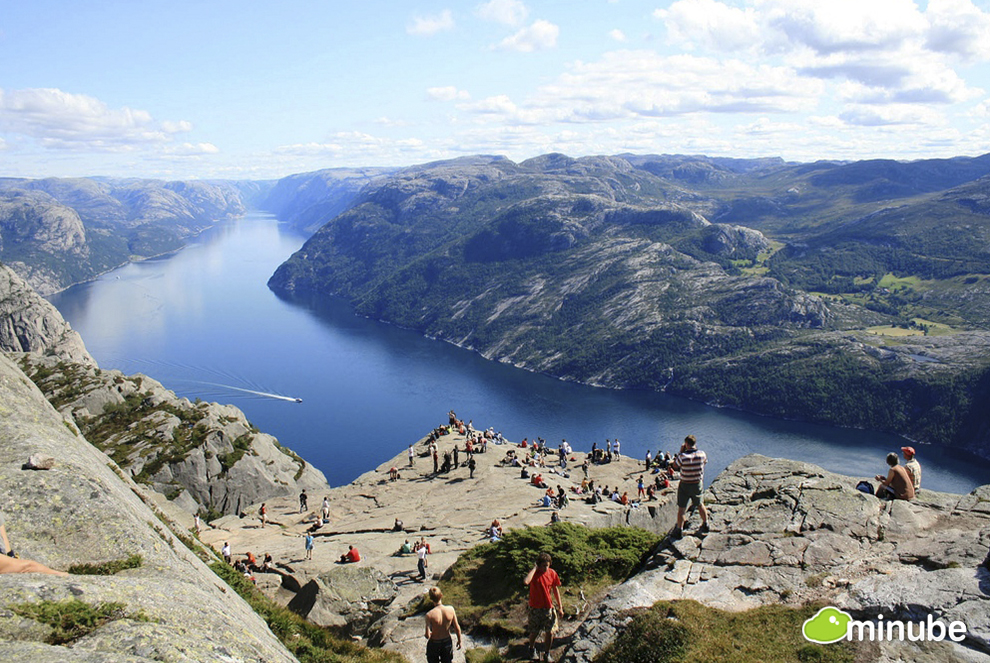 10.) The Fjords of Norway - Europe holds few natural wonders quite as awesome as the fjords of Norway. These dramatic glacial valleys were carved out over the centuries and are now a playground for the hikers, kayakers, and photographers who come to enjoy Norway's relatively mild summer climate and endless miles of unspoiled wilderness. Highlights include the amazing Preikestolen Pulpit (shown above) and the aptly-named Sognefjord (Fjord of Dreams). (Photo by Adirane Azkuenaga)
Click here to discover more about Norway.
What's your favorite summer destinations in Europe? Let us know at minube.net!