It looks as if Facebook is trying to stay positive these days.
Baldwin, who has worked on many of Facebook's most popular features, spoke candidly when asked about the possibility of a "dislike" button in a Reddit "Ask Me Anything" discussion on Tuesday.
Actions on Facebook tend to focus on positive social interactions. Like is the lightest-weight way to express positive sentiment. I don't think adding a light-weight way to express negative sentiment would be that valuable. I know there are times when it'd make sense, like when a friend is having a rough day, or got into a car accident like my sister yesterday (she's okay!). For these times, a nice comment from a friend goes a long way.
This latest bit of news is a further blow to users who have been wanting a "dislike" feature for years.
Right before Facebook's new timeline rolled out in 2011, CEO Mark Zuckerberg said users would be given freedom to combine any verb with any noun to allow for more freedom of expression. But the Facebook developer's page, which lets users make new apps for the social network, was found to block the word "dislike" from being used as an action on Facebook.
And although there's a free Firefox add-on that adds a "dislike" button to the news feed, nothing happens when users click it (as reviewers will tell you).
Before You Go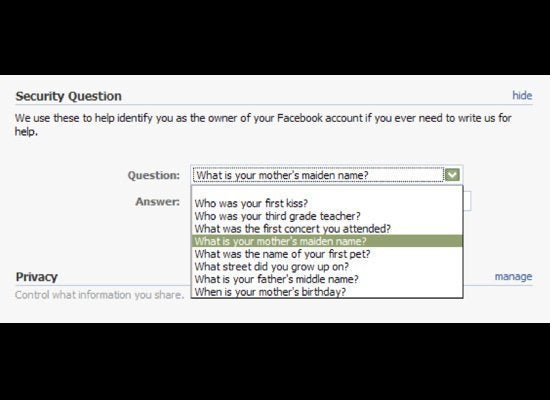 What Not To Post On Facebook
Popular in the Community