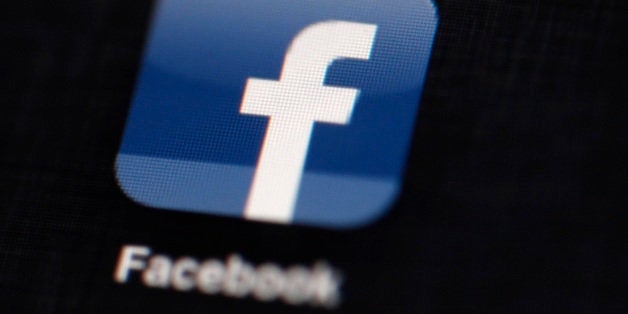 Facebook announced a new stand-alone mobile app that enables people to communicate anonymously—a change in the company's long-standing policy.
Called "Rooms," the app is a sort of updated version of chat rooms or web forums, as it enables people to communicate around different topics.
The idea, says the blog announcing the new product, is that people can create "places for the things you're into, and invite others who are into them too." Users can customize the look and feel of forums, and share photos and videos about any topic—the app suggests 'City Gargens' and 'Pug Lovers.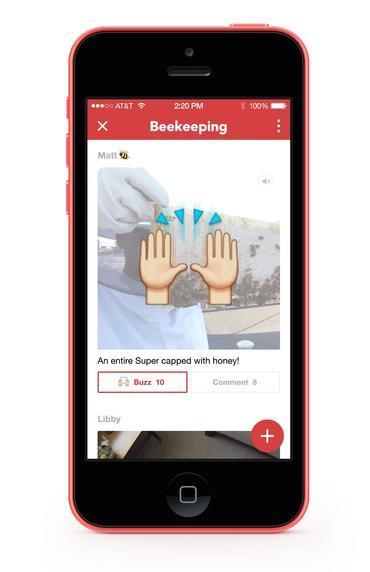 This is a departure for Facebook, which has had a long-standing policy against using fake names. In contrast, Rooms allows people to contribute anonymously, under multiple pseudonyms. Other anonymous and private apps, like Secret and Whisper, have seen rising popularity, as have sites like Reddit.
This new app fits with the strategy CEO Mark Zuckerberg laid out: He wants to build a family of mobile apps beyond just Facebook. In addition to Instagram and WhatsApp, both of which Facebook purchased, this, Rooms demonstrates how Facebook wants to move beyond the company's core identity to build products that offer consumers a diversity of experiences, so they can communicate and share however they like without leaving Facebook's ecosystem.
Facebook shares traded nearly 3% higher intra-day Thursday following the news. Facebook earnings are due out after the bell Tuesday.