When it comes to family travel, ease is the name of the game. So it's no wonder that Kayak's 10 most popular family destinations are convenient places to visit.
The flight booking site's 2016 Travel Hacker Guide analyzed search queries from the past year and found that 8 out of the 10 destinations most popular among families do not require a passport. The ones that do are typically a nonstop flight away.
Three of the 10 destinations are all in the Sunshine State, while San Juan, Puerto Rico is a newcomer to the list, jumping three spots since last year.
San Juan, Puerto Rico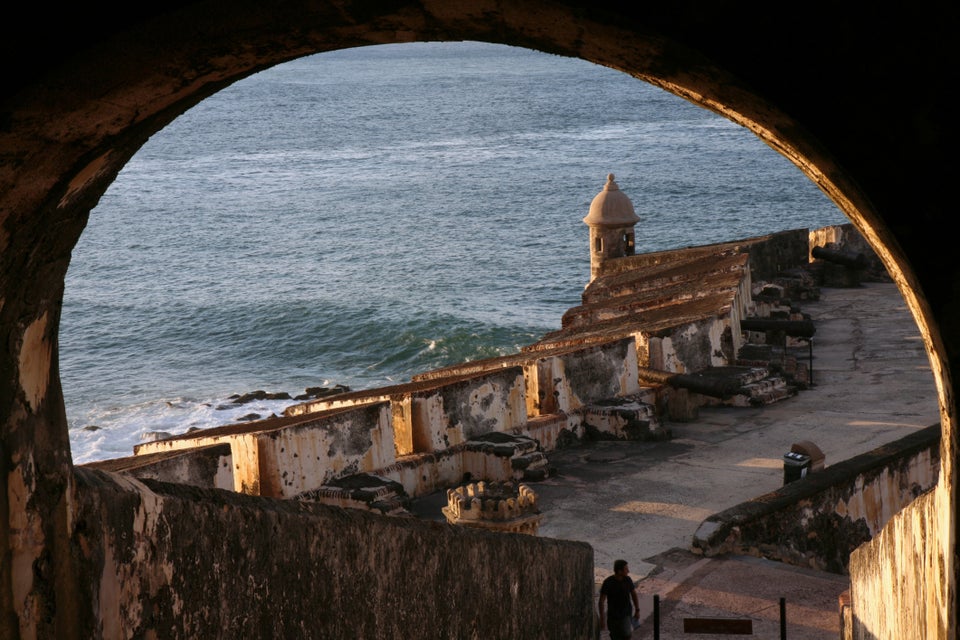 Tim Draper via Getty Images
San Francisco, California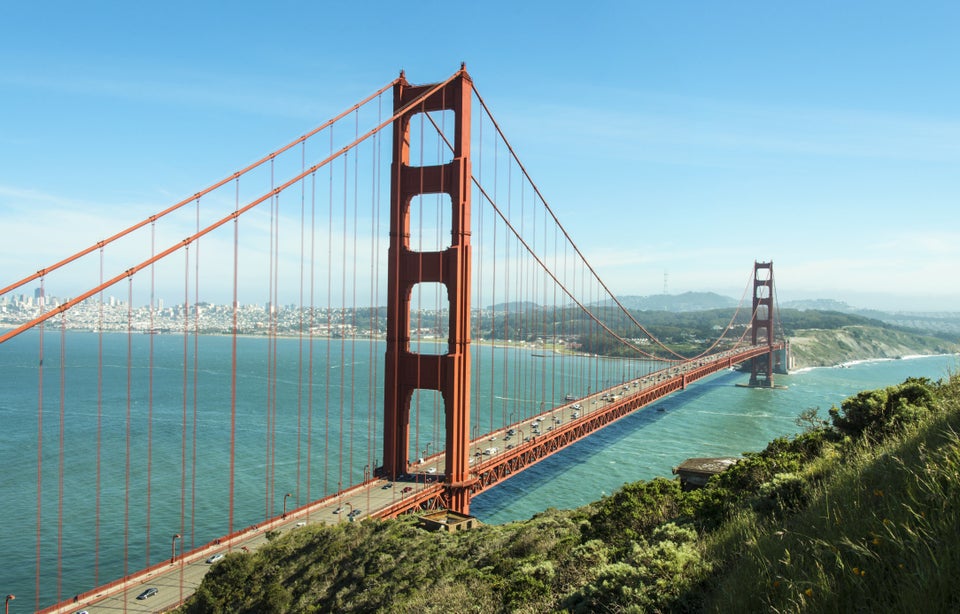 Ed Freeman via Getty Images
Miami, Florida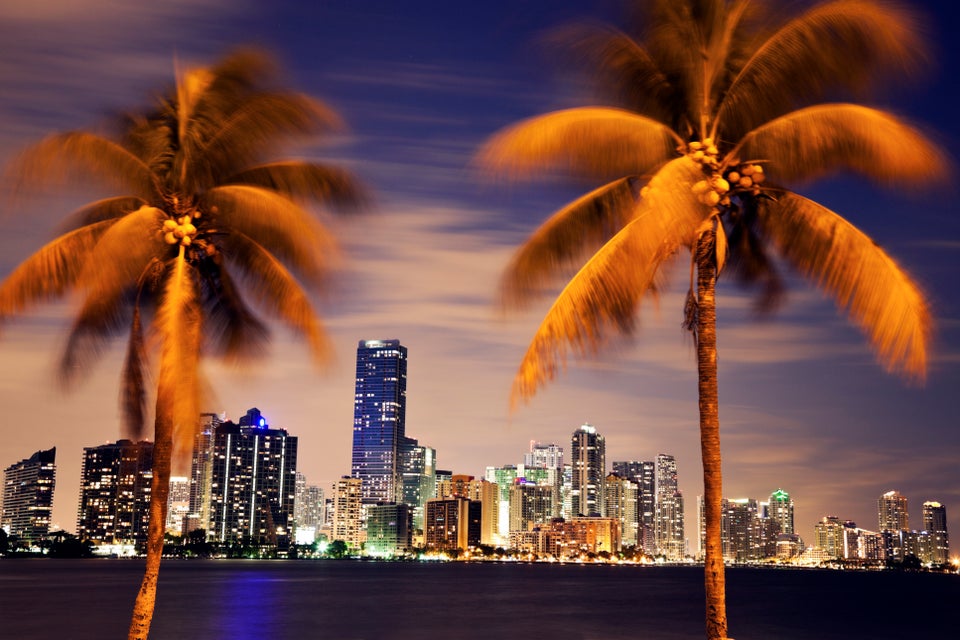 Henryk Sadura via Getty Images
Cancun, Mexico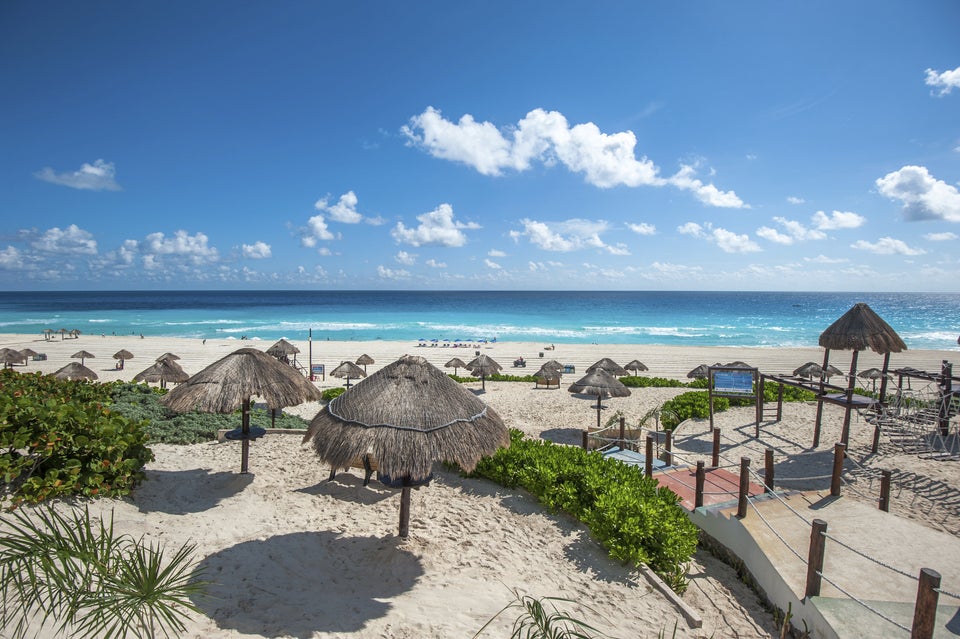 javarman3 via Getty Images
New York, New York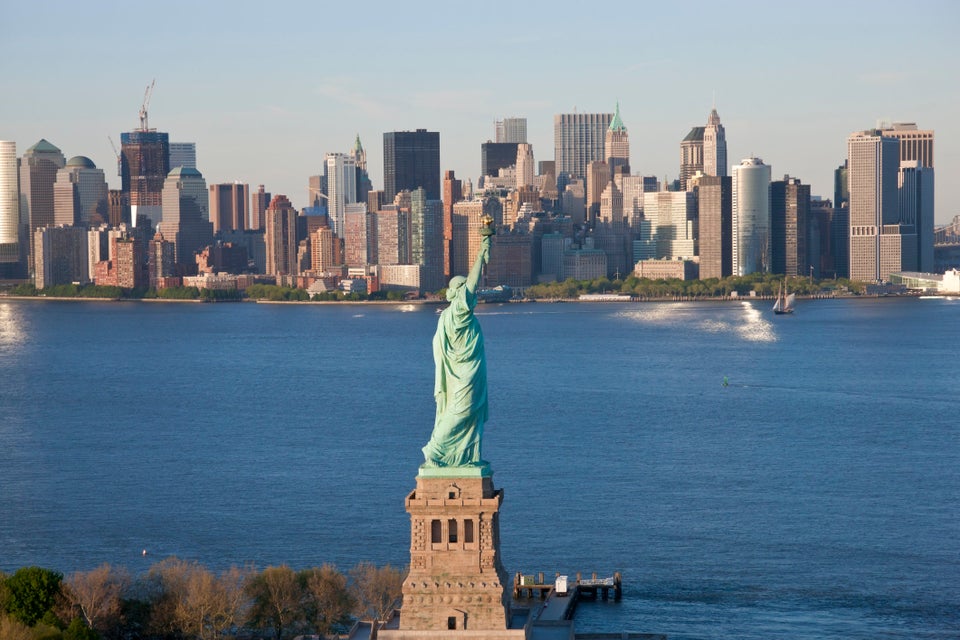 Peter Adams via Getty Images
Fort Lauderdale, Florida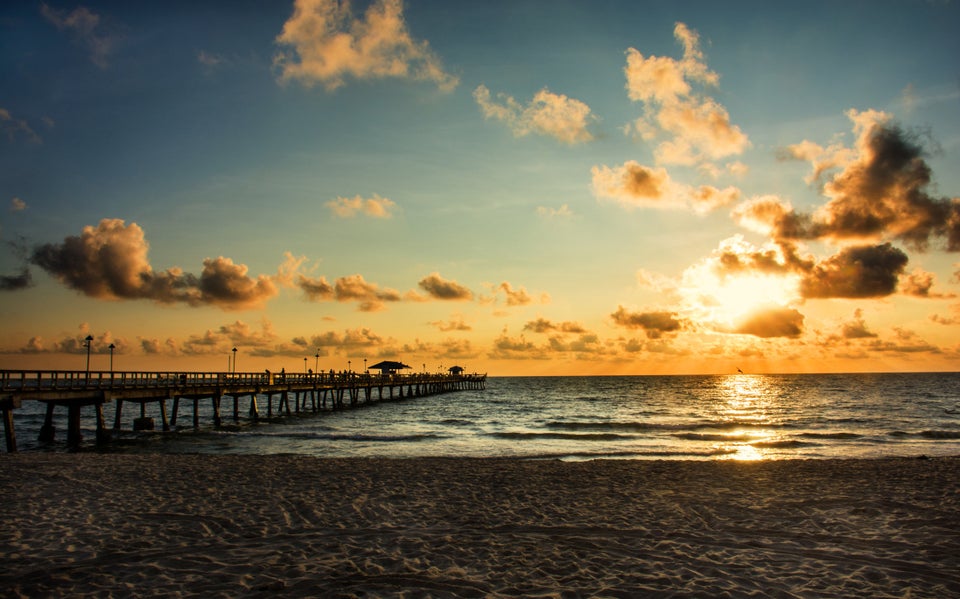 irabassi via Getty Images
Honolulu, Hawaii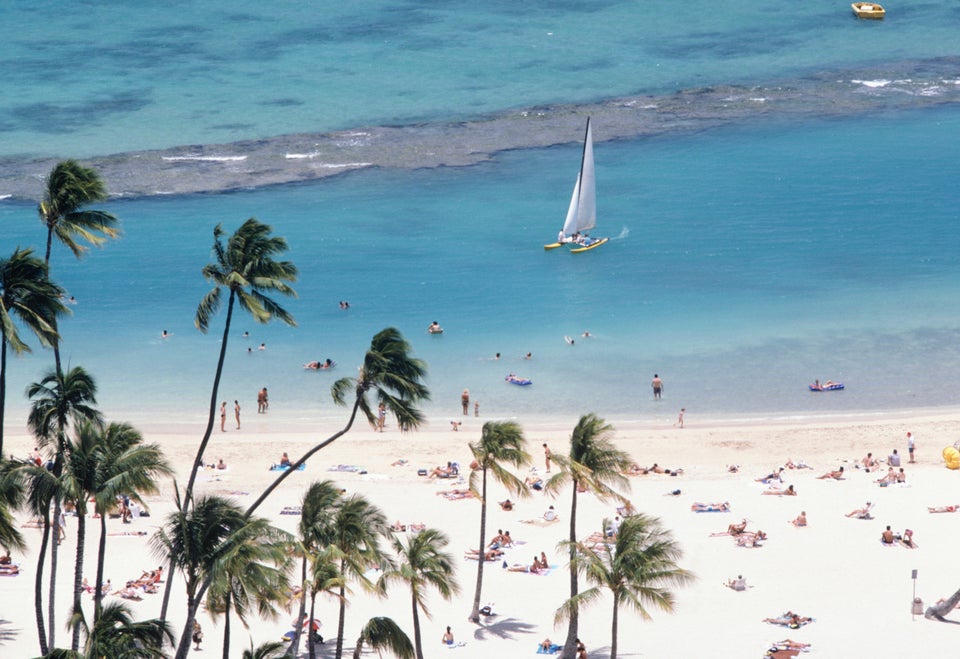 Kevin Forest via Getty Images
London, England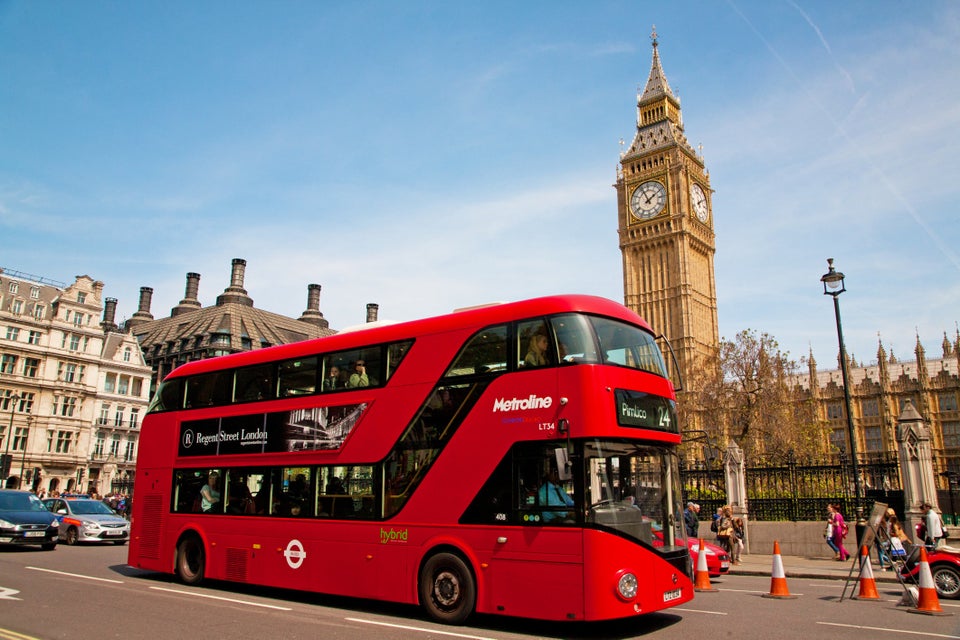 Adina Tovy via Getty Images
Los Angeles, California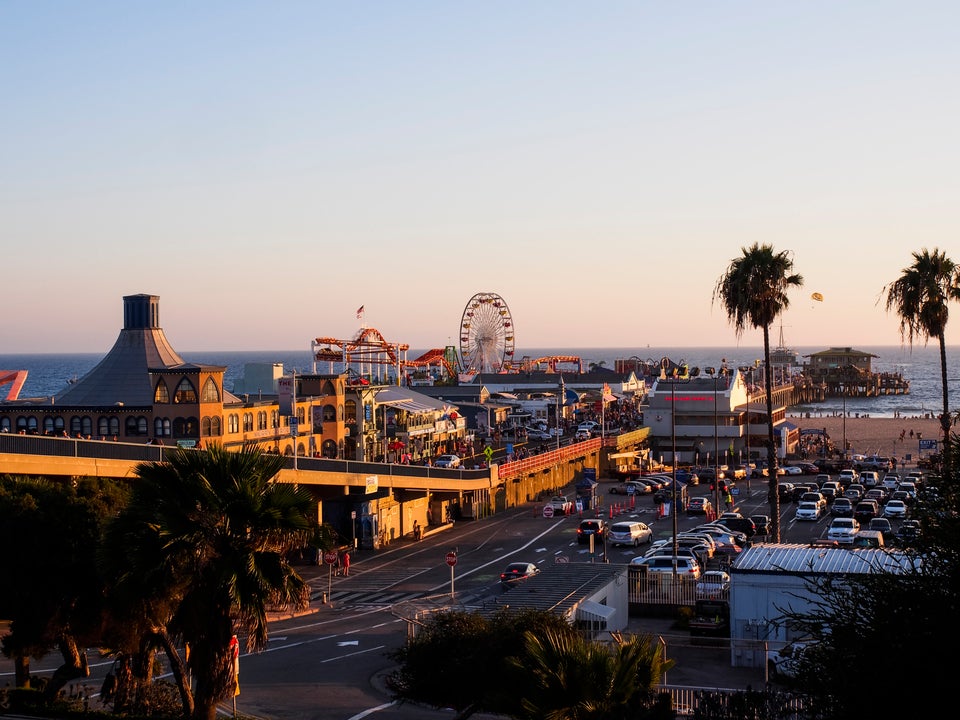 Westend61 via Getty Images
Orlando, Florida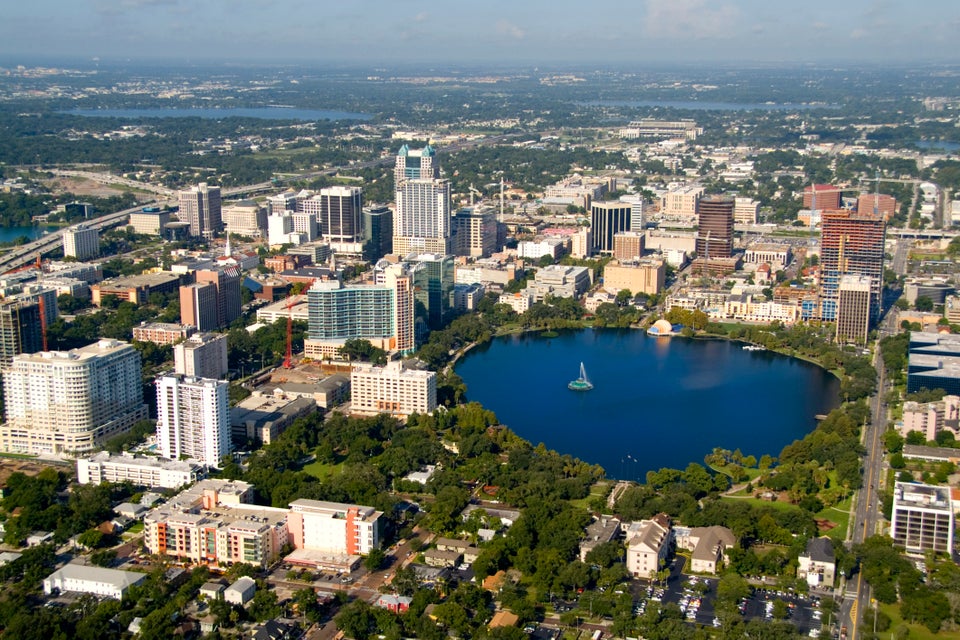 LatitudeStock - Bill Bachmann via Getty Images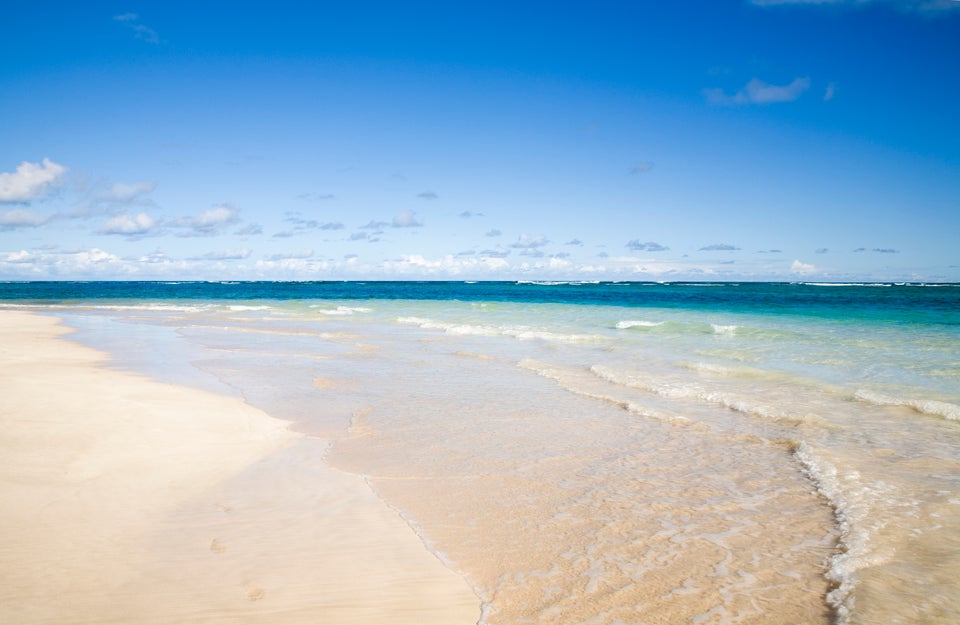 18 Incredible Beaches You've Never Heard Of