A flock of celebrities ― including the famously vegan Billie Eilish, Rooney Mara and Joaquin Phoenix ― have added their names to a petition asking President Joe Biden to send this year's "pardoned" Thanksgiving turkeys to an animal sanctuary.
"We have petitioned past presidents to release the pardoned turkeys to one of [our] sanctuaries with no success, so this year we're hoping that having so many high-profile celebrities also making the request will help bring attention to the issue and help make it happen," Farm Sanctuary spokesperson Meredith Turner-Smith told HuffPost in an email.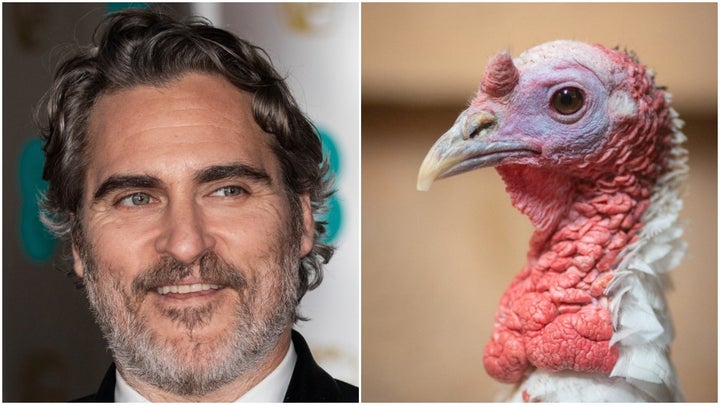 The nonprofit runs a sanctuary in New York state and one in California for animals like pigs, cows, chickens, sheep and of course, turkeys. The organization says it can offer a better home than petting zoos or college poultry science departments, where it maintains they are "likely not cared for as individuals with unique personalities, emotions, needs, and preferences."
What most people now call the "turkey pardon" is technically named the National Thanksgiving Turkey Presentation, which dates back to 1947 as a ceremony involving the poultry industry giving two turkeys to the presidential family.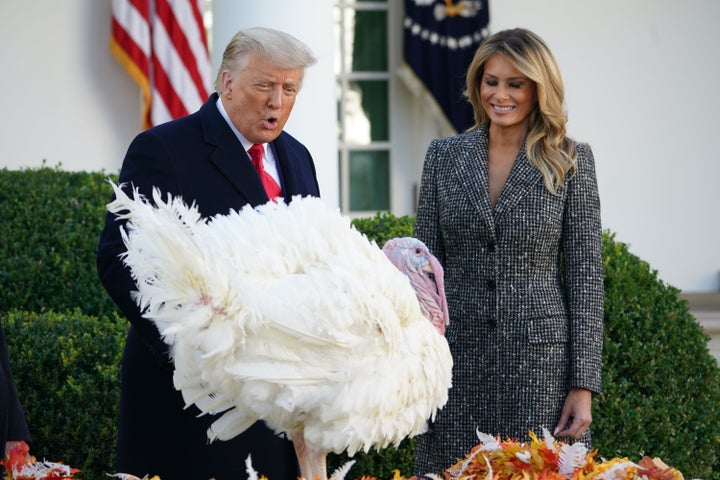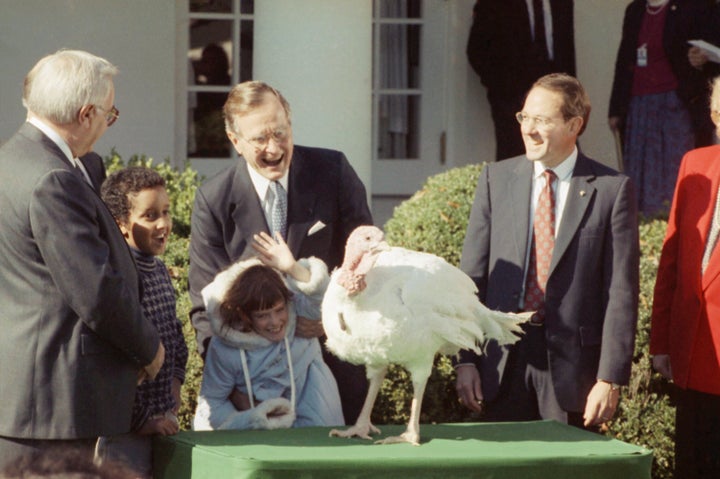 To help deal with that problem, Farm Sanctuary gives its turkeys a low-fat, high-fiber diet, its president, Gene Baur, told The Atlantic during a prior plea to take the turkeys back in 2009. However, they do get one big cheat day every year when they can cut loose and feast ― Thanksgiving.
Popular in the Community