Efforts to create a more sustainable fashion industry have long been the norm for some people. Designers like Stella McCartney and advocates like Amber Valletta have rallied and emphasized the importance of creating sustainable goods for many years. But when it comes to the fashion industry at large, there is still a long way to go in terms of consumer education. That's why we're so excited about Fashion Positive, a new initiative powered by the Cradle to Cradle Products Innovation Institute that's seeking to make sustainable clothing accessible for the masses.
First, a bit of background. Currently, people interested in purchasing sustainable wardrobes might be priced out. Because of the lack of resources, fashionable, sustainable clothing is currently produced at a premium rate. But beyond the financial aspect, it appears that consumers do not know the true meaning of the term.
Jason Keehn, CEO of Accompany, an e-commerce site aimed at selling ethical fashion, spelled it out to The Huffington Post at the initiative's launch party in New York City. "Sustainability comes from an ethical point of view of not harming -- it's about becoming conscious of the choices we make all the way through the supply chain," he said. "That is not the same as a brand feeling that it needs to get out there and help underprivileged people."
So how can Fashion Positive help? Well, the first-of-its-kind initiative is focused on creating the tools needed by the designer to make sustainable clothing purchases available for everybody. That means connecting those designers to experts who can help ensure products are, in fact, sustainable at every step of the process. It also provides funding to designers and brands who aim to change the industry with quality practices and new, revolutionary products. Finally, through collaborators, Fashion Positive hopes to develop a library of high quality, sustainable materials so that designers actually have the resources available to them when they want to design a new product.
As Wendy Schmidt, philanthropist and president of The Schmidt Family Foundation puts it, the timing is inevitable. "Eighty percent of the garments made end up in landfills. We need to figure out how to use materials more wisely, how to create social fairness and how to think about the life cycle of everything we make. It's revolutionary because it acknowledges that energy is expensive and resources are limited," she told The Huffington Post.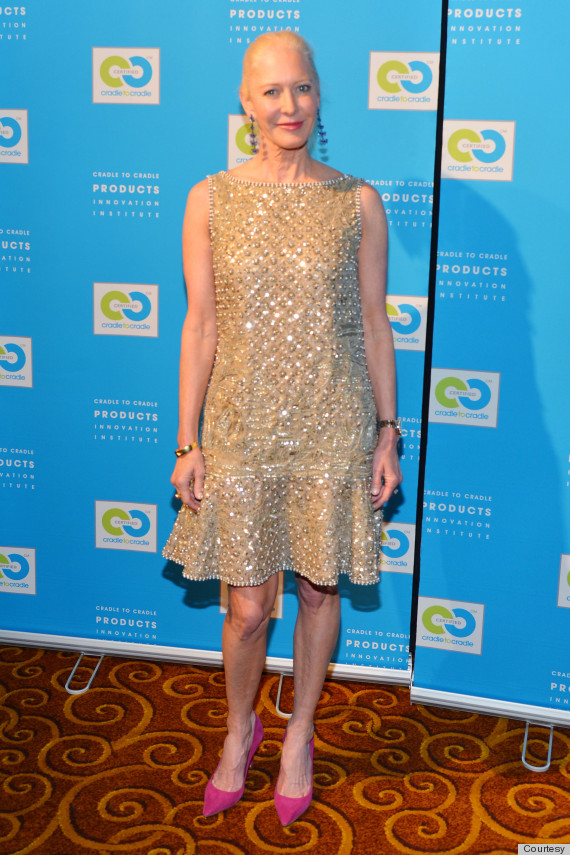 Wendy Schmidt at the Fashion Positive launch in NYC
As Fashion Positive grows, the folks behind the initiative hope that it will become economically viable -- something that not just the wealthy can afford to take part in. As Schmidt puts it, "When it gets to be viable, that's when people will jump on. That, of course, will take some time, but this is a wonderful first step."
To learn more about Fashion Positive and all the great work they are doing, click here.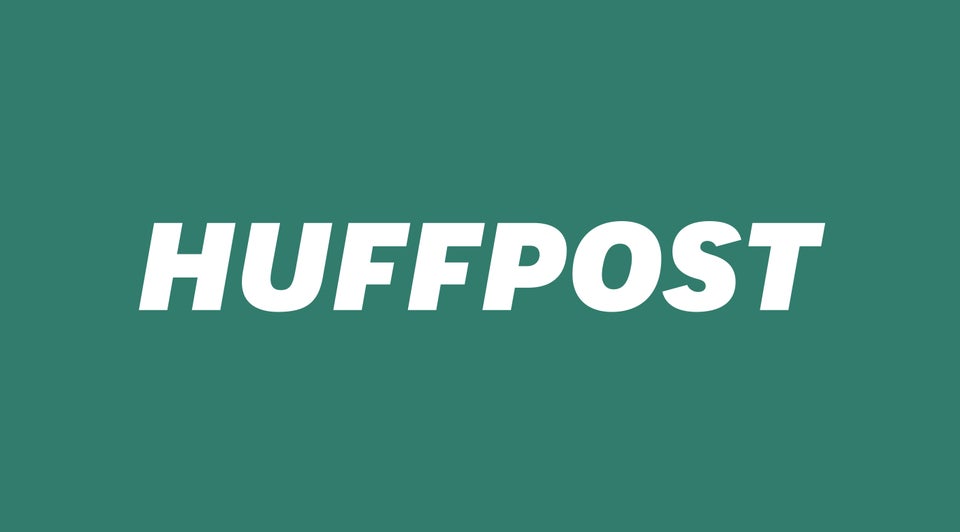 Charitable People In Fashion