We rejoiced, of course, but every now and then, we still find ourselves wondering if something is still missing from our emoji collection. Sometimes you might feel lost for an avatar to express your intention to, let's say, bow down to a badass lady, indicate mansplaining or punctuate the "voice of a generation."
While we're pleased to deploy the dancing ladies, princess and salsa dancing emojis in a wider range of colors, we've often found ourselves wanting for slightly more dynamic characters.
MAKERS noticed that emojis picturing men involved a much wider range of activities and professions, but the platform has higher feminist ambitions than equal representation in virtual bike-riding and boat-rowing. That's why they created "femojis," a category of powerhouse feminist women emojis including Beyonce, Ruth Bader Ginsburg, Taylor Swift, Oprah Winfrey, Mindy Kaling, Lena Dunham and Ellen DeGeneres.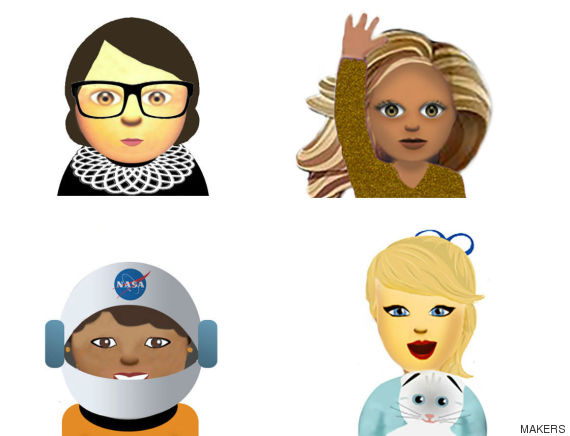 The emoji set of our dreams also includes lesser known feminist icons like Mae Jemison, the first African American woman to travel into space. What better way to launch your pal out of bed to meet for Sunday brunch? Shoot for the stars, ladies.
"Compared to larger global women's issues, emojis may seem insignificant, but these tiny characters have become the primary language young girls use to express themselves in text messages or on social media," the MAKERS team writes. "And if they don't see a female police officer like Val Demmings, are they less likely to aspire to be one?"
In the next round of emoji updates, we're begging the powers that be to get down with RBG and ask themselves, "Who Run The World?" Yes, that would be girls.
See the rest of MAKERS "femojis" below.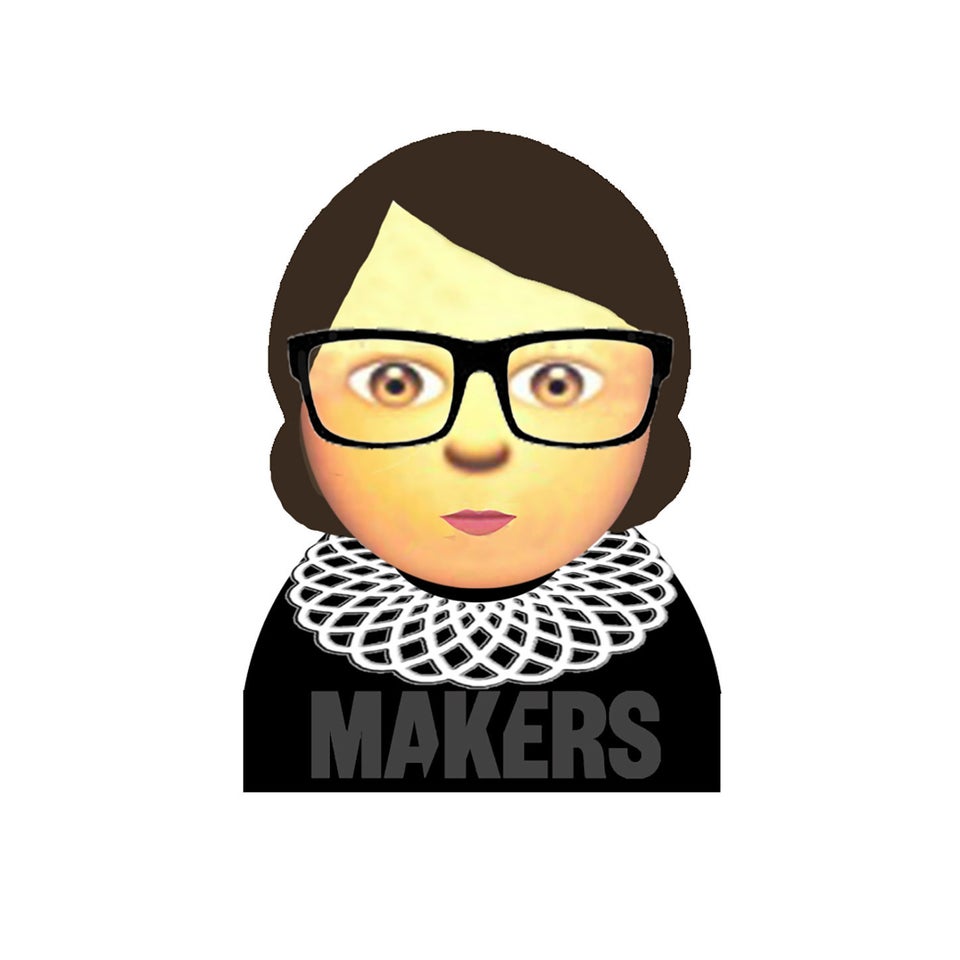 Feminist emojis
Before You Go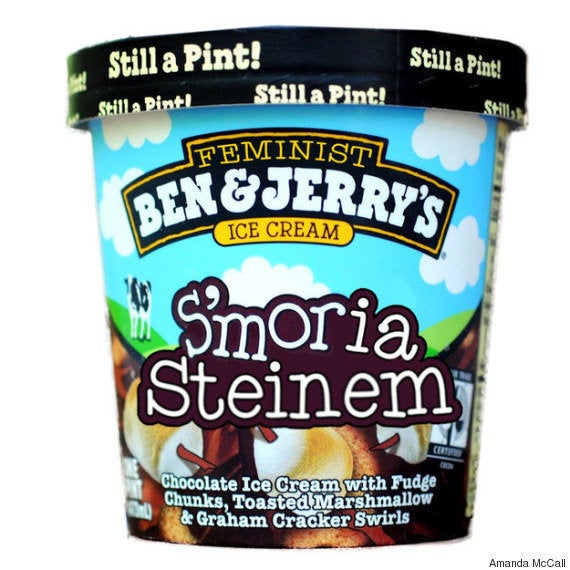 Feminist Ben & Jerry's Ice Cream Flavors
Popular in the Community