A 25-year-old long-track speed skater is gearing up for the 2018 Winter Olympics just four months after she first took to the ice.
Erin Jackson qualified for the U.S. team last Friday when she came in third place in trials for the 500-meter race behind two former Olympians, Brittany Bowe and Heather Bergsma.
The Florida resident finished her first run 39.22 seconds and clocked in at 39.04 in her second run. Jackson told NBC Sports that she was surprised she had made the squad.
"I really wasn't expecting any of this, just coming in as a newbie, just trying to do the best I can," Jackson said. "I still don't even know."
Jackson became the third black athlete to make a U.S. Olympic speedskating team, and the first black woman to qualify for the long-track competition.
The former inline skater and roller derby athlete shared her excitement with an Instagram post. She also announced the start of a T-shirt fundraiser to pay for her father to watch her compete in South Korea.
"Thanks a million to everyone who has supported me along the way toward achieving this dream!" she said. "I'll do my best to make you proud this February."
Before You Go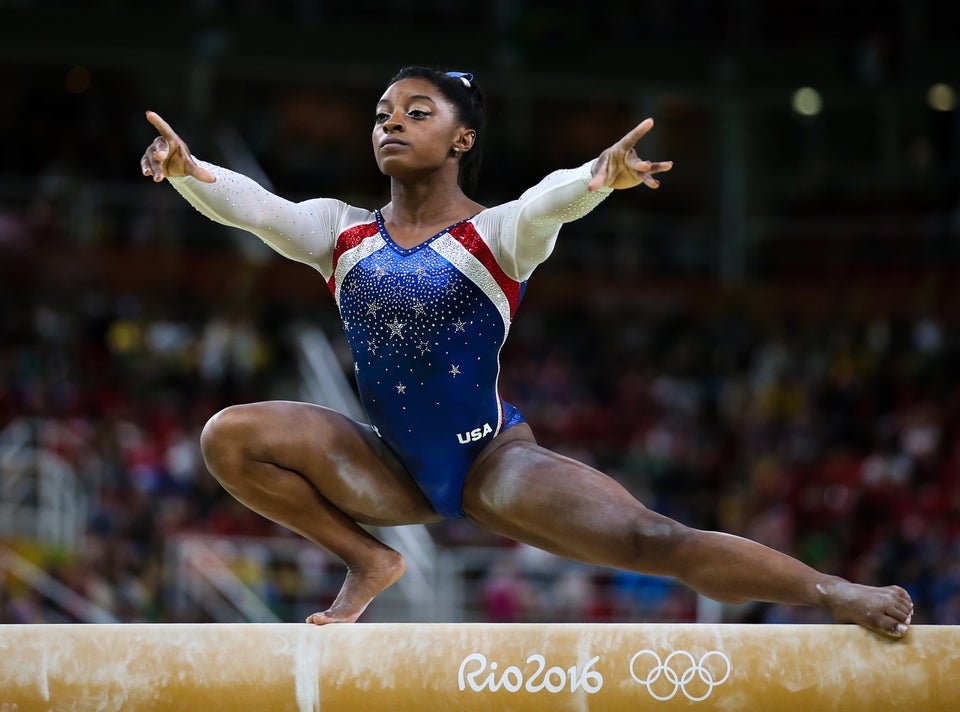 Black Athletes Dominating In This Year's Olympics
Popular in the Community