 WASHINGTON, Dec 7 (Reuters) - With about three weeks left before the "fiscal cliff" deadline, the task of avoiding the steep tax hikes and spending cuts was down to talks between Republican House Speaker John A. Boehner and President Barack Obama, according to Capitol Hill aides.
Democratic Senate Majority Leader Harry Reid and House Minority Leader Nancy Pelosi are "being kept in the loop," said an aide close to Democratic leaders, ready to work out any details.
"The White House and Boehner have the most to work out, so they do the most talking," he said on Friday.
Fundamental differences remain. The president is demanding that tax cuts set to expire on Dec. 31 be extended for the middle-class taxpayers but not for the more affluent.
If and when agreement is reached on that question, the two sides will try figure out a way to deal with the spending cuts, perhaps postponing or trimming them, and work toward a longer-term deficit reduction package to be taken up after the newly elected Congress is sworn in next month.
"It's going to require both leaders," said Obama senior adviser David Axelrod told MSNBC on Friday. "Each is going to have to make sacrifices in order to get this done. I think everybody recognizes the consequences of not getting it done."
"In order to solve the problem and achieve the $4 trillion in savings, you're going to have to do a balanced package, including all of these things," he said, in answer to a question about the balance between tax hikes and entitlement reforms.
It's no surprise that Boehner and Obama are the central players in the final weeks - that has been the pattern in previous showdowns over fiscal issues between the two parties.
Boehner will have a challenge selling whatever agreement he might reach to the Tea Party sympathizers in the House, some of whom are openly critical of the concessions the speaker has already made, particularly his openness to revenue increases of any kind, even if not the tax hikes sought by Obama.
But with polling showing that Americans will blame Republicans if the country goes off the cliff, more House Republicans have been urging Boehner to get an agreement quickly even if it means tax hikes for the wealthy.

Before You Go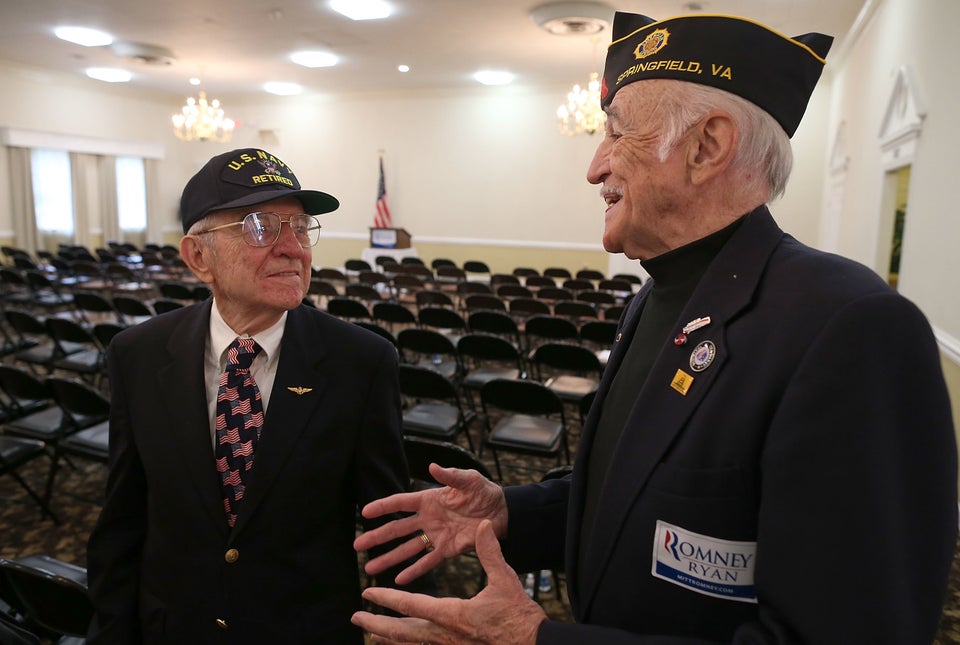 What Could Fall Off The Fiscal Cliff
Popular in the Community