WASHINGTON -- Even though the previous Congress spent two years fighting over comprehensive food stamp legislation, some Republicans in the current Congress want another bite.
New legislation would require Supplemental Nutrition Assistance Program recipients to show photo identification when they use their government-issued debit cards to buy food. Rep. Matt Salmon (R-Ariz.) introduced the SNAP Verify Act last week. Sen. David Vitter (R-La.) offered a similar bill in January.
"This act seeks to protect those who truly need SNAP assistance, and ensures those who would defraud recipients and the U.S. taxpayer are unable," Salmon said in a statement.
Salmon and other Republicans have pushed food stamp photo ID requirements in the past. They argue that photos would help reduce fraud by preventing SNAP recipients from selling their debit cards for cash. In a January report, the U.S. Department of Agriculture estimates a 1.3 percent rate of trafficking in the $78 billion program.
Though a photo requirement was omitted from the 2014 farm bill, which contained several food stamp reforms, state lawmakers in Maine and Massachusetts have taken up the issue. Massachusetts started putting SNAP recipients' photos on their electronic benefit transfer cards in 2013, prompting ongoing complaints from the USDA that the state is using the requirement to improperly cut benefits.
A December letter from the USDA outlined "significant concerns with regards to client access to program benefits." A key problem is that food stamp benefits typically go to entire households, meaning any family member is supposed to be able to use the household debit card, not just the person whose photo is on the card. The USDA has similar concerns about Maine's new photo requirement and has threatened to cut administrative funding to the state.
The congressional proposals are a bit different in that they require recipients to show a separate photo ID when they use their cards, though nutrition advocates would probably have objections similar to the ones made about voter ID laws -- that they're an unfair burden on poor people and minorities.
Rep. Mike Conaway (R-Texas), the new chairman of the House committee that oversees food stamps, has said he wants "a soup-to-nuts review of the entire [food stamp] program."
Before You Go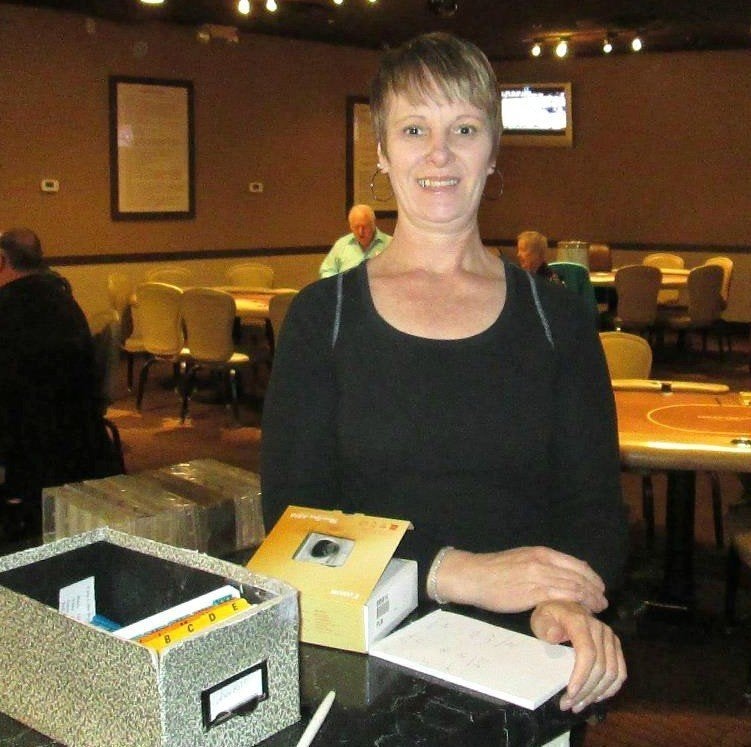 America's 'Working Poor'
Popular in the Community