Despite the screaming fans and flashing lights, George Clooney was only interested in one thing -- his brilliant and stunning wife, Amal.
The couple, who is working overtime to be your new #relationshipgoals, only had eyes for each other at the premiere of the actor's new movie "Hail, Caesar!" on Monday night in Los Angeles.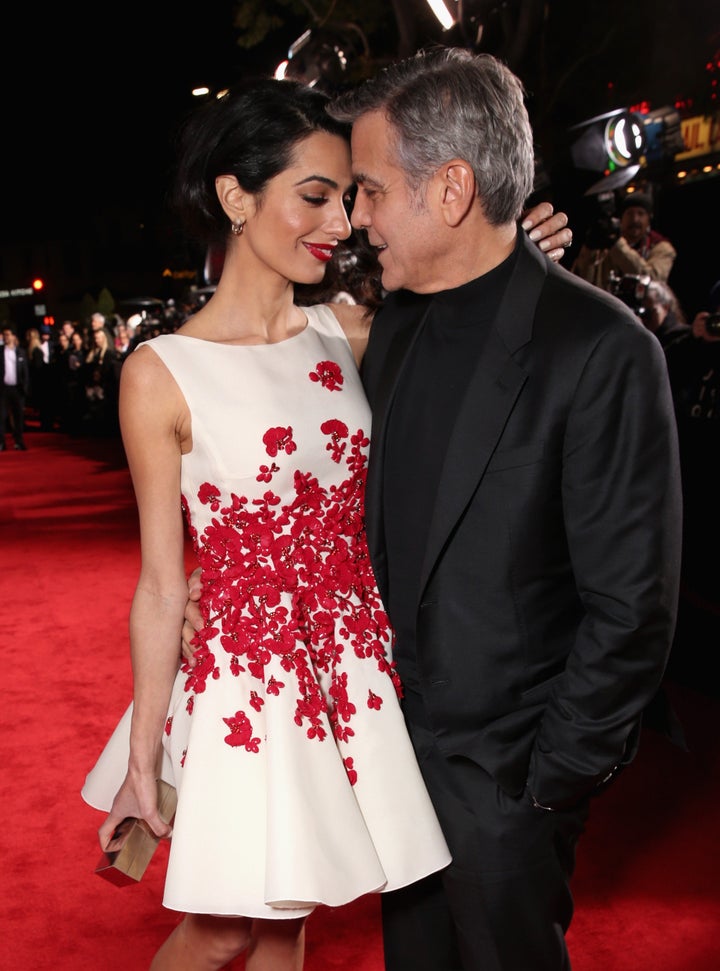 Part of that may have to do with the fact that they are both big deals in their respective fields -- and just as Amal supports the 54-year-old actor on the red carpet, he loves to talk about her accomplishments as a human rights lawyer.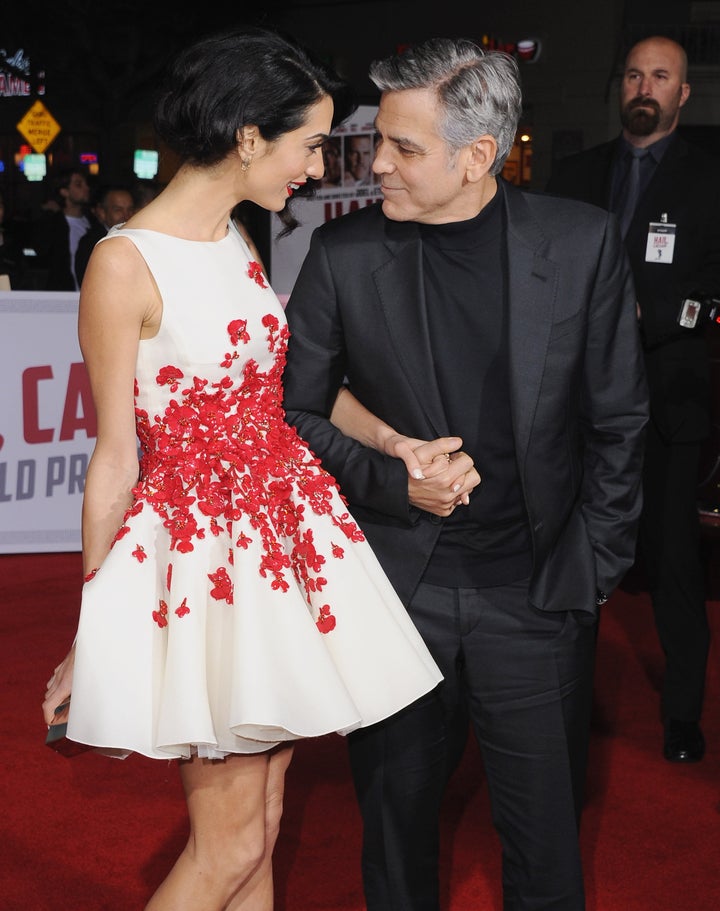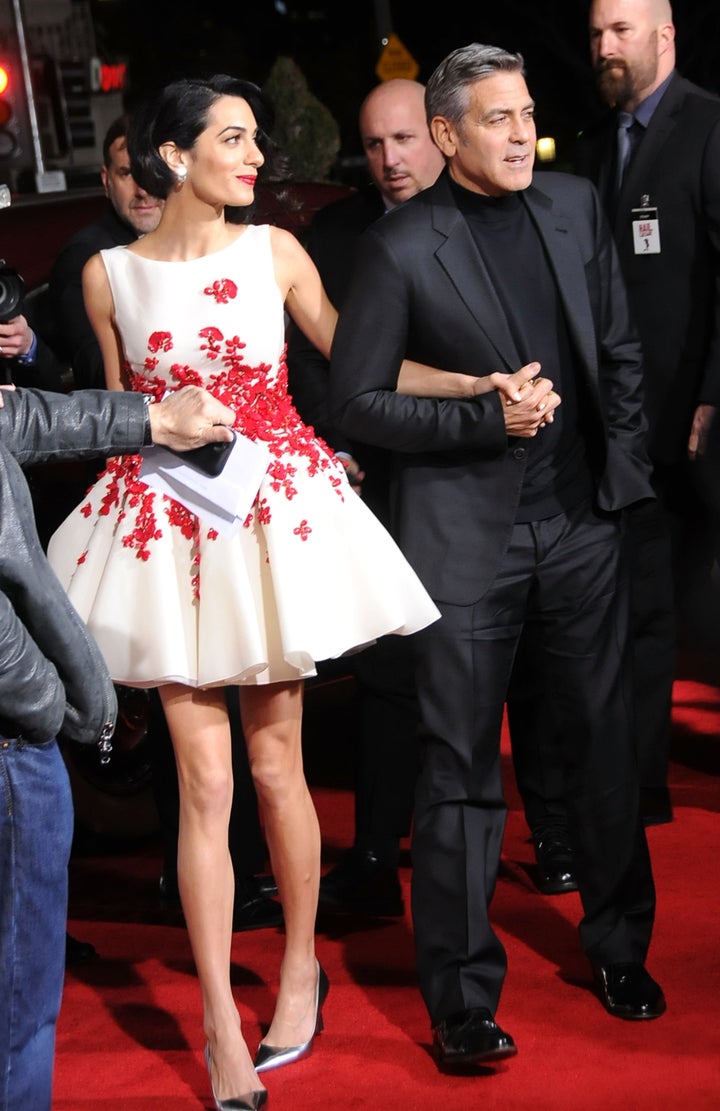 "I think it's wonderful celebrities would choose to spend their time or energy or the spotlight that they have to raise awareness about these causes," she said. "I don't really see myself in the same way because I'm still doing the same job that I used to do before. So if there's more attention paid, for whatever reason, to that, then I think that's good."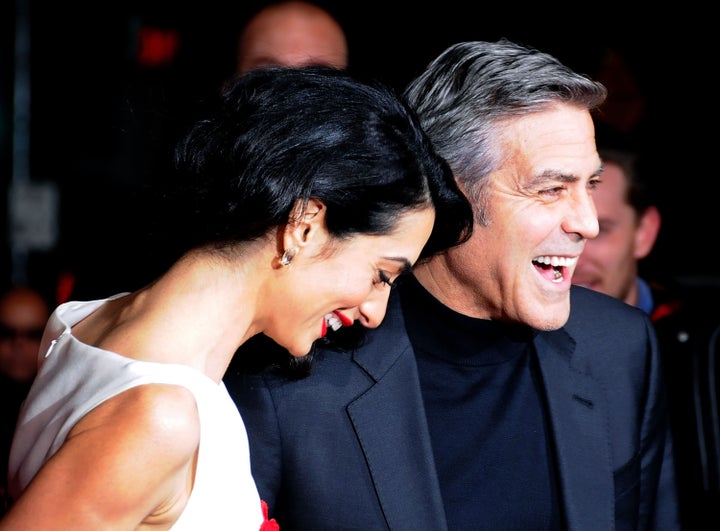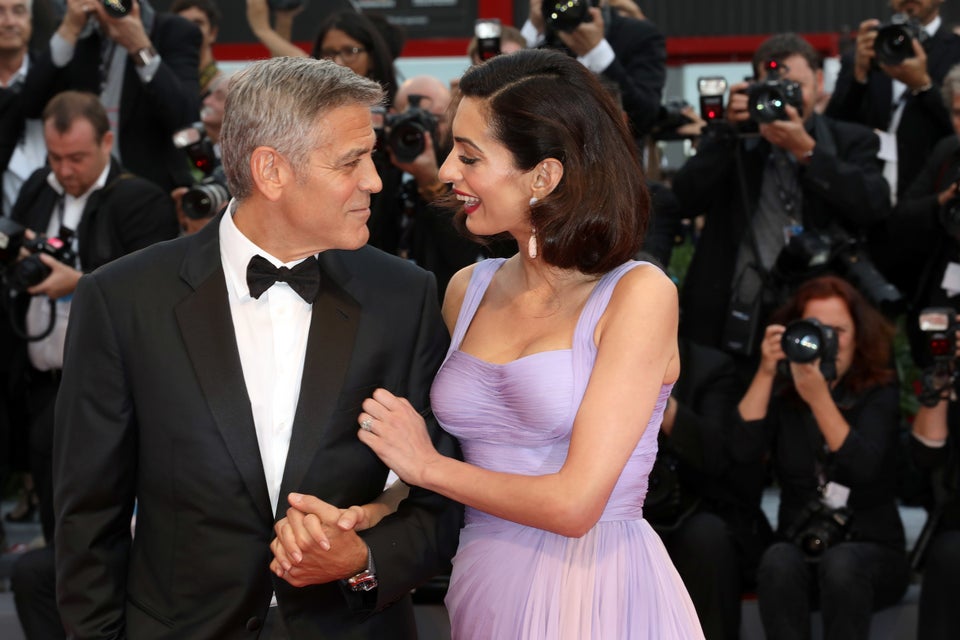 George and Amal Clooney

Popular in the Community