 One pair of Explorer Edition Google Glass: $1,500.
A chance to help drive the innovative project's cutting edge development: Priceless.
Google co-founder Sergey Brin has a special treat for attendees at the search giant's 2012 I/O conference Wednesday in San Francisco.
During the keynote, Brin announced that special pairs of "Explorer Edition" Google "glasses" could be ordered exclusively at the conference by U.S. developers looking to be on the "leading edge" of refining the wearable computer.
"This is a really new technology, and we want you to help shape it. That's why we want to get it out into the hands of passionate people as soon as possible," Brin said.
While specifics remained vague, Brin indicated that the special edition glasses will have potential beyond video capture, which was highlighted in a video immediately preceding the announcement.
The developer versions are not meant for commercial consumption, won't ship until "early next year" and carry a $1,500 price tag. For some, that might seem like a tall order, but for developers, it's might be worth it to get their hands on these beauties.
Check out the slideshow (below) to see every photo taken of and by a Google Glass prototype (before the I/O conference, that is.)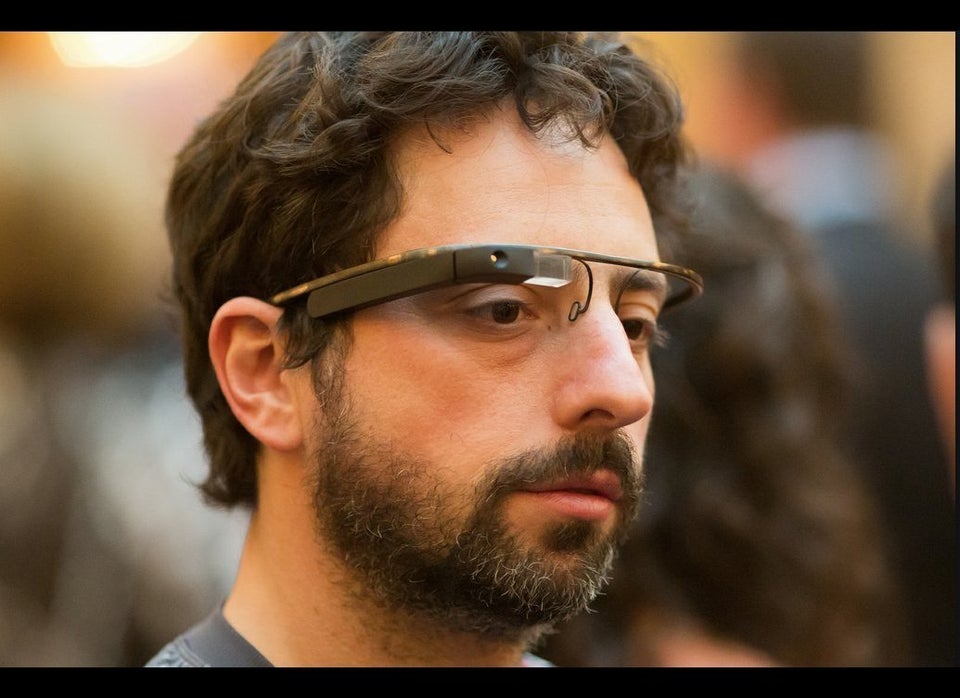 Every Picture Of Google Glasses So Far
Popular in the Community