One month after its release, a Zales Jewelers holiday ad featuring a same-sex couple continues to infuriate moral panic-enthusiasts the right-wing conservative crowd.
Gordon Klingenschmitt, who was elected to the Colorado House of Representatives in 2014 but failed in his state senate bid earlier this year, made the eyebrow-raising declaration in the Dec. 7 installment of his "Pray In Jesus Name" radio program, Right Wing Watch reports. Zales Jewelers, he said, should be using their business to promote "godly marriage and biblical values," but have opted otherwise by using a same-sex couple in their ad. The blame, however, lies in the hands of a "demonic spirit."
"In fact, it is a demonic spirit not only inside of the lesbian couple who are pretending to get married on this TV commercial," he said, "but now influencing and ruling in the heart of the ad executives who have decided at Zales Jewelers that they should promote this as a good thing to all of America."
Arguing that Zales execs are "deceivers" who are "fooling the American public," Klingenschmitt added, "We need to expose that as wrong."
Is the ad really worthy of this brouhaha? Watch below and decide for yourself.
CORRECTION: The original version of this article identified Klingenschmitt as a Colorado lawmaker. In June, Klingenschmitt opted not to run again for his Colorado House seat and instead made a bid for the state senate, but lost in the primaries.
Support HuffPost
Every Voice Matters
Before You Go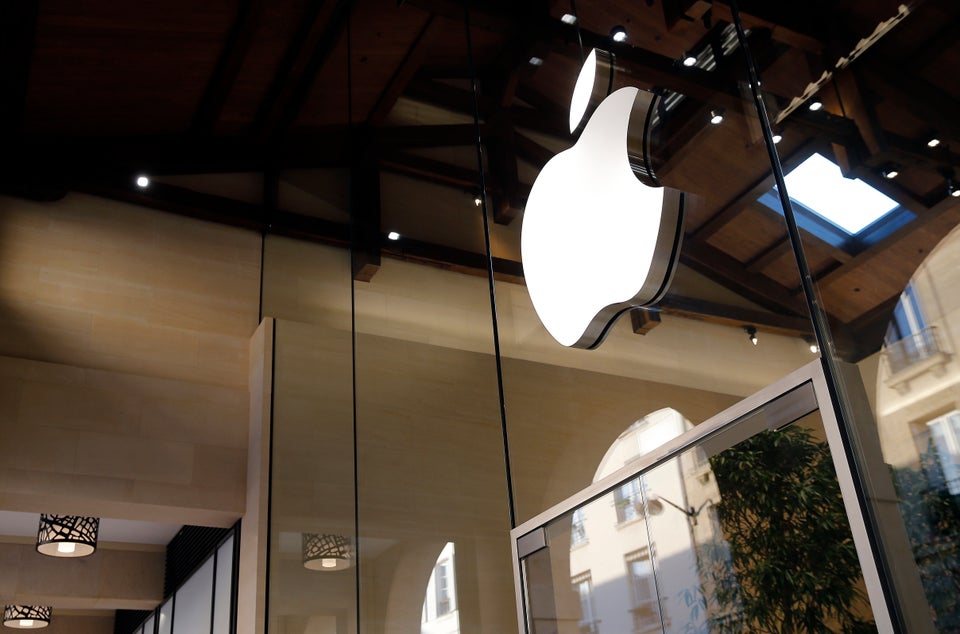 21 LGBT-Friendly Products And Companies
Popular in the Community