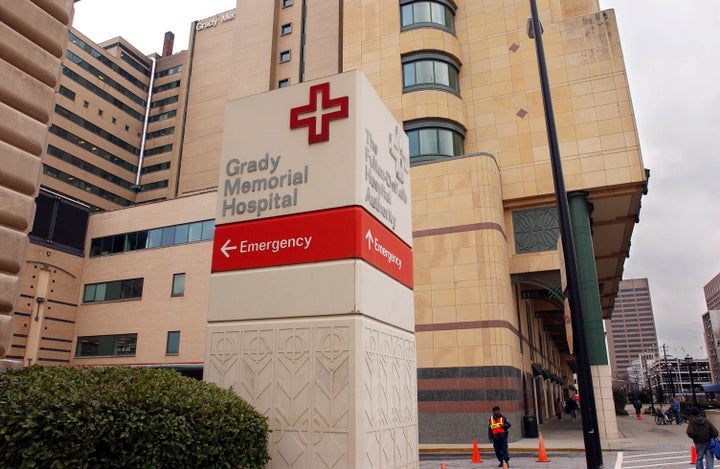 Grady Memorial Hospital in Atlanta, Ga. is now training its health care personnel to identify victims of sex trafficking, CNN reports.
In the training session, hospital representatives lecture on the history of sex trafficking in the area, how to recognize victims, their authority to intervene, and who they should contact.
Craig Tindall, senior vice president of Grady Health System, tells CNN that it's all about prevention. As those in the health care industry are more likely than most to treat a victim, Tindall says training is imperative.
Often times when they finish these training sessions they ask the question, "How many of you now think you've seen someone in this situation?" and hands are all in the air. So, again, it's all about awareness of the problem and what we can do to impact it.
WATCH:
Related
Popular in the Community