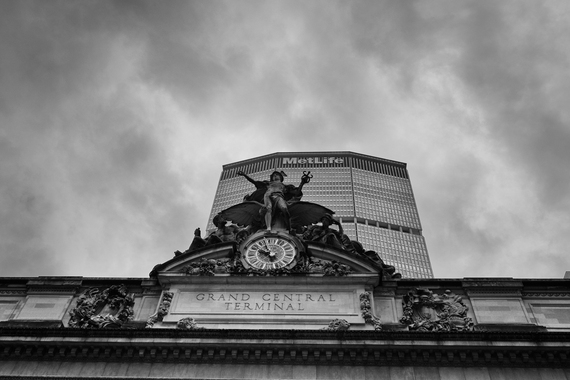 Another photographic albatross for me is Grand Central Terminal. I have tried to capture it so many times, in so many different ways that I feel I should have shot the quintessential image by now. Perhaps, opening my photographic sketch-book to the internets might just be the thing to make my next effort more successful...
I hope you enjoy the photos.

Shameless plug for my NYC photoblog ALL THE LONELY PEOPLE: Instagram, Facebook, Twitter. If you're doing something cool and NYC ping me and I'll come shoot you!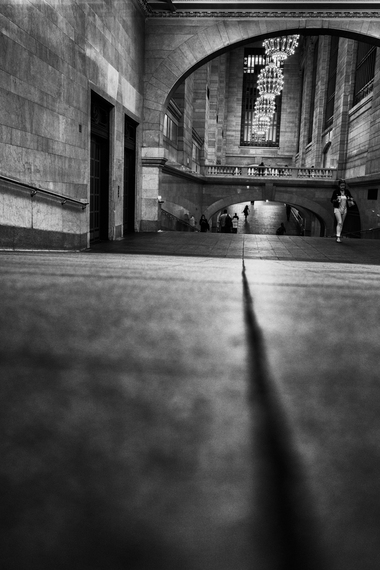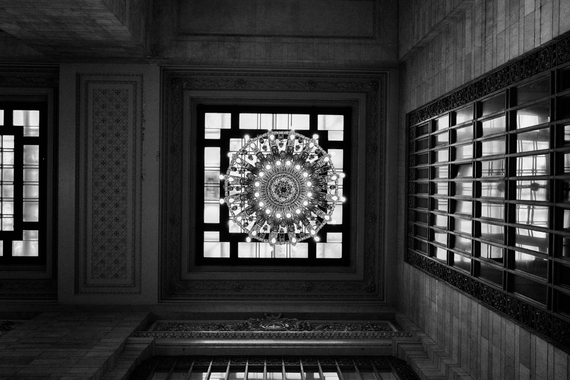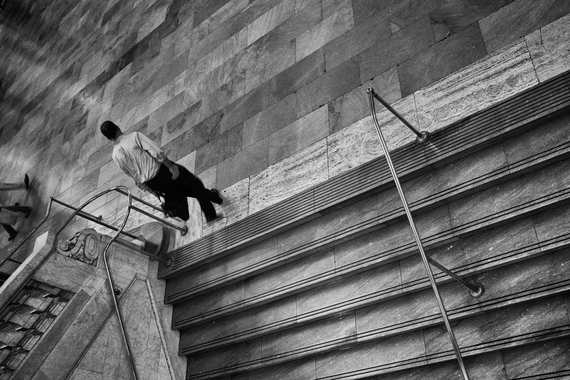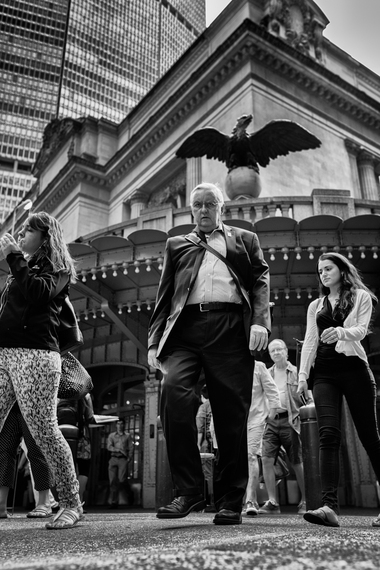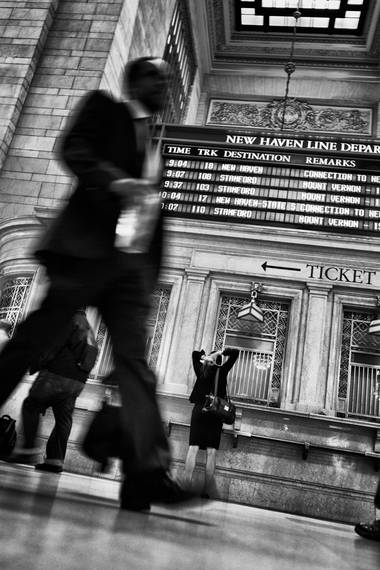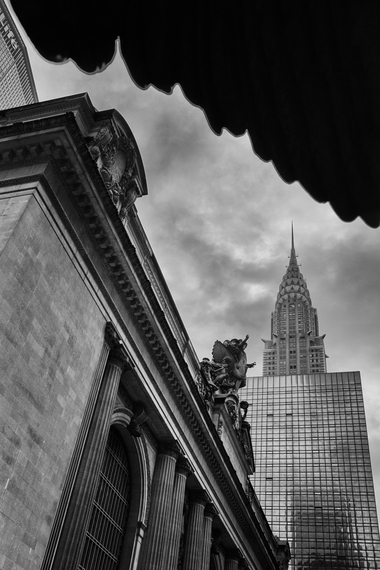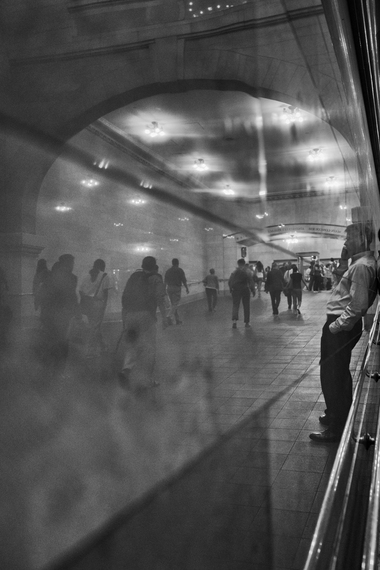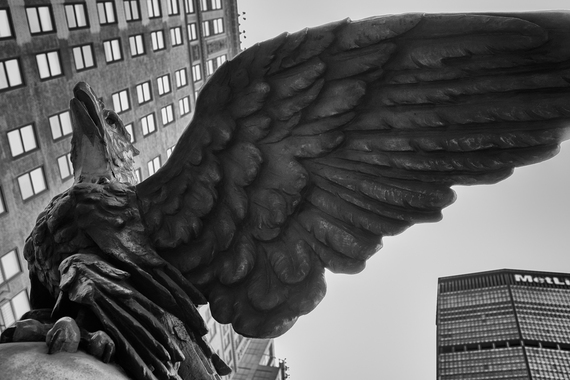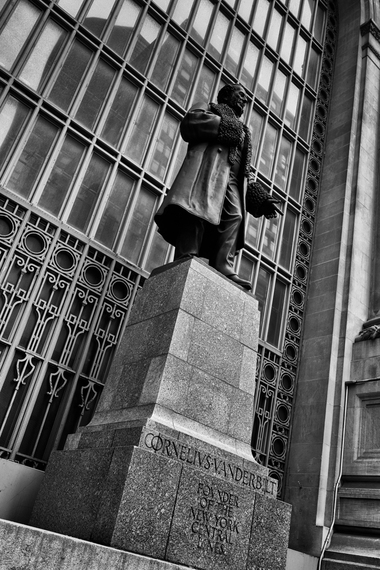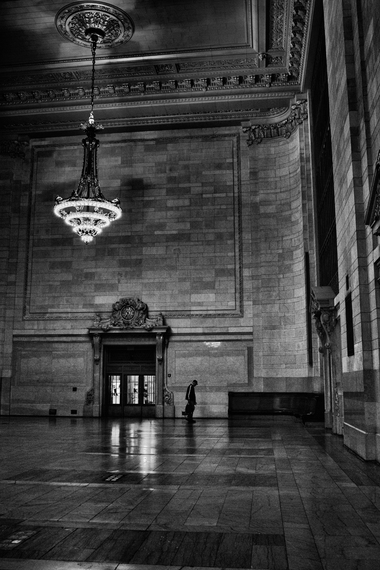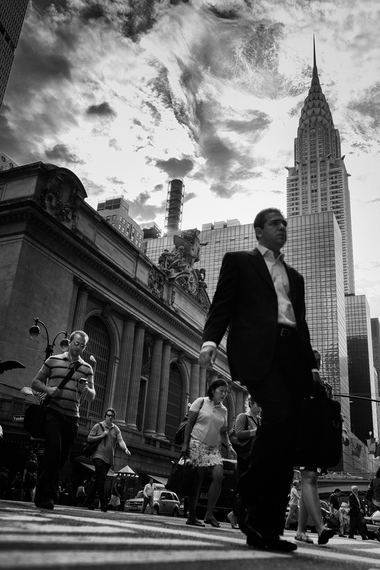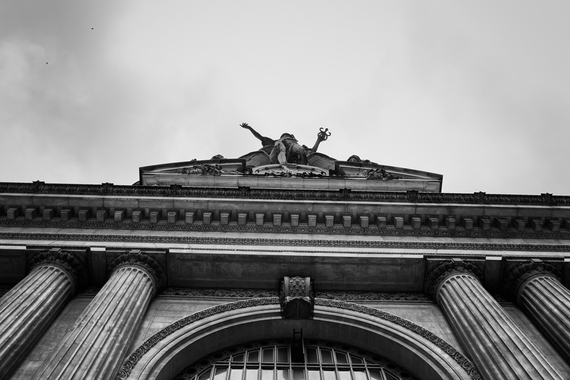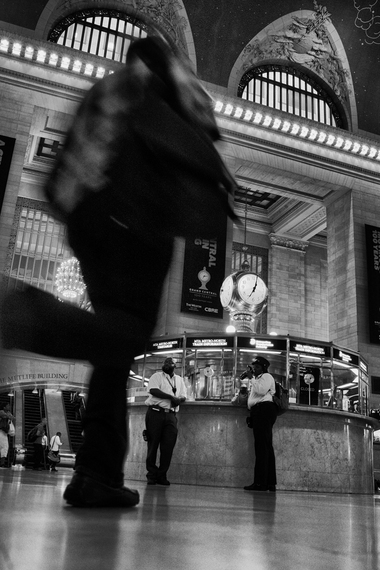 Related
Popular in the Community