Texas Republican gubernatorial candidate Greg Abbott said Wednesday that as governor, he would not sign legislation making it easier for women to sue their employers over pay discrimination.
Abbott's campaign told the Associated Press that the attorney general opposes bills like the Lilly Ledbetter Fair Pay Act, which expands the amount of time women have to challenge their bosses in court when they realize they're being paid less than their male colleagues for the same work.
Abbott's Democratic opponent, State Sen. Wendy Davis (D), introduced such legislation in the Texas State Legislature, but it was vetoed by Gov. Rick Perry (R). Until Wednesday, Abbott had dodged the question of whether he too would veto that bill.
The equal pay issue has plagued Abbott's campaign for weeks. Two of his top GOP allies gave controversial and convoluted answers this week to the question of what Republicans propose in lieu of fair pay legislation, and news broke Wednesday morning that Abbott has an equal pay problem in his own office.
Before You Go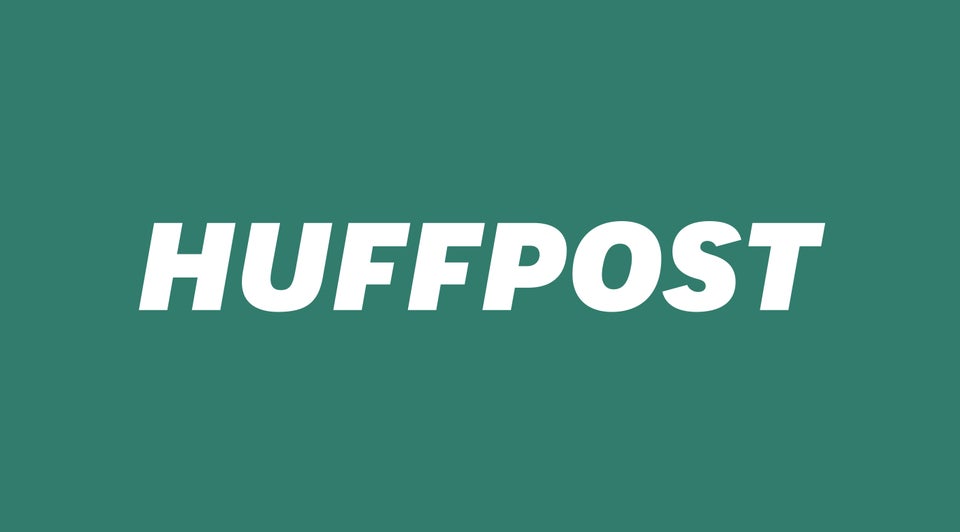 War On Women
Popular in the Community