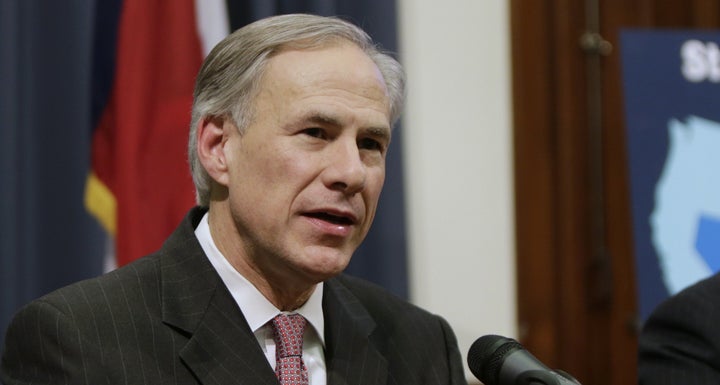 A man waiting to board a flight got bumped after he confronted Texas Gov. Greg Abbott (R) about his stance against gay marriage.
The passenger confronted Abbott at John F. Kennedy International Airport in New York on Tuesday as the governor was waiting to board an Austin-bound flight with his family and staff.
After state troopers traveling with the governor asked the man to back away, he said to the governor, "I'm going to see you on the plane."
The man's name was checked and cleared against the Joint Terrorism Task Force database and the Port Authority police's database, according to the Dallas Morning News. He was placed on a flight the following morning.
The governor also issued a directive aimed at preserving what he called "Texans' religious liberties." His opposition to the Supreme Court's decision was echoed by other state officials.
Popular in the Community