Dallas Cowboys defensive end Greg Hardy's domestic violence record was expunged earlier this week, according to The Charlotte Observer.
Hardy's lawyer confirmed to The Charlotte Observer that a Mecklenburg County district judge has signed the order, thereby erasing and sealing Hardy's domestic violence charges from his criminal record.
No longer a woman-beating abuser in the eyes of the law, he's not likely to apologize now, but the recently expunged charges will continue to hang over his NFL career, as another domestic violence incident will result in a lifetime ban from the league.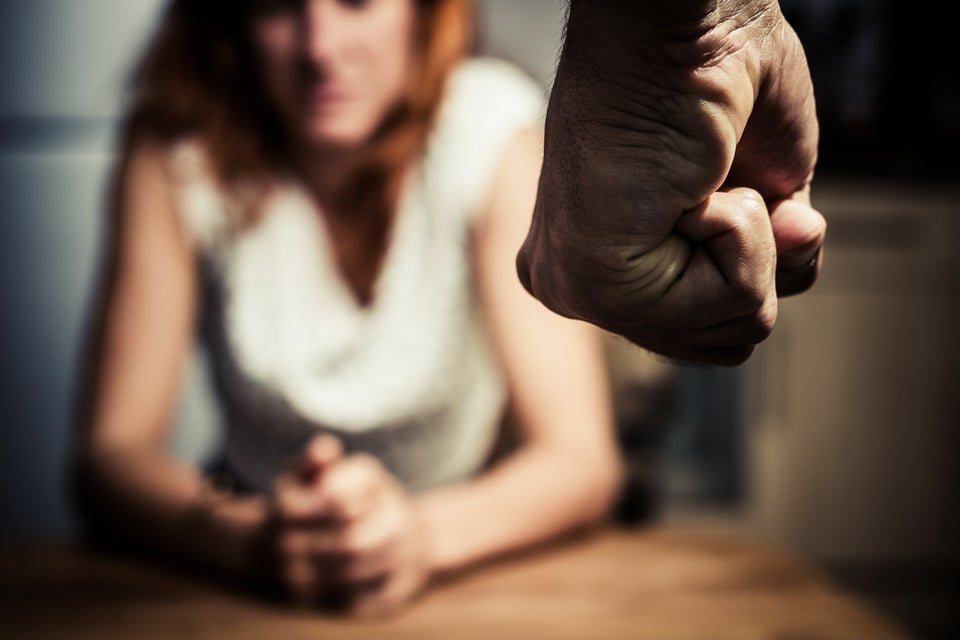 Shocking Domestic Violence Statistics
Related
Popular in the Community