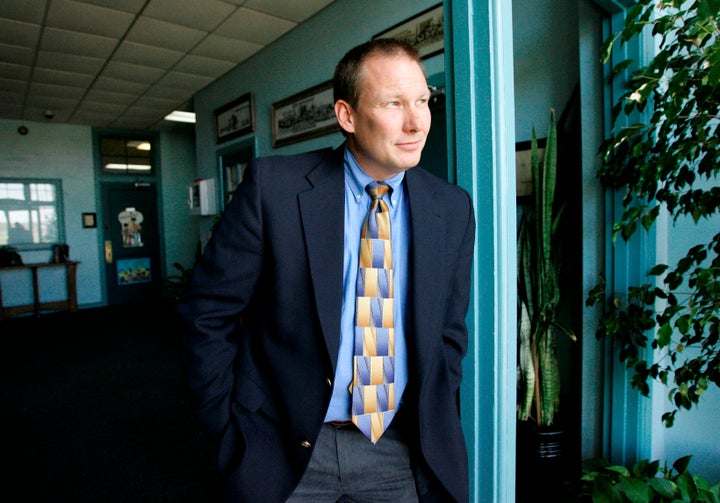 In August 2008, Harrold Independent School District Superintendent David Thweatt made waves announcing an unprecedented move: Teachers and staff would be allowed to carry guns in schools.
Thweatt's "Guardian Plan" marked the first time any school in the country permitted select teachers and staff to carry concealed weapons. Those participating in the program must hold concealed-carry licenses and are approved by the school board to carry on campus.
Thweatt told Fox News at the time the decision to implement the program was based on logistics -- the 110-student K-12 school is half an hour away from the nearest sheriff's department. He added allowing teachers to carry guns would protect schools from "a lot of anger in society."
"When you make schools gun-free zones, it's like inviting people to come in and take advantage," Thweatt told Fox News in 2008. He noted critics of the Guardian Plan were skeptical of a possible shooting in Harrold, but said he felt it was better to err on the side of caution.
"Is that 100 percent [student protection]? No," Thweatt said. "Nothing is 100 percent. But what we do know is that we've done all we can to protect our children."
"It has to be someone who's trained, responsible," Bennett said. "But, my god, if you can prevent this kind of thing, I think you ought to."
But parents and educators have shown unease at the idea of allowing guns on school grounds. In a letter to Michigan Gov. Rick Snyder Sunday, the American Federation of Teachers urged a veto of that state's pending gun-in-schools bill, writing that Friday's shooting in Newtown is a "chilling and heartbreaking reminder" that "firearms have absolutely no place in our schools."
Harrold's Guardian Plan also includes measures like security cameras and special locks. The school has yet to see an incident.
"We're the first responders. We have to be," Thweatt told the Times Record News in 2009, one year after the plan was put in place. "We don't have five minutes. We don't have 10 minutes. We would have 20 minutes of hell [if attackers had targeted the school]."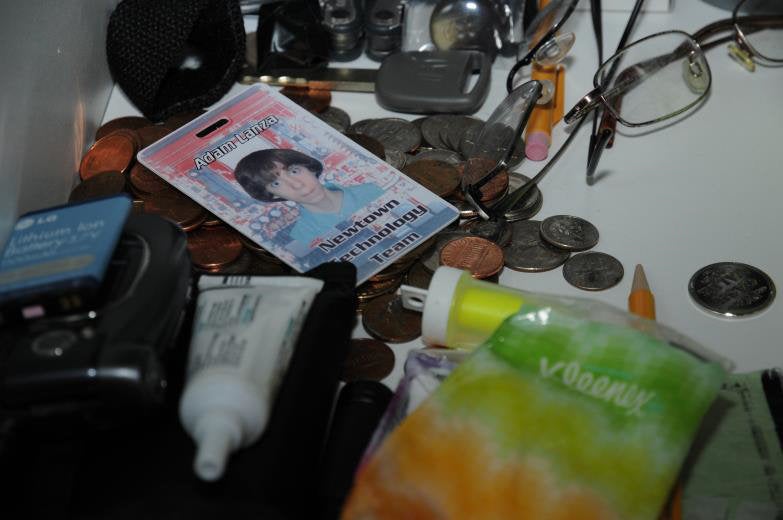 Sandy Hook Elementary School Shooting
Popular in the Community