Some of us put so much pressure on ourselves to make and keep New Year's resolutions that the whole process becomes self-defeating. But what if we got a little head start? Life coach Monique Ruffin and HuffPost blogger Amanda Magee joined HuffPost Live host Caroline Modarressy-Tehrani to re-think our approach to resolutions.
"I believe that it makes much more sense to work with the calendar of the planet, and we get to begin our new beginning when the planet is actually really having its new beginning, which is in September," said Ruffin. "By the time January comes around for me, I have already been practicing new behaviors and new things that I want to carry me through the rest of the year... I think it's a great practice and it really sets us up for success in a way that rushing in with the herd in January can deplete us."
To hear more about the benefits of getting a jump start on your New Year's resolutions, watch the full HuffPost Live clip in the video above.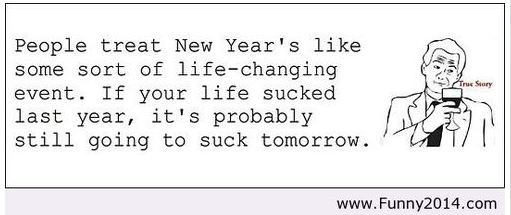 New Year's Resolutions We Can Relate To