 No one can know exactly what the year ahead will bring. But those who work in and monitor the fitness industry can make some pretty good guesses.
If 2012 could be defined by juice cleanses, boutique spinning classes and CrossFit, the year ahead will take these trends to the next level, with Starbucks and other major chains getting into the juice game, boutique fitness studios for every discipline and the heavy lifting principles of CrossFit moving from the box to the mainstream gym.
What's more? Gluten-free fast food, self-monitoring fitness apps and more themed races than you'll be able to sign up for.
It's looking like a pretty good year for personal health. Read all about it:
Related
Before You Go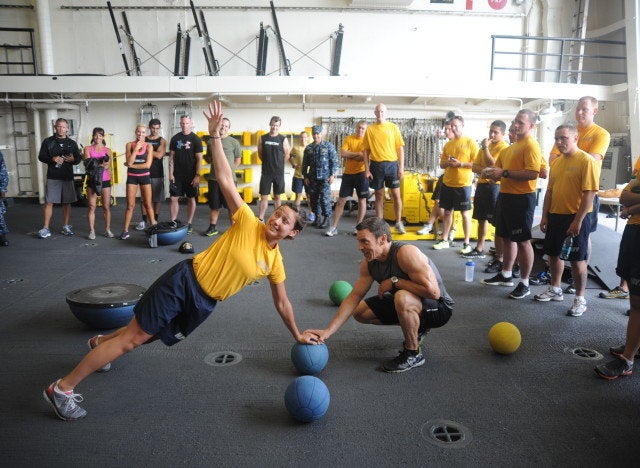 Health And Fitness Trends For 2013