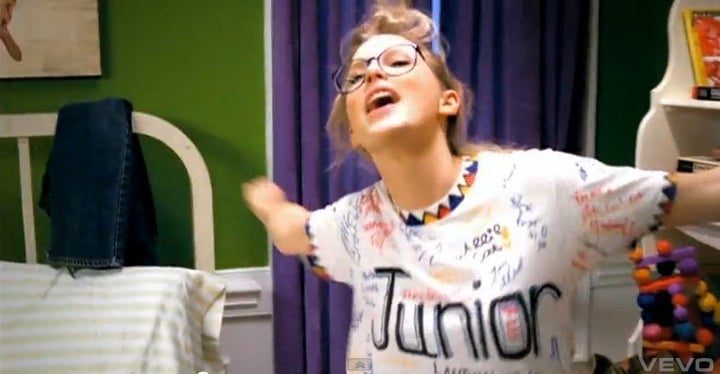 According to one of our favorite Teenager Posts, a high school's student's brain is roughly "90% song lyrics." And for good reason -- songwriters love to pen hits about the rollercoaster ride that is adolescence. Some of the truest words ever spoken about what it's like to be a teen come from songs by artists like Demi Lovato, Paramore and Taylor Swift.
From anthems about embracing individuality ("I'm not a beauty queen, I'm just beautiful me") to mantras for getting through hard times ("it's okay to not be okay") to party anthems about having fun while you're young, the 20 songs in the slideshow below pretty much sum it up for us.
Tell us: What song do you think best describes your life right now? Share your favorite lyrics in the comments or tweet your own #teenanthem ideas to @HuffPostTeen!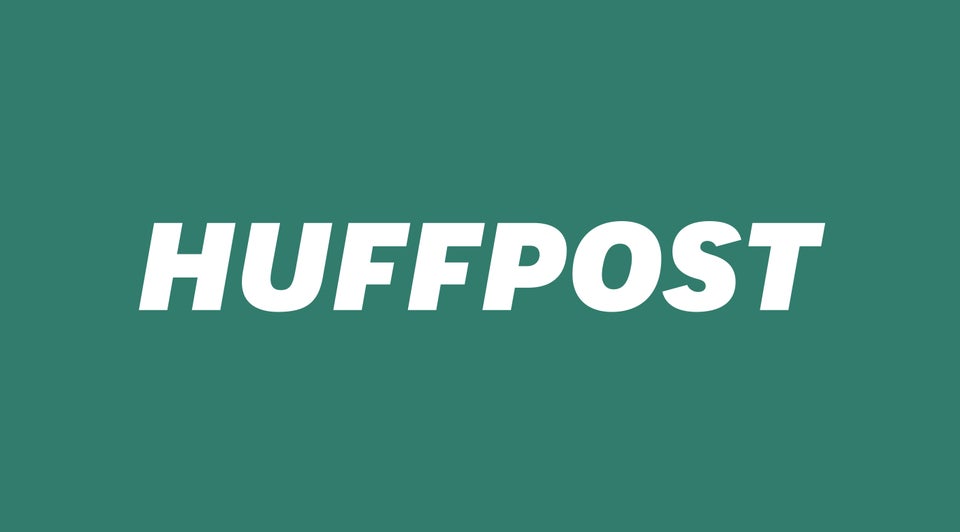 Best Song Lyrics That Describe Being A Teen