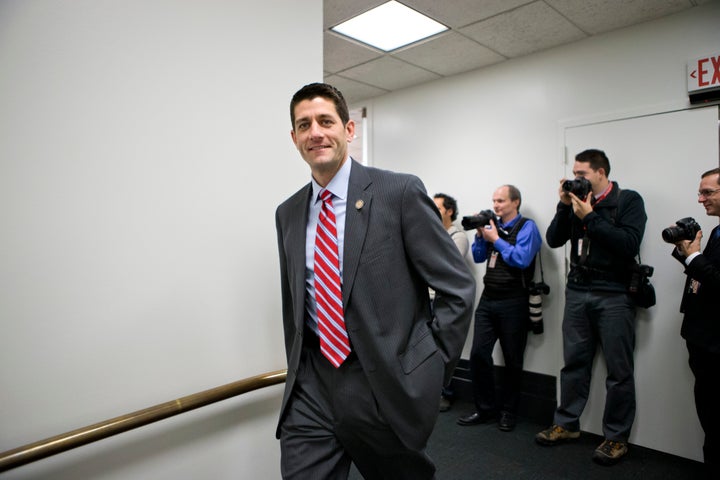 * Representative says ouster was 'vindictive move'
* House speaker spokesman offers no specifics on ouster
WASHINGTON, Dec 4 (Reuters) - Two of the most conservative Republicans in the House of Representatives have been kicked off the House Budget Committee, a rare move that could make it easier for the panel to advance a deal with Democrats to cut fiscal deficits.
Representatives Tim Huelskamp of Kansas and Justin Amash of Michigan - both favorites of the anti-tax Tea Party movement - are among those Republicans voting most often against House Speaker John Boehner.
Huelskamp and Amash, who both will begin second terms in the House next month, voted against last year's deal to raise the federal debt limit and staunchly oppose any tax increases. Boehner has now included new revenue in his latest offer to avert the "fiscal cliff" of year-end tax hikes and automatic spending cuts. Given their voting records, winning support from Huelskamp and Amash for such a compromise seemed an uphill battle.
Huelskamp released a statement saying the Republican leadership "might think they have silenced conservatives but removing me and others from key committees only confirms our conservative convictions.
"This is clearly a vindictive move and a sure sign that the GOP establishment cannot handle disagreement," he said.
Huelskamp and Amash had said that despite sweeping changes to the Medicare and Medicaid healthcare programs, committee chairman Paul Ryan's budget did not make deep enough cuts to entitlement programs and military spending.
Boehner spokesman Michael Steel declined to be specific on the reasons for their ouster by the House Republican Steering Committee, which occurred Monday in a closed-door meeting.
"The Steering Committee makes decisions based on a range of factors," Steel said.
Huelskamp said he was given "limited explanation" for his removal from the Budget Committee, a move he called "vindictive." A spokesman for Amash could not be immediately reached for comment.
Huelskamp and Amash cast the only House Budget Committee votes against Ryan's budget plan earlier this year.
While there is often wrangling over committee chairmanships just before a new Congress takes office, it is rare for rank-and-file committee members to be stripped of their assignments.
The 34-member Republican steering committee is headed by Boehner and includes members of House leadership, committee chairs and other lawmakers representing different regions of the country.
The same group last week recommended that Ryan, the conservative former Republican vice presidential candidate, be renewed as Budget Committee chairman.

Before You Go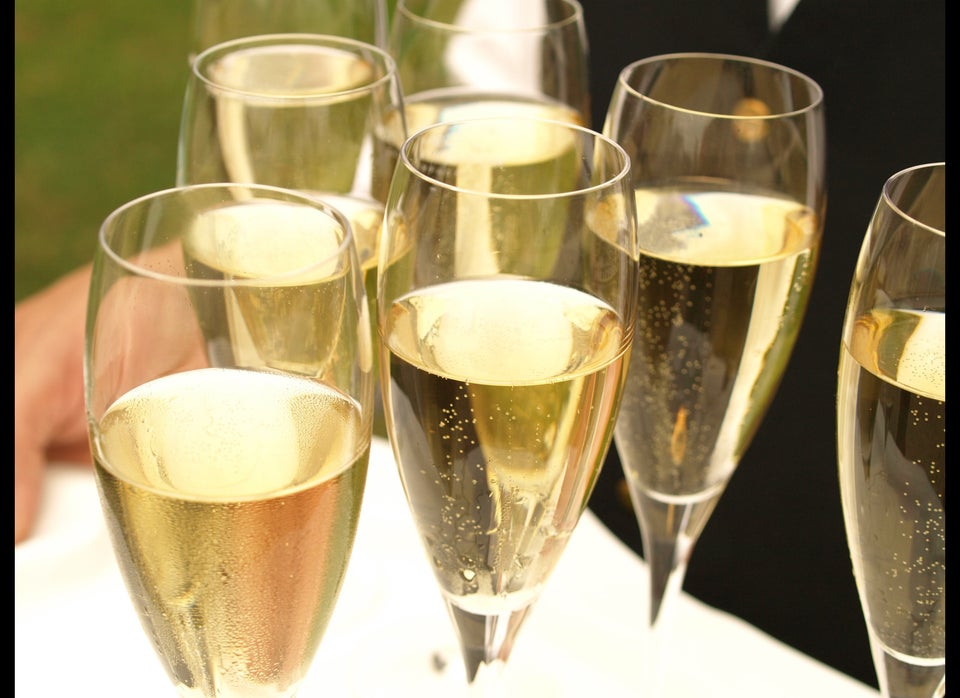 What Paul Ryan Doesn't Want You To Know About His Budget
Popular in the Community