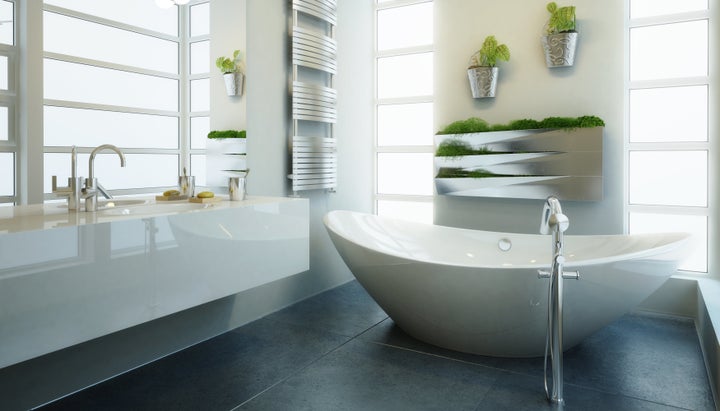 Sometimes sustainability can seem a little intimidating, expensive and even impractical, but it doesn't have to be. There are actually a lot of easy ways to be less wasteful and plenty of affordable products that can help you practice sustainability.
Another idea is to keep a bucket in your shower or tub to collect any excess water during the last few minutes of bathing —the final rinse, if you will. This "greywater" can be used to water your plants, and makes you conscious of how much water you're using when you rinse and repeat.
Being eco-friendly doesn't have to be hard, and there are a lot of small lifestyle tweaks you can make to turn your bathroom into a sustainable haven. Below, we've rounded up some products that'll get you there, most of which are found on Amazon. Consider scheduling them to arrive on your Amazon Day to cut down on separate shipments. It's just one more way you make your everyday routine a bit better for the environment.
HuffPost may receive a share from purchases made via links on this page.
This shower head that conserves water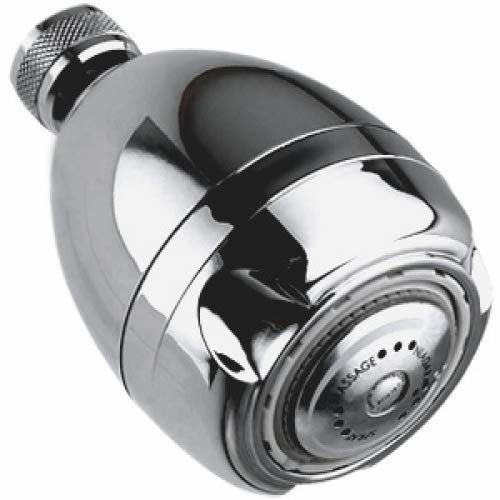 Use washable facial pads instead of cotton pads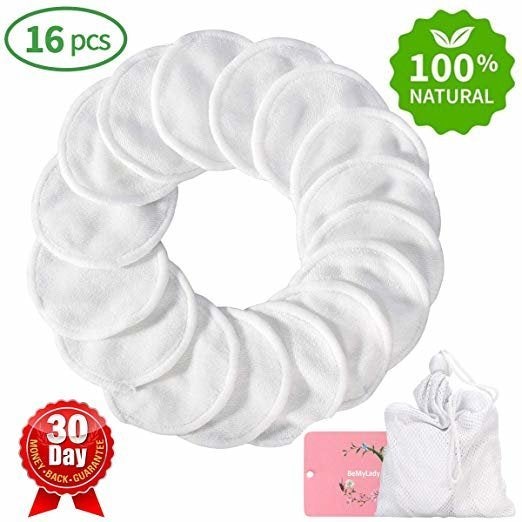 Stop buying toilet paper and use a bidet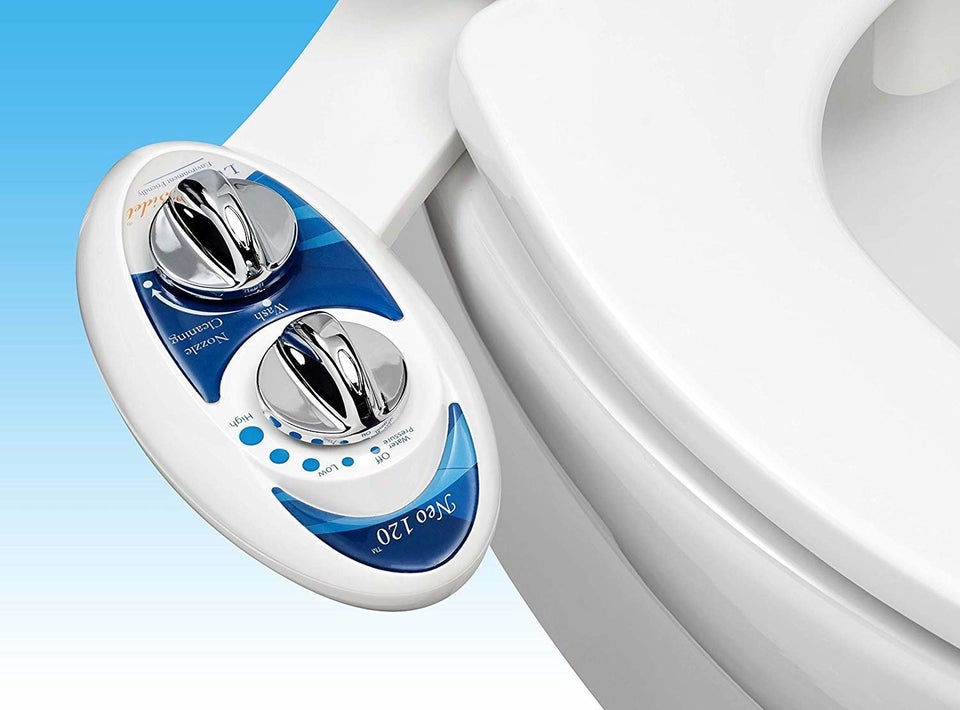 A waste basket that reminds you to recycle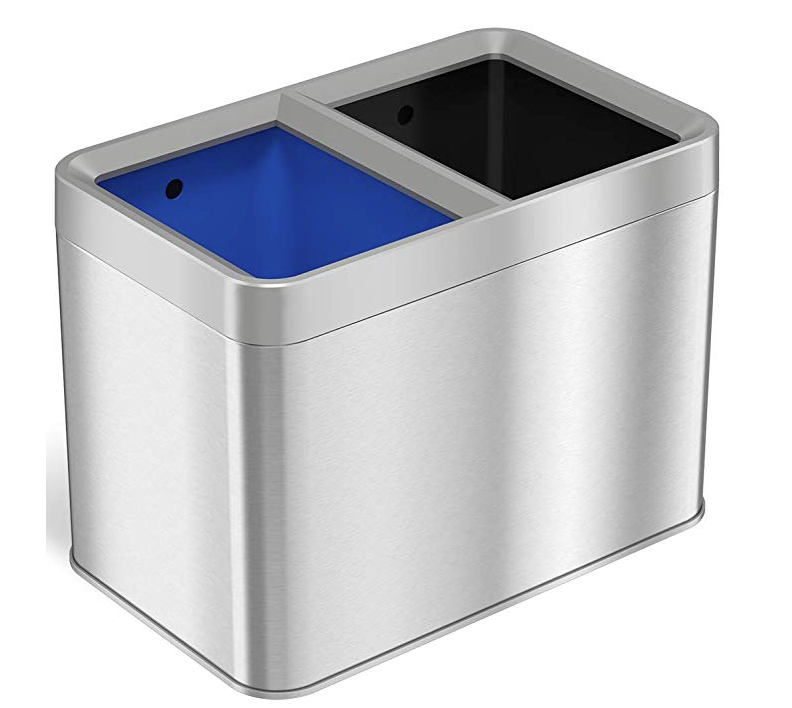 Use compostable trash bags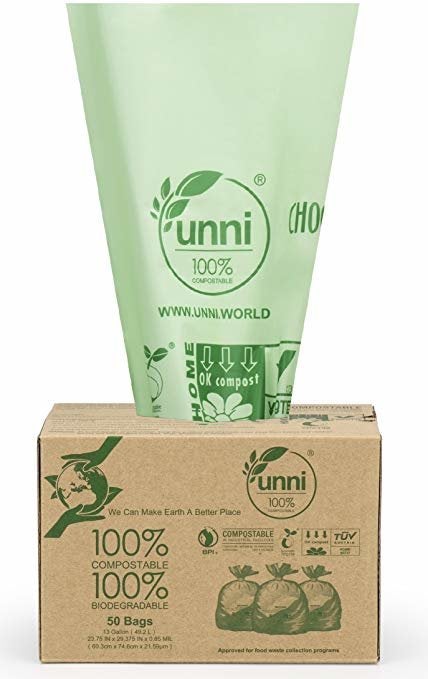 Order refillable products with reusable containers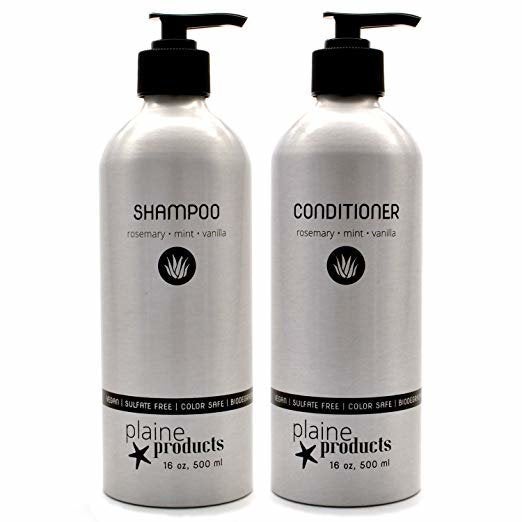 Use toothpaste tablets instead of plastic tubes of toothpaste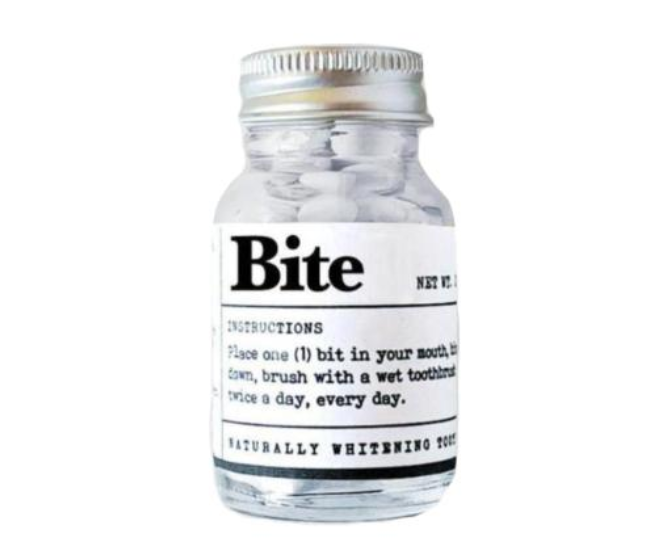 Brush with a recyclable toothbrush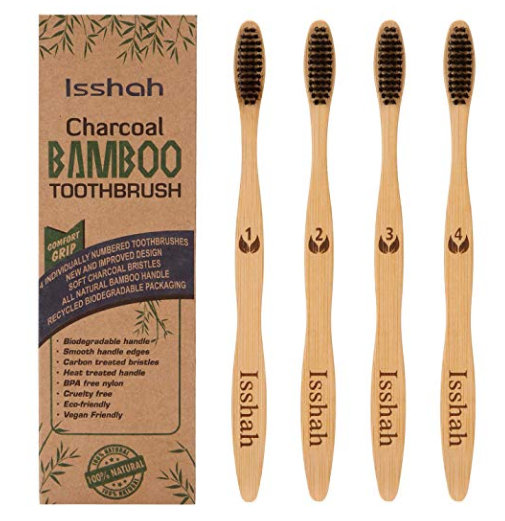 Use an oil cleanser instead of makeup wipes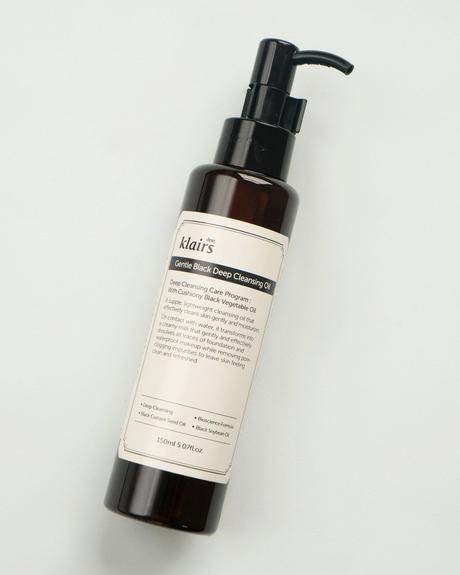 Cut down on products that use plastic packaging