But if you're going to repurpose an old present for a new friend, re-gifting MUST be done tactfully. There's a difference between re-filling a spice jar with cookie mix and re-distributing the cookie mix that another friend once gifted to you.
A few tips for the amateurs: when re-gifting an item, make sure that...
The gift isn't obviously personal.
Do NOT re-give monogrammed towels or the sweater in your favorite color and size -- the new recipient might easily be able to tell.
The gift is still sealed.
Resist the urge to give away those coffee beans you tried and hated -- everybody knows that tampered goods are tasted goods.
The gift looks new.
Stains on your scarf are a blatant giveaway.
The gift is re-wrapped.
Strip your item and apply new wrapping paper, just in case its original giver shows up to the same party or -- gasp! -- stops by a friend's house before they've unwrapped your re-gift. Oh, and make sure you don't recycle a gift tag with your name on it.
The gift isn't on its way to the trash.
If you were going to throw it away, then don't give it away. C'mon... would you want that plastic unicorn bobble head?
You didn't steal the gift.
Because really, this is just common holiday sense.
For the boss's kid that loves to cook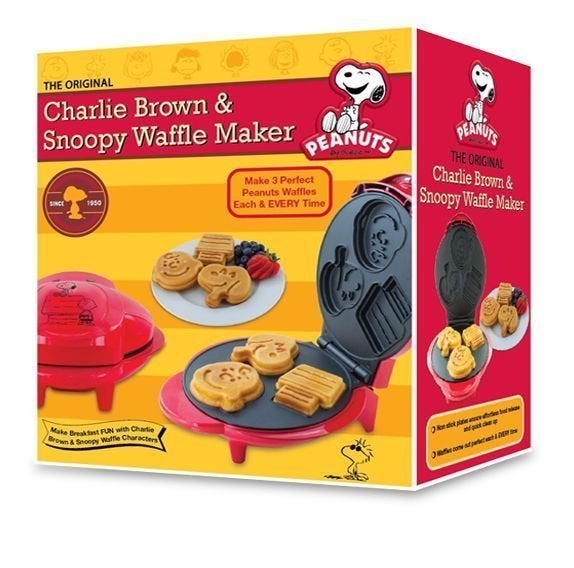 For the ultimate Frozen fan's closet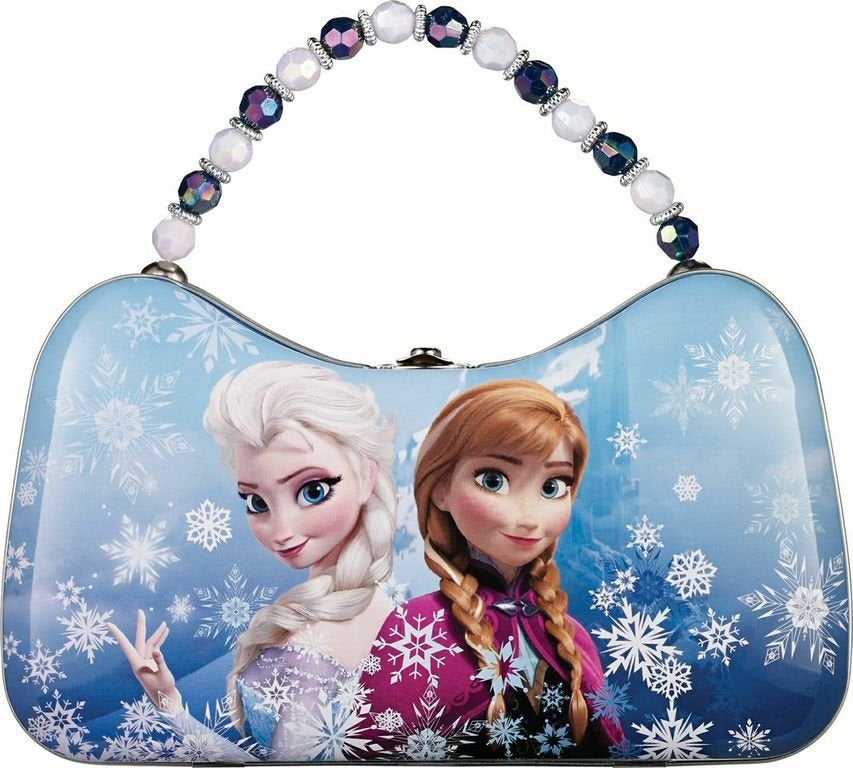 For the travel fiend that can't make it to Italy this year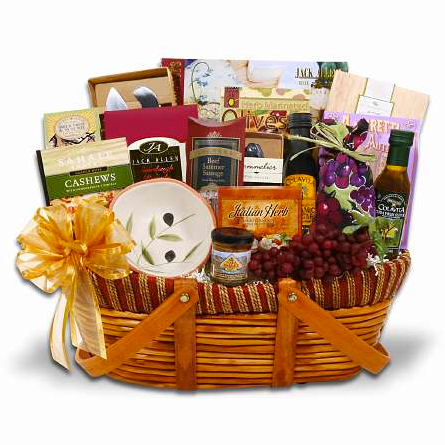 For the foodie that loves new, shiny toys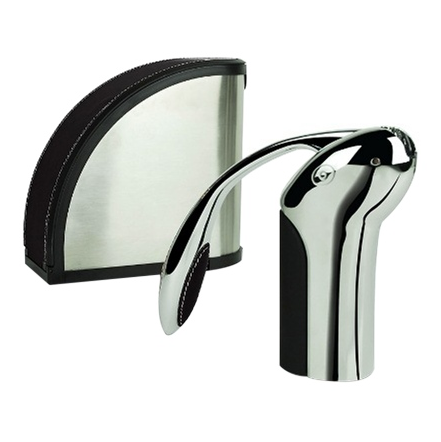 For the techie friend who has a tablet, but not this accessory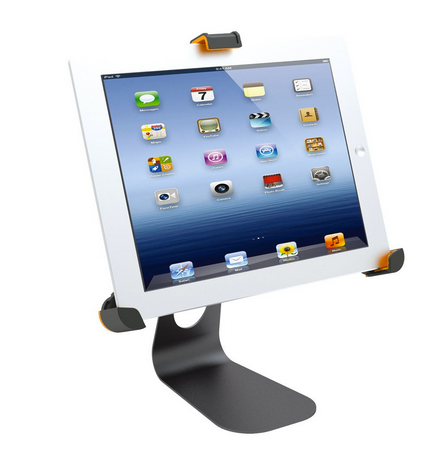 For the mindful friend or coworker's home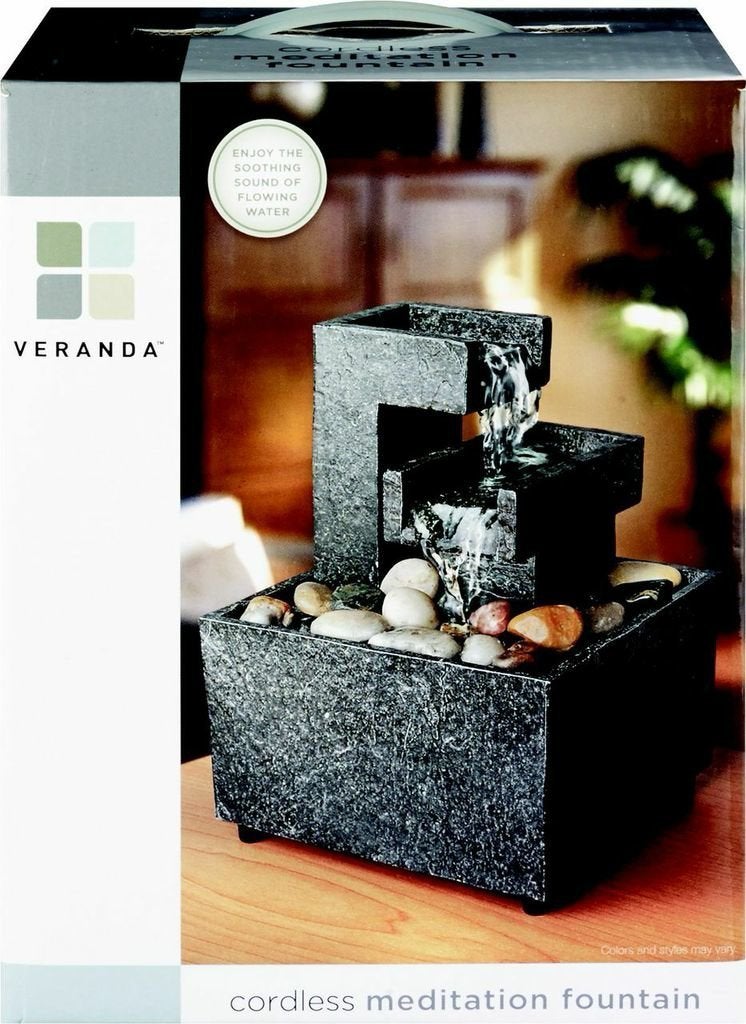 For the person that loves a fresh-smelling house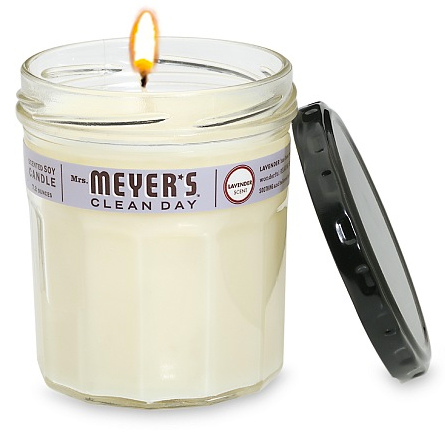 For the household workout devotee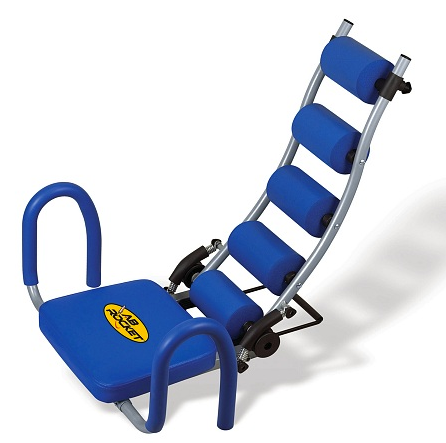 For the promising musician's room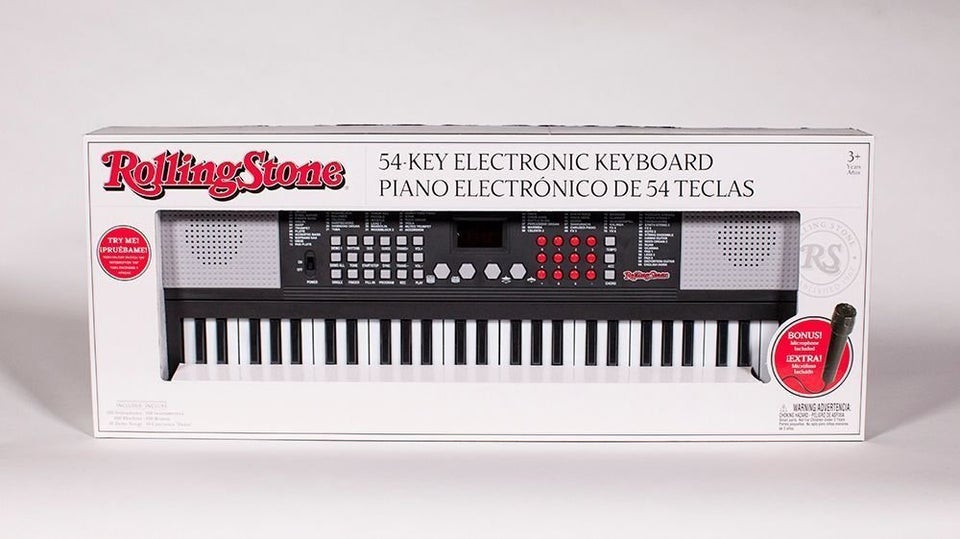 For your neighbor's dog who you want to stop using your lawn as the bathroom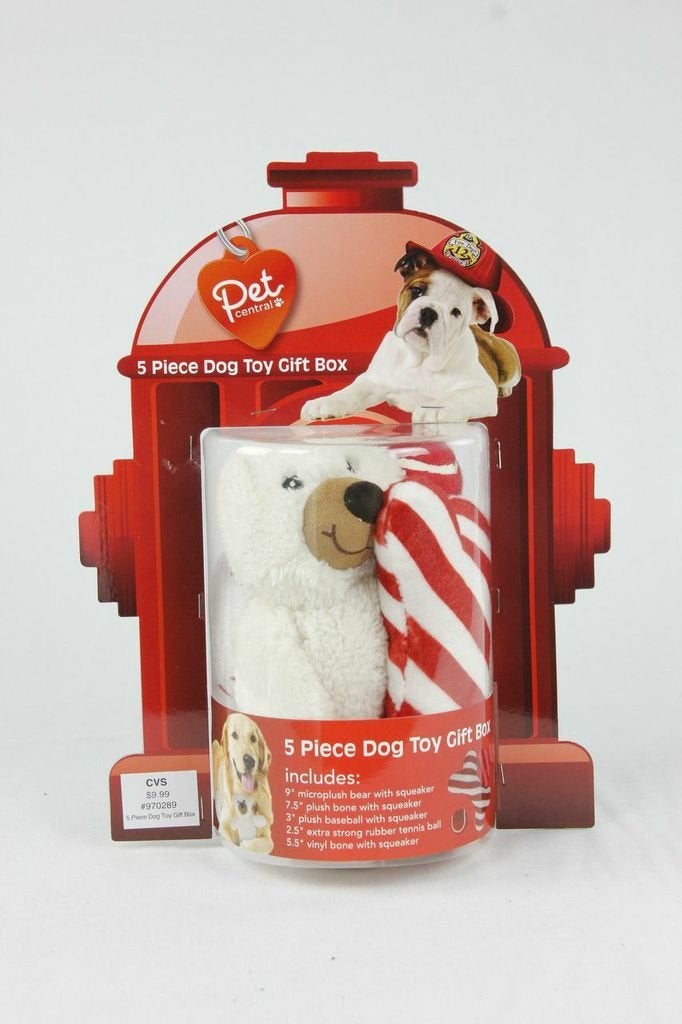 For the person that loves both cooking and lots of leftovers