Is your nightly routine sabotaging your sleep? Here's what to avoid before hitting the sheets.
Don't: Pop the Wrong Pills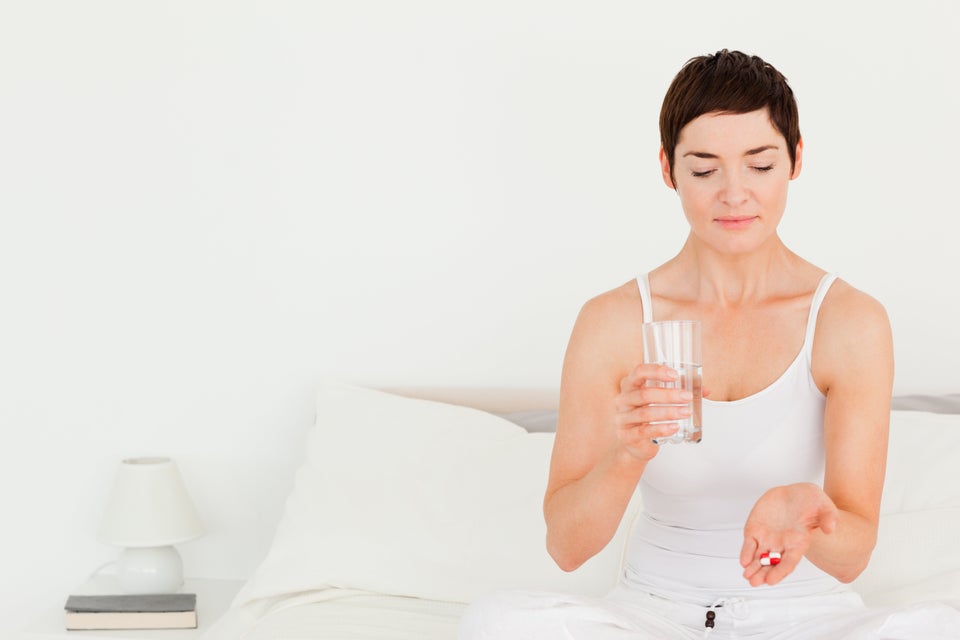 2. Don't: Finish The Emails Languishing In Your Drafts Folder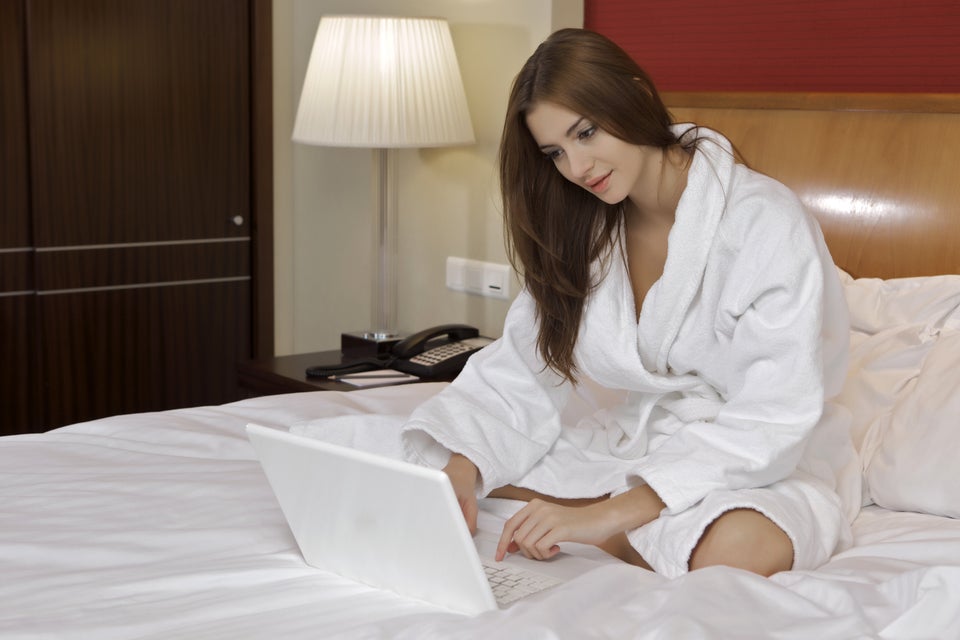 3. Don't: Take A Hot Bath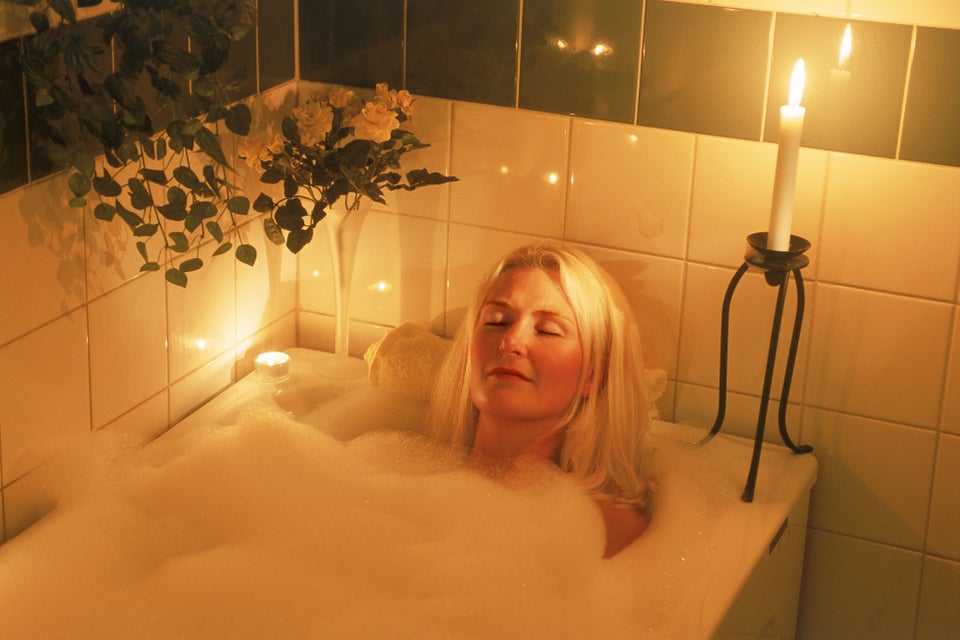 4. Don't: Overeat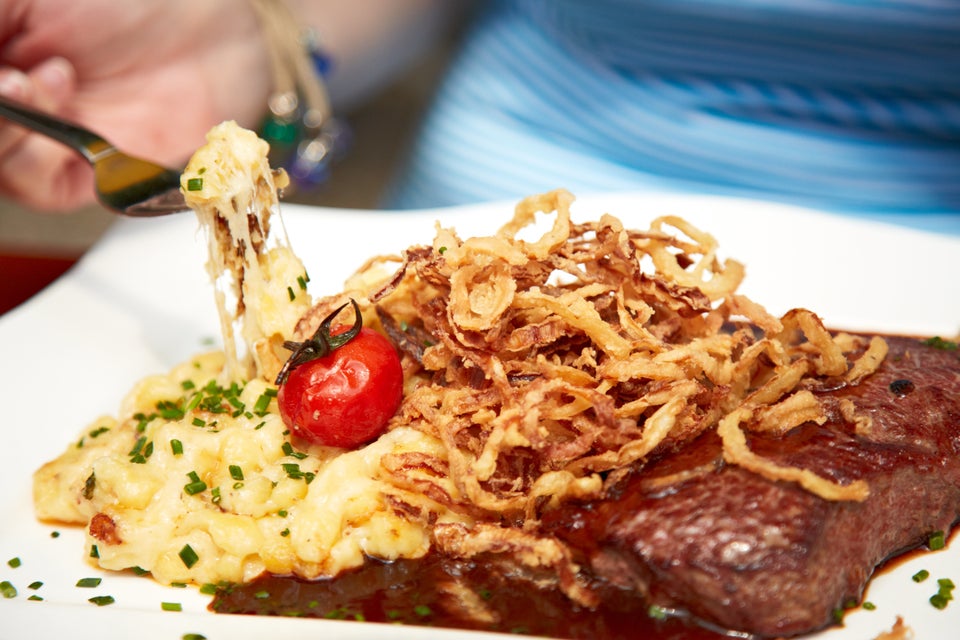 5. Don't: Decide To Get Something Off Your Chest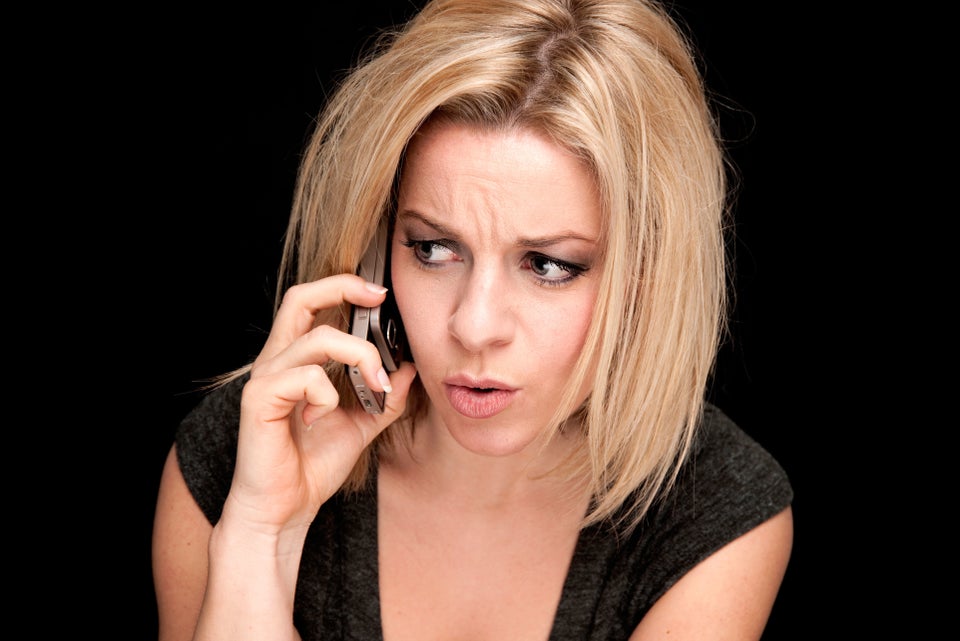 As a reminder, always consult your doctor for medical advice and treatment before starting any program.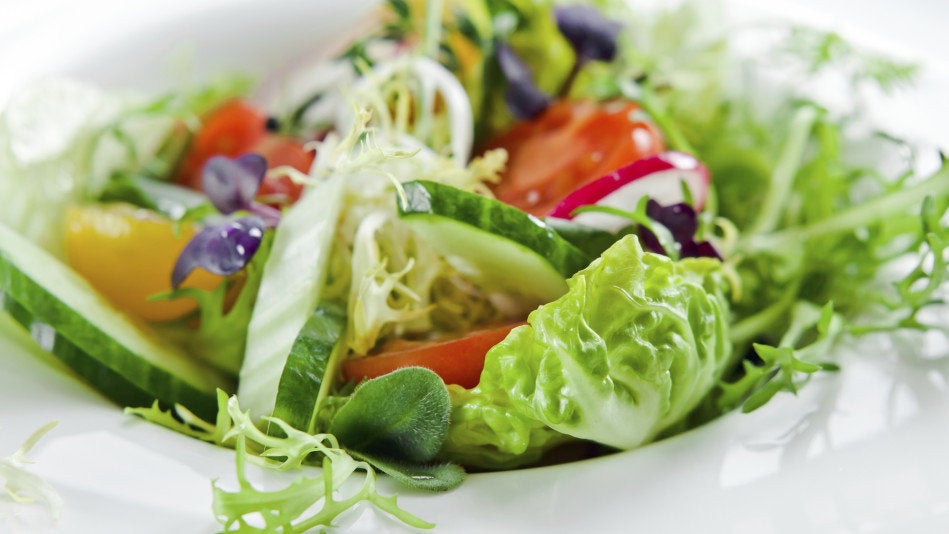 5 Foods That Are Making You Sleepy