Mediaite first reported the news, and an official release from the network soon followed. Kurtz will anchor a new version of the network's weekend media show, currently called "Fox News Watch." Presumably, it will look a lot like "Reliable Sources," the weekend media program he currently hosts.
"I'm excited to be bringing my independent brand of media criticism to Fox News," Kurtz said in a statement.
While [Kurtz] has continued to host 'Reliable Sources,' he has not been under a long-term contract; CNN executives have said that they were not interested in signing him up for another term. They wouldn't say that publicly, however, lest they anger someone who, as a media reporter, covers CNN and other television networks.
The move, which surprised most media watchers, is the culmination of a rapid transformation in Kurtz's career over the past few months. He was previously the Washington bureau chief for Newsweek and The Daily Beast, and had "Reliable Sources" for years on CNN. But then The Daily Beast fired him last month after a hugely embarrassing editorial error and concerns over the amount of time he was spending on an outside venture, Daily Download.
He was then forced to publicly apologize for his errors and to endure a lengthy grilling on his own CNN show. Fox News, it seems, will be a more welcoming environment.
Fox News said Kurtz would begin his new role on July 1st. Kurtz has a long history with Roger Ailes. The Fox News chief who typically shies away from the press has given Kurtz several very prominent interviews over the years.
CNN, for its part, issued the following statement to HuffPost's Michael Calderone:
"Howie Kurtz has served as host of Reliable Sources for 15 years, developing it into a leading source for commentary and critique on the media. We thank him for all his contributions to CNN, and wish him all the best in this new opportunity. Reliable Sources will continue on CNN, and will be hosted by a variety of people in the coming months."
Related
Before You Go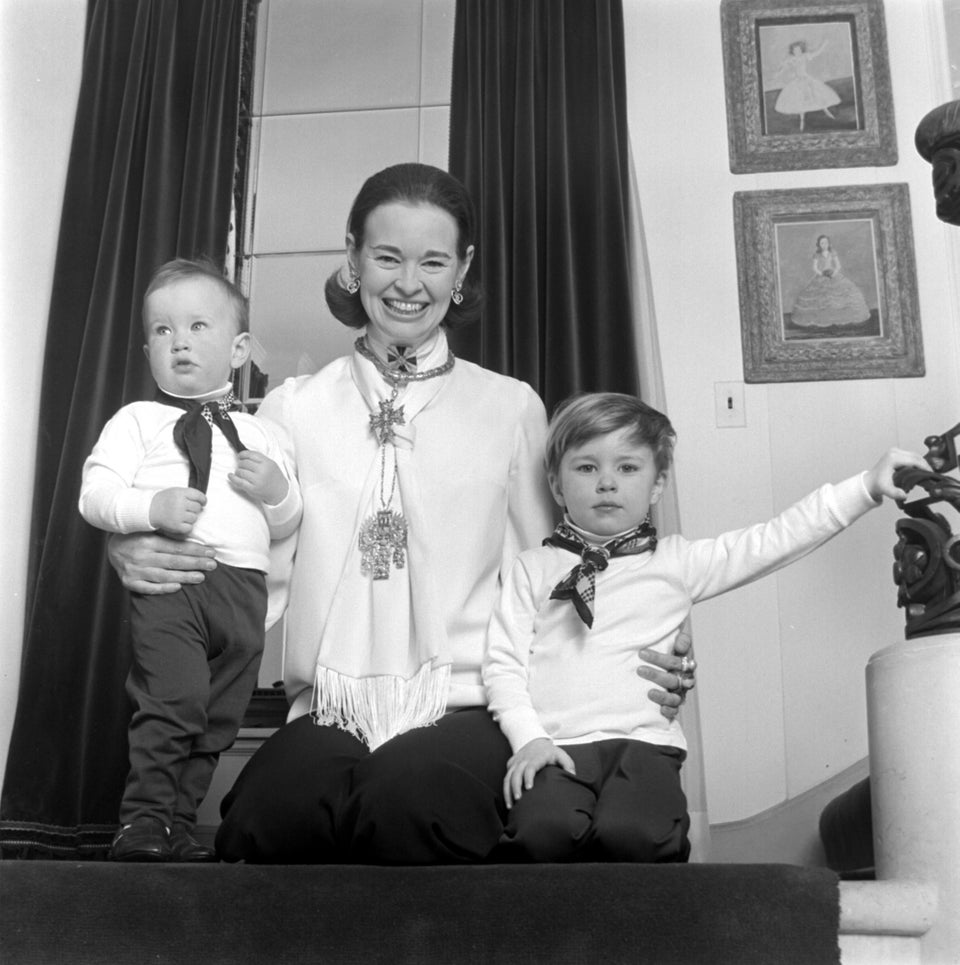 Anderson Cooper Through The Years
Popular in the Community