"You took me home in 1985. You married me in 1997. You give me a thrill every time you walk through the door. Thank you for marrying me 20 years ago today," she captioned the throwback shot.
"Once a week we do sit down and make sure we take half an hour — each person gets 15 minutes — just to talk, with no crosstalk," she told HuffPost in 2014. "You kind of just deeply check in with the other person. When you have 15 minutes to talk — which is endless, by the way, and if you want to sit there in silence you can — but when you have 15 minutes to talk, you kind of actually see what's going on with the other person without any talk-back."
...and they remain precious today. Congrats, you two!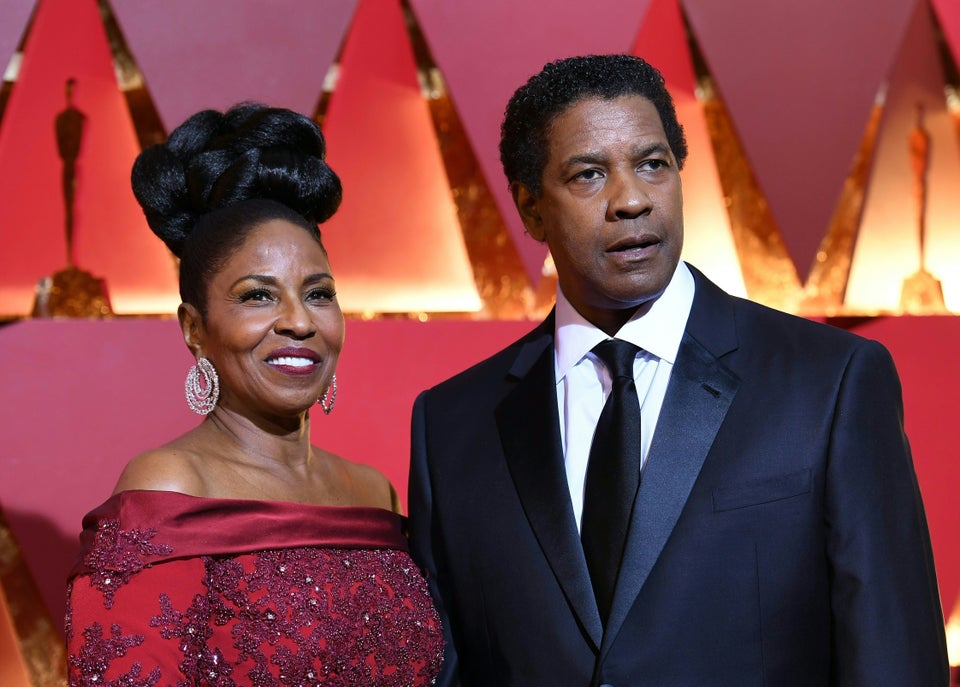 Celebrity Couples Over 50