There are several essentials for every Thanksgiving table. Of course, you have to have the turkey and the stuffing. Then there's your grandmother's china and the perfect seating arrangement. But perhaps the most important element is the gratitude that inevitably filters its way into dinner conversations across the country.
Seeing as it's so beneficial, we asked HuffPost staffers to share what they treasure most this year. From puppies to siblings to good health, we certainly have a lot to be thankful for. Take a look at our responses below, then share what you're grateful for this year.
Happy Thanksgiving from The Huffington Post!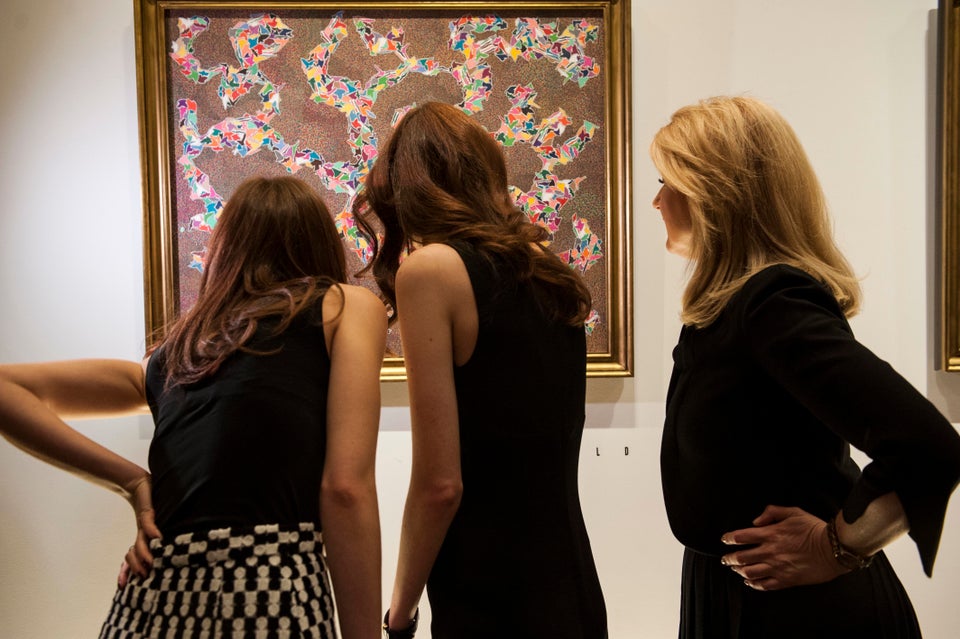 Show us what you're grateful for, in one image, and we'll share some of our favorites!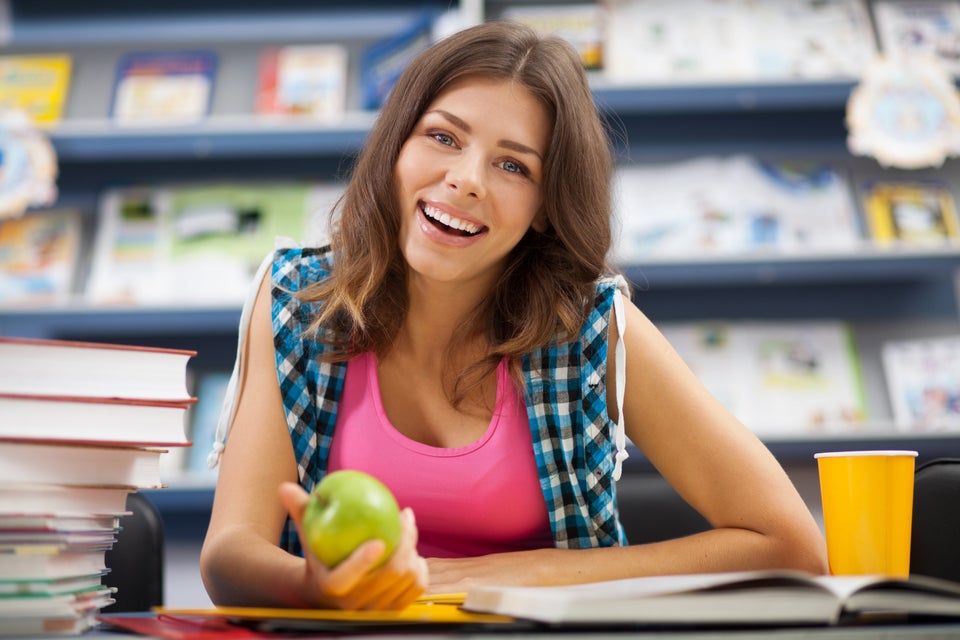 Health Benefits Of Gratitude