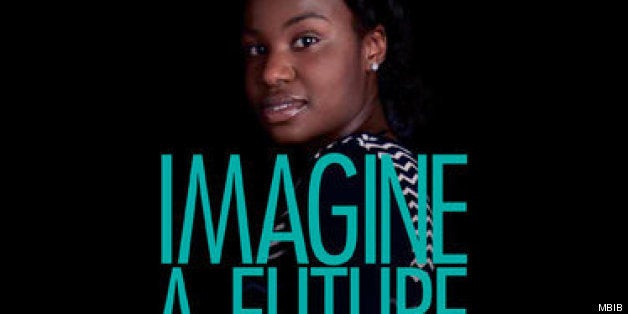 It was only a year ago that Procter & Gamble's My Black Is Beautiful (MBIB), an organization that celebrates the diverse beauty of African-American women and fosters self-esteem, launched the initiative "Imagine A Future."
The program, a collaboration with Black Girls Rock, aims to create opportunities for young black girls throughout the country by providing resources that foster a greater sense of confidence. And they aren't just talking a few hundred or a few thousand girls -- the goal is to reach one million young women over the next two years.
Now, Procter & Gamble is strengthening this herculean task with a dose of Hollywood. The mega consumer goods company and executive producer Beverly Bond have created a documentary called "Imagine A Future: My Black Is Beautiful," which debuted Sunday afternoon at the Tribeca Film Festival.
The film, which is co-directed by Shola Lynch and Lisa Cortes, follows Janet Goldsboro, a teenager from Delaware, who is struggling to find and own her worth. Like any boy-crazy teen girl, Goldsboro is plagued with insecurities, however it's the color of her skin that she finds most troubling.
"Boys say, 'I like the light-skinned girls,' or, 'I like white girls because I want my baby to come out pretty,'" Goldsboro says in the documentary. "And that hurts you because it makes you feel like you're ugly looking."
Goldsboro points to the images in magazines and throughout the media where there is little to no reflection of herself. There are plenty of excuses being thrown around for the lack of diversity, yet they're all weak (of course).
Although the film is sure to make a positive impact, The New York Times rightly reveals that Proctor and Gamble might want to turn the mirror back on itself since the company currently markets a skin-lightening product by Olay outside of the United States.
When asked for a statement the company sent the following to The NYT:
"These kinds of products are very popular in Asia and are designed to help women address uneven skin tone, and dullness which may be caused by acne, skin discoloration issues, or overexposure to the environment and help restore the skin's original tone."
Even so, colorism continues to be an issue. Consider the hoopla around Grammy Award-winning artists like India Arie and Beyoncé who they've been accused of brightening their skin on promotional material. There seems to be no escaping racial issues both in and outside of the black community. Let's just hope initiatives/films like "Imagine A Future" will shed some light (no pun intended) on what's keeping young black girls from loving their beautiful brown skin.
"Imagine a Future" is set to air on BET on July 5 and will also be posted on YouTube.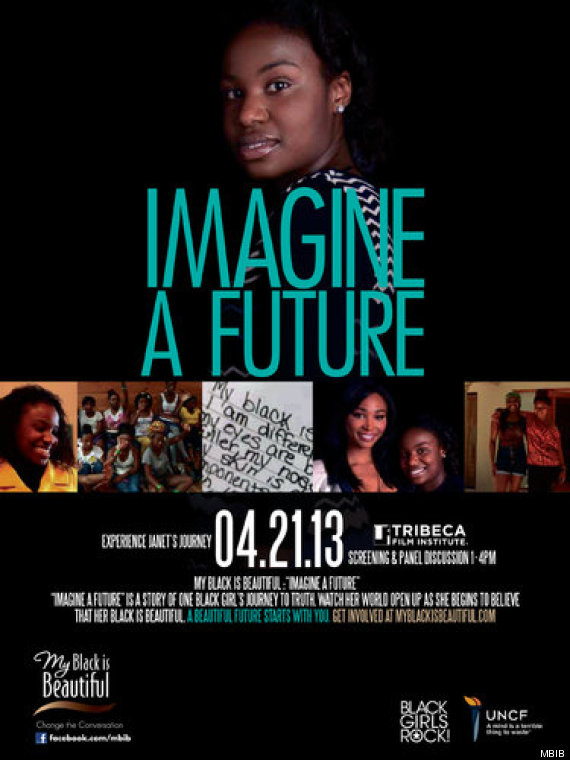 Before You Go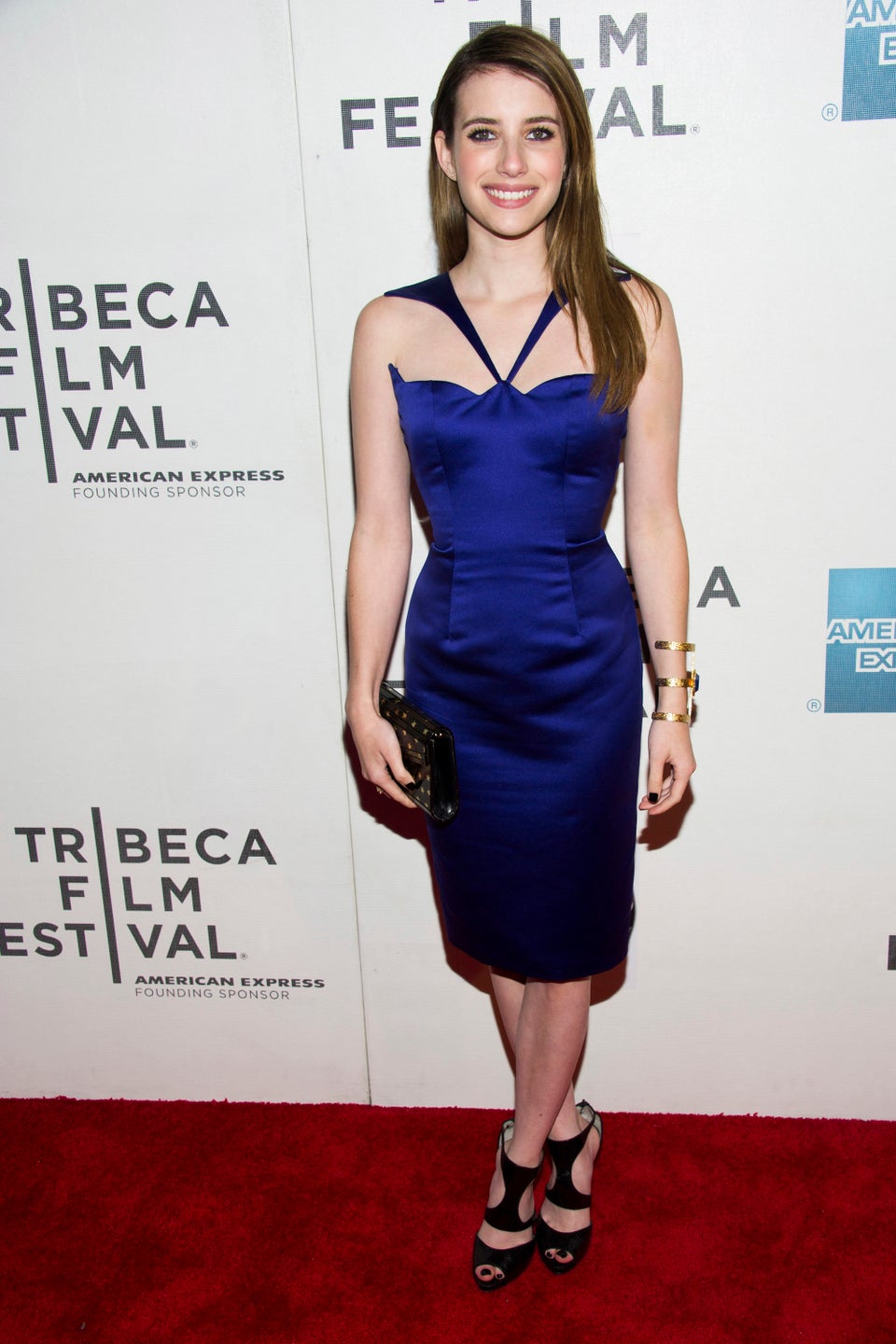 Tribeca Film Festival 2013
Popular in the Community