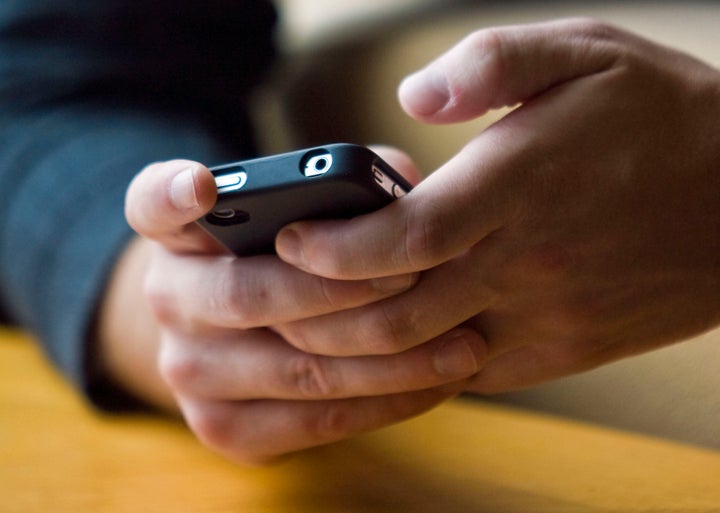 Resist the urge to spend 99 cents on iTunes for a game and digitally toss that change into your piggy bank instead. That's the big idea behind one new savings-oriented app called ImpulseSave that launched in June.
In theory, ImpulseSave is no different than banks' mobile banking apps or other savings websites, like Smartypig.com, that let consumers move money from one account to another while on the go. But in practice, the app aims to worm its way into everyday spending and make saving more like shopping -- a one-click event for even very small amounts.
"It's a tiny moment when you save $5," said Phil Fremont-Smith, founder of the personal finance service.
However for a culture consumed by debt -- there was $2.5 trillion total outstanding consumer credit in the United States in April, according to the Federal Reserve -- these kinds of apps and programs could be a tiny steps in the right direction to make saving more prevalent.
ING Direct's new Small Sacrifices app asks users to cut back on a small daily purchase, then it shows them how much they would save if they redirected that money into a savings account at the bank. It's "to help [users] make small choices throughout the day to put that extra few dollars aside instead of spending it on lunch or dinners, or another cup of coffee," said Peter Aceto, president and CEO, ING Direct, in a press release.
Unlike ING, ImpulseSave is not a bank. Instead, users create an online savings account connected to Leader Bank, an FDIC-insured institution. Then using the app on a smartphone, users can make instant small contributions to their accounts from anywhere at anytime.
With the app, savers can also integrate saving into everyday online activities -- like using a special hashtag when tweeting Instagram photos to deposit $1 or more into savings. ImpulseSavers can also send a text message to their own accounts with a dollar amount if the urge to save comes on as suddenly as the urge to splurge.
As with any of the savings apps or programs, one danger is over-saving (a nice problem to have) but unlike a retirement account, savings accounts are generally liquid and it's as easy to move money out as it is into one. Another downside: The interest rates are not that great for the Leader Bank accounts -- not that they are great anywhere -- at about 0.4 percent.
Having an app to help turn a spending moment into a saving one is a great first step. But real saving is the kind you don't have to think about. The savings accounts that really work are those that get funds through automated deposits before you can even touch the money.
While the new apps are fun, they might not lead get you to save more -- only spend differently.
Here's a screenshot of the ImpulseSave app: