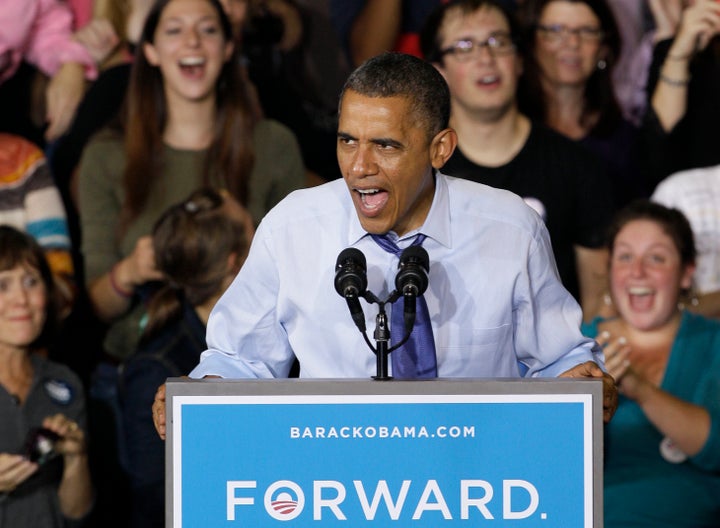 President Barack Obama remains well ahead of Republican presidential candidate Mitt Romney in the battleground states of Iowa and Wisconsin, according to an NBC/WSJ/Marist poll released Thursday evening.
The polls, conducted between Oct. 15 and Oct. 17, found Obama leading by eight points in Iowa, 51 to 43 percent, among likely voters. In Wisconsin, Obama leads by six points, 51 to 45 percent. In both states, the results are nearly identical to those of polls taken in September before Obama's numbers dipped nationwide.
"There were two debates, but you can't tell it from the numbers," Marist's Lee Miringoff told NBC.
While there's still time for the race to shift, the window for change is smaller in Iowa, where a third of likely voters said they'd already cast their ballot, and 11 percent more said they intended to vote early. Three quarters of Wisconsin voters said they wouldn't vote until Election Day.
The NBC/WSJ/Marist numbers for Obama in both states are somewhat higher than those in other recent surveys, as well as those in the HuffPost Pollster tracking model, which combines all publicly available polling data.
Pollster's model currently shows Obama leading Romney in Iowa by four points, 49 to 45 percent. A poll last week by the American Research Group had the race tied, while an automated poll taken Monday by We Ask America showed Obama three points ahead.
Wisconsin looks closer to a tossup, with Obama ahead of Romney by slightly more than two points in the Pollster model. A poll conducted last week by Marquette Law School and released Thursday showed the race nearly even, with Obama ahead by just one point.
The NBC/WSJ/Marist poll used live telephone calls to survey 1,137 likely voters in Iowa, with a 2.9 percent margin of error, and 1,013 likely voters in Wisconsin, with a 3.1 percent margin of error.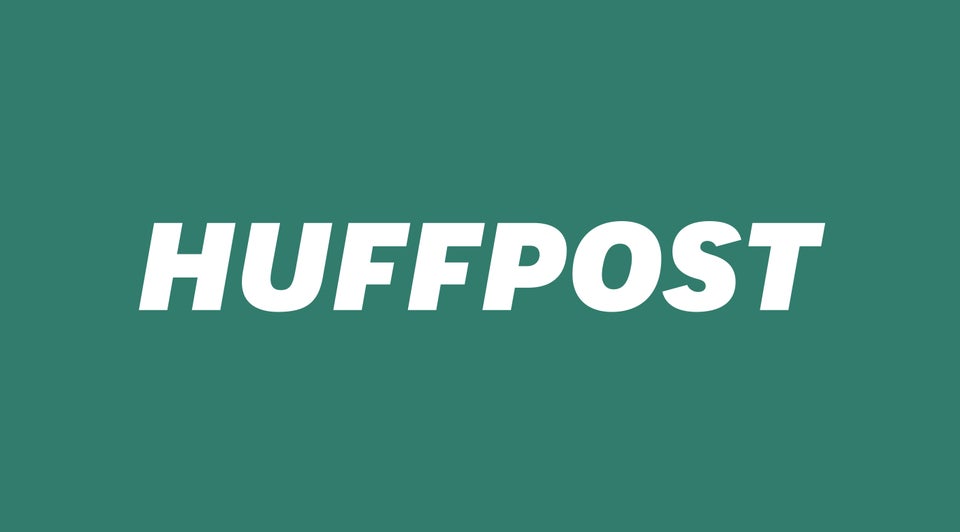 2012 Swing State Polls
Popular in the Community