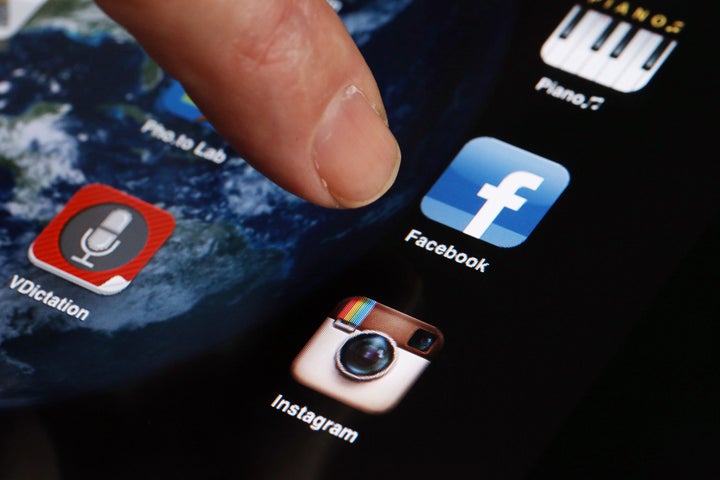 Three years ago, the largest demonstrations since Iran's 1979 revolution took place due to the outcome of its presidential elections. What was first a nationwide protest over voter fraud -- when incumbent president Mahmoud Ahmadinejad was declared the winner -- turned into a demand for civil liberties. This became known as the Green Movement, after the color of Islam and the color of Sayids (direct descendents of the Prophet Mohammad) that was donned by presidential candidate Mir Hussein Mousavi while campaigning.
Western media outlets deemed Iran's Green Movement a 'Green Revolution,' similar to the color revolutions of Ukraine and Georgia. They referred to the revolution as being one sparked by social media such as Twitter and Facebook. This is where the infamous story about the Department of State's Jared Cohen comes to play, when he reportedly asked Twitter to postpone its maintenance so protesters could tweet what was happening on the ground.
It was not until much later that the Twitter/Facebook 'Revolution' proved to be greatly exaggerated, and that traditional means of protest such as word-of-mouth brought people to the streets of Tehran and other cities, as noted by RFERL's Golnaz Esfandiari.
As one green activist shared, "I was angry at the election results. I didn't know what else to do but go outside to express my feelings; I then found I was not alone."
The threat of dissent caused the Iranian regime not only to crack down on protesters, but to take further measures to censor the Internet in a country that ranks second to Israel in the Middle East with web users.
Initially, censorship meant blocking social media and pornography at the time as well as filtering opposition websites. After the spark of the Green Movement, it expanded to 32 percent of the Internet's websites. The number may seem minuscule, but it actually means that most media outlets such as The Huffington Post, blogs, and so forth are filtered from Internet users. According to Reporters Without Borders' annual report, Iran ranked in the top 10 for being 'Enemies of the Internet' due to its imprisonment of bloggers, filtered content, and limited Internet access.
Imagine every time you type a URL in your address bar, you're hit by what President Obama called an 'Electronic Curtain,' referring you to a list of sites that are 'morally' approved by the Iranian regime complete with a photo of the Quran or the Imam Reza Shrine in the background.
Iranians, used to being told what not to do, always find a way around the law. Since 2009, the use of circumvention tools (which aided protesters in uploading videos from their mobile phones to YouTube during the protests) such as UltraSurf and FreeGate as well as VPNs are what Iranians are depending on to get their daily dose of filter-free Internet access.
This is why it comes as a surprise that the popular photo sharing application, Instagram has bypassed Iranian censorship.
Ahmed, a computer engineer in Tehran noted that Instagram was still not well-recognized. "It will be soon, and that's when they will censor it as well," he added.
If you look up the hashtag #Iran, you'll find a variety of photos on Instagram. Some are of family gatherings, others are of scenery, I've even found some photos of teenagers goofing off. I used Instagram during my latest visit to capture images of historical sites and scenes of everyday Iranian life.
Amongst Iranian iPhone and Android users, only a relative few have been acquainted with the popular photo sharing application. While browsing Instagram user pages, I've come to notice that most are under the age of 30 and are from the upper middle class onwards. The number of Instagram users are unknown, but just like many trends in Iran, it won't be long before the rest of the country catches on to capture their lives with a simple click of a button on their cell phone or whether it'll be used as a political tool to voice opposition.
The Iranian regime has a good idea that Instagram exists, but does not deem it as a threat -- at least for now. During the past month, an official Instagram account was opened under the name of the Supreme Leader Ayatollah Ali Khamenei. When I asked Ahmed what he thought of Khamenei having an account, he said, "His PR probably thought it would be cool to give him a 'progressive' look." Whatever the reasoning behind it, there is definitely a pun intended.
It will be interesting to see how Instagram develops in Iran during the coming months, and whether it will make the list of 'immoral' websites and web applications.
Related
Popular in the Community