A California-based gay man is marking the one-year anniversary of his boyfriend's untimely death with a new video that's both a poignant memorial and a testimony to the lack of rights provided to same-sex couples barred from getting married under current laws.
Titled "It Could Happen To You," the clip contains heartwarming anecdotes about the relationship between Shane Bitney Crone and Tom Bridegroom, who were committed to one another for six years. "We started a business, owned a home and traveled the world together," Crone, a Montana native, recalls in the video.
But after the pair decided to come out to their families, Crone says Bridegroom's parents were outraged. "When Tom returned to Indiana to visit his parents for Christmas, his father threatened him with a gun and physically attacked him."
After Bridegroom's untimely death on May 7, 2011, Crone was barred from attending the funeral and wake, and wasn't mentioned in the obituary. His experience trying to obtain information from the hospital was similarly unsuccessful. "To Tom's family, I no longer existed, and to the government, Tom and I were mere roommates," Crone notes.
Crone concludes: "I need to fight for what's right. I need to fight for what I believe in and I can't just stand back anymore. Maybe that's why this all happened, maybe this is part of the reason...is to open my eyes and to inspire me to want to make a change and to want to fight for equality."
View some of the worst LGBT moments of the past week below: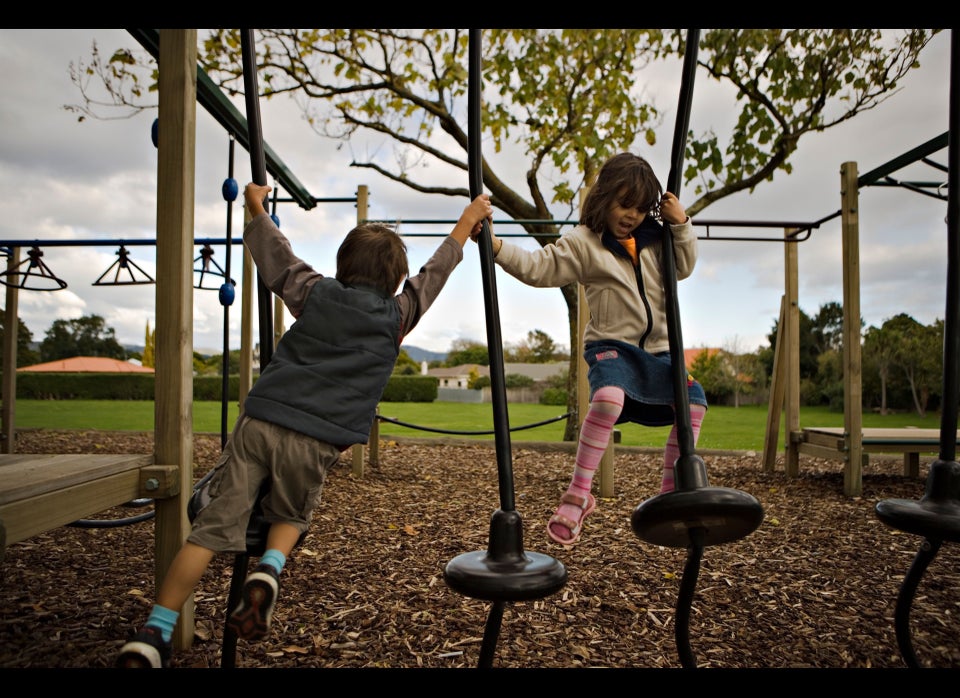 Know Thine Enemy: April 30 - May 4