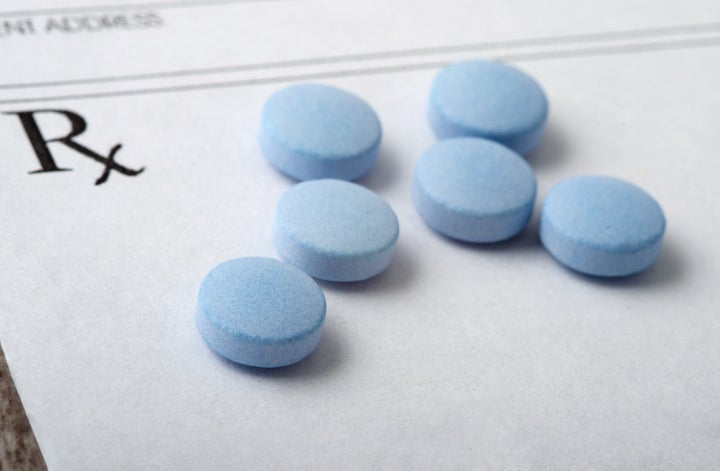 JD Vance emerged as one of the most important new voices on the American scene last year, as the Ohio-born Yale Law School graduate and Iraq War veteran's memoir, Hillbilly Elegy, brought to life the social and economic pressures facing low-income and working-class people in Appalachia and the Rust Belt. Among the book's most stirring themes was opioid addiction, an affliction that, in 2015, claimed more American lives, 52,404, than car crashes and gun homicide combined.
The epidemic is no theoretical matter to Vance, whose mother had struggled with substance abuse. Following the success of his book, he moved back to Ohio to work, among other things, to address the health crisis ravaging his state—in 2015 alone, Ohio experienced more than 3,000 deaths from overdose.
But those who succumb to opioids, Vance said in a sold-out address at the Ohio State University's Global Brain Health and Performance Summit in Columbus—which brings together researchers, scientists, physicians, and investors from around the world to discuss anything from addiction to Alzheimer's to other issues that impact brain health—aren't its only victims. Having a member of the family become addicted, Vance said, was "like a nuclear bomb going off," wrecking families and depriving addicts of the support networks they so desperately need to recover. Such addicts, Vance added, often ended up turning to other addicts for company, which only enforces the cycle of addiction and makes recovery unlikely.
Making things even more difficult is the economic devastation that is playing such a strong role in pushing so many Americans to abuse opioids.
"For the first time in recent American history, and maybe American history, we have a generation that can reasonably expect to live worse lives than their parents did," Vance said. And for people without much hope, opioids can provide a powerful escape hatch.
How, then, to begin and address the crisis? Joining Vance on stage to try and answer this question were Dr. Mark Hurst of the Ohio Department of Mental Health and Addiction Services, Dr. William Martin II of OSU's College of Public Health, and James Davis, Columbus's assistant fire chief. And although the opioid epidemic was too complex for any one fit-all solution, the panelists agreed that one priority was clear: help addicts by fighting the stigma associated with addiction.
"You can't frame addiction as moral failure," said Dr. Martin. "It's about genetics and social circumstances, and we need to look at it as a health issue."
For that sort of holistic approach to take root, the panelists agreed, entire communities needed to come together and help each other battle the epidemic. "It took a community to get us into this," said Chief Davis, "and it will take a community to get out."
Need help with substance abuse or mental health issues? In the U.S., call 800-662-HELP (4357) for the SAMHSA National Helpline.