"As website glitches persist, we are losing valuable time to educate and enroll people in insurance plans," Shaheen wrote. "I also fear that people that have tried, and failed, to enroll online may become frustrated and not return to the website to try again at a later date."
Uninsured Americans have until March 31 to sign up for a health care plan, or face a penalty. Shaheen is the first Democrat to support an extension of the enrollment deadline.
On Tuesday, Republican Sen. Marco Rubio (R-Fla.) said he would introduce a bill with a similar premise -- calling for a delay to the penalty that uninsured Americans will face if they do not sign up for insurance before the March deadline. He appeared on CBS' "This Morning" to express qualms with the penalty.
"It's not fair to punish people for not buying something that's not available," Rubio said.
Before You Go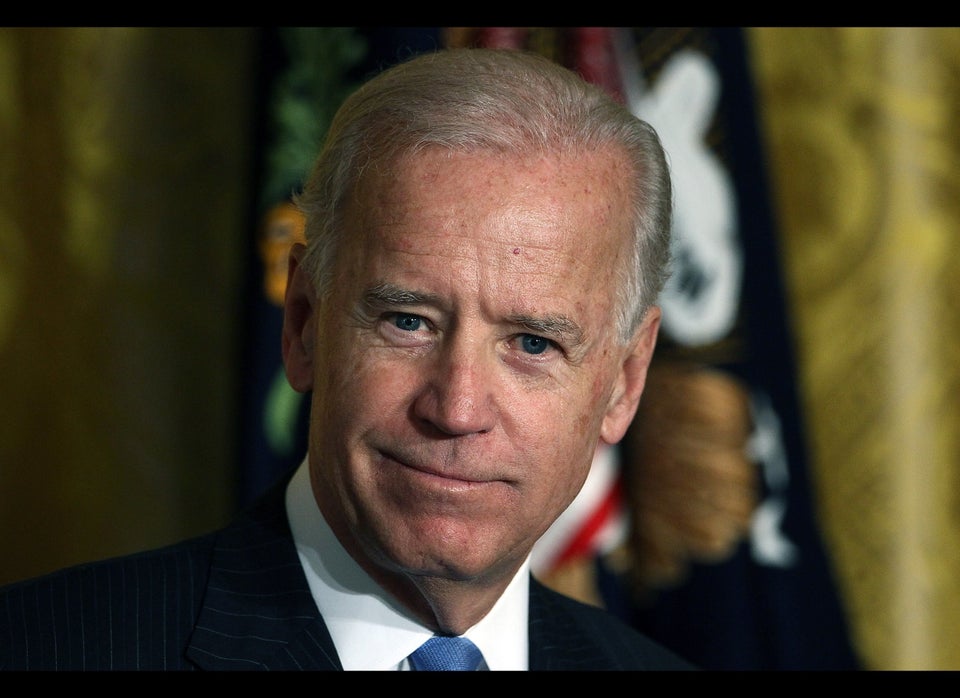 The Obama Cabinet
Popular in the Community