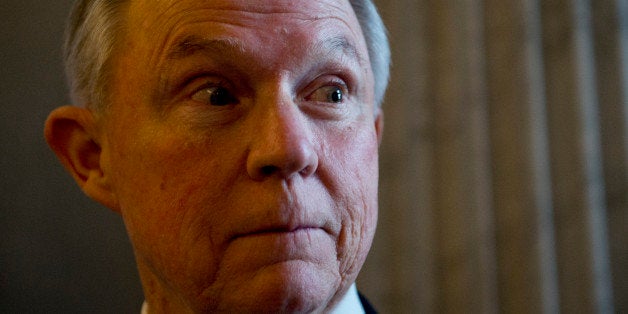 WASHINGTON -- Sen. Jeff Sessions (R-Ala.) took impeachment over President Barack Obama's immigration action off the table on Friday.
"No, we're not going to impeach President Obama. Or have a move to impeach," Sessions said at a Heritage Foundation event and then added, "The president has certain powers and we truly believe -- and I think it's accurate to say that he abused those powers."
Sessions urged Congress to come up with an approach to reverse the president's executive action, which will grant deportation relief to some 4.4 million undocumented immigrants in the United States.
According to the Alabama Republican, Congress can counter the action by using the power of the purse.
"I can't recall such a massive alteration of the classical understanding of what laws mean in America, being wiped out as we see now," he said. "It's a serious constitutional question, and there are powers that Congress has and ought to use."
Sessions had written an op-ed on Thursday in which he noted Obama's reluctance to bypass Congress on the issue of immigration in 2011:
Only a short time ago, President Obama himself admitted this action would be illegal and unconstitutional: "I know some people want me to bypass Congress and change the laws on my own," he explained, adding, "That's not how our democracy functions. That's not how our Constitution is written." President Obama also said that: "The problem is that I'm the president of the United States, I'm not the emperor of the United States. My job is to execute laws that are passed."
The senator referred to Obama as the United States' "first emperor" now.
Sessions' Friday remarks contrast with recent comments from several other Republican lawmakers, like Rep. Mo Brooks of Alabama, who floated the idea of impeachment proceedings and even prison time.
"At some point, you have to evaluate whether the president's conduct aids or abets, encourages, or entices foreigners to unlawfully cross into the United States of America," Brooks said in an earlier interview with Slate. "That has a five-year in-jail penalty associated with it."
Before You Go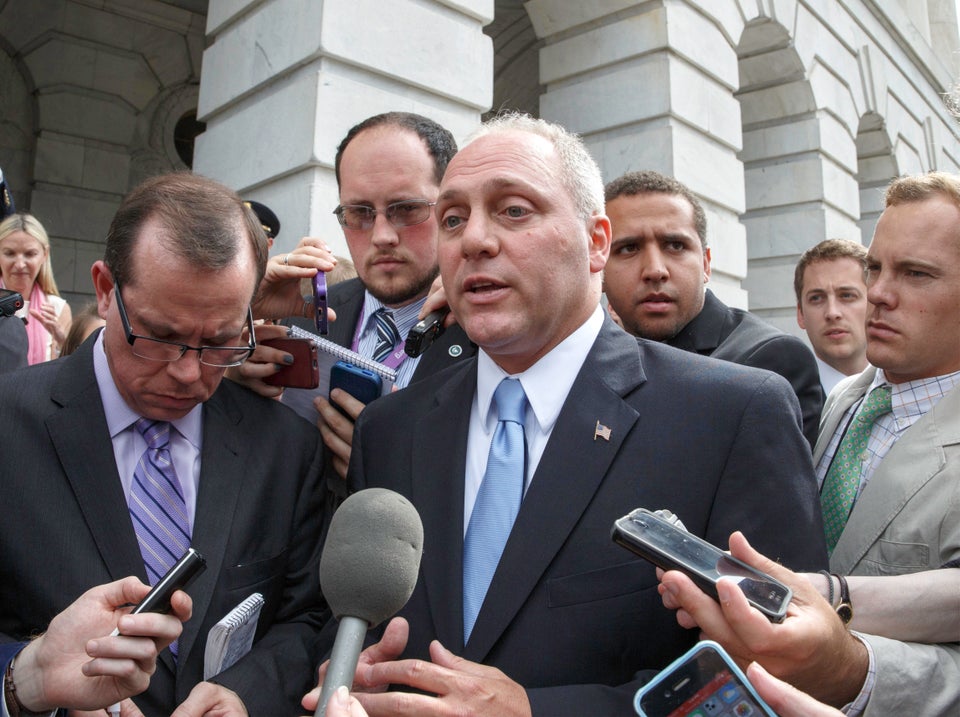 Impeachment Claims
Popular in the Community